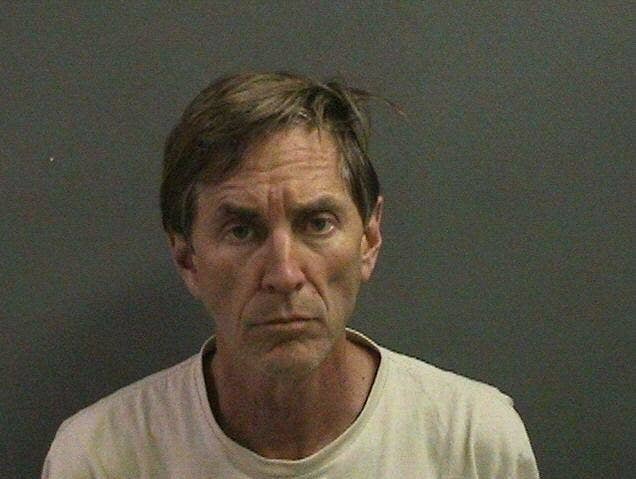 A former high school teacher slit his own throat while inside a Southern California courtroom on Wednesday after he was found guilty of sexually abusing a child.

Jeffrey Scott Jones, 56, was convicted in Orange County Superior Court of two counts of aggravated sexual assault of a child as well as continuous sexual abuse of a child. He then cut his neck with some type of object, possibly a razor blade, Lt. Mike Stichter of the Orange County Sheriff's Department said.
Sheriff's deputies were on duty in the courtroom and immediately restrained an uncooperative Jones, then gave him medical aid, Stichter said. He was taken to a hospital with non-life-threatening injuries.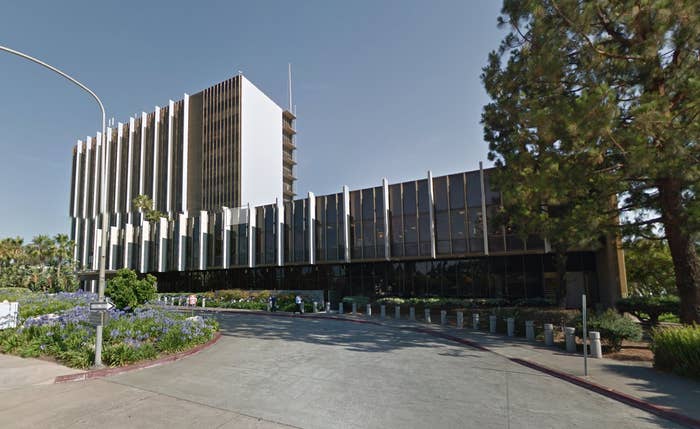 Jones had been out on bail since his arrest in 2013 and arrived for Wednesday's hearing through the courthouse's general entrance. All people entering the courthouse go through a metal detector, and any bags are X-rayed.
It was unclear if Jones brought the razor with him or found it inside the court building, Stichter said.
According to prosecutors, Jones taught high school students for 27 years, most recently teaching AP English at Libra Academy in Huntington Park. Between September 2012 and April 2013, he began sexually assaulting a 13-year-old teenage girl who was his relative.
In May 2013, the abuse escalated, prosecutors said. Jones was accused of raping the girl on two occasions.
He is scheduled to be back in court on Nov. 4 for sentencing and faces a maximum sentence of life in prison.