A Boston theater cancelled two shows featuring Bill Cosby as protesters planned to gather, while another woman came forward to accuse the 77-year-old comedian of unwanted sexual advances.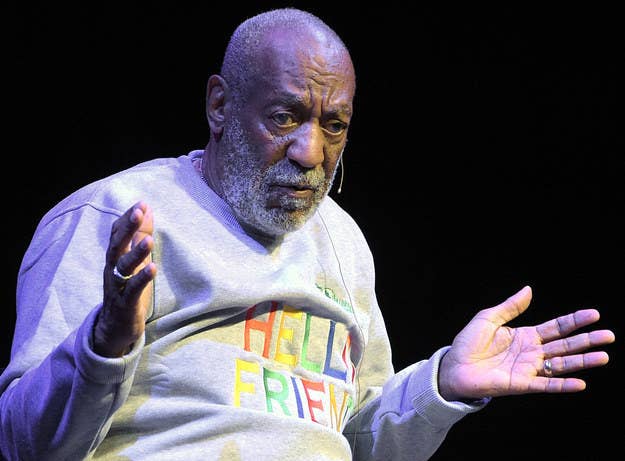 Helen Gumpel, a former model and actress, described on Sunday an encounter with Cosby in his dressing room when she played a role on The Cosby Show in 1987.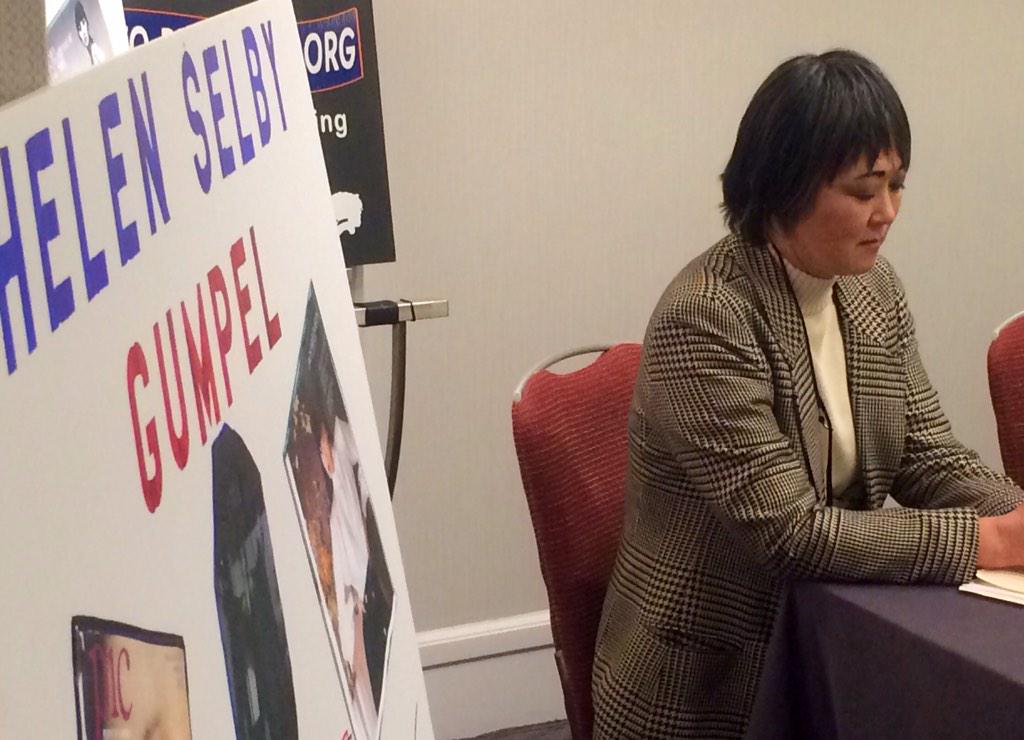 Gumpel, known as Helen Selby before her marriage, told reporters in Boston that she was called to the set shortly after filming her episode. She believed she was going to do another audition, but instead, she was taken to Cosby's dressing room, the Associated Press reported.
Cosby handed her a drink and stood with his crotch in her face, she said.
"I never thought of myself as a victim because I refused his advances," Gumpel said. "But my career was a victim."
Gumpel added that she was speaking out now because of Cosby's arrogance toward the more than a dozen women who have accused him of sexual assault, the Boston Globe reported.
Dear Fans: I was looking forward to hearing your wonderful applause and seeing all those smiling faces. Due to weather advisories reporting the continuation of snow and possible sleet as well as the late hours of my shows -- I have decided to cancel for your travel safety. No need to worry, I will be back soon to raise the roof with laughter. I thank you, the theatre staff (Wilbur Theatre), the event organizers and the Boston Community for your love and support. Don't forget I said, I will be back soon. Hey, Hey, Hey -- I'm Far From Finished.
The Wilbur theater offered refunds and added they were pleased with the outcome. They had signed a contract with Cosby before the recent allegations.
The show was also canceled after a group of protesters said they planned to demonstrate outside.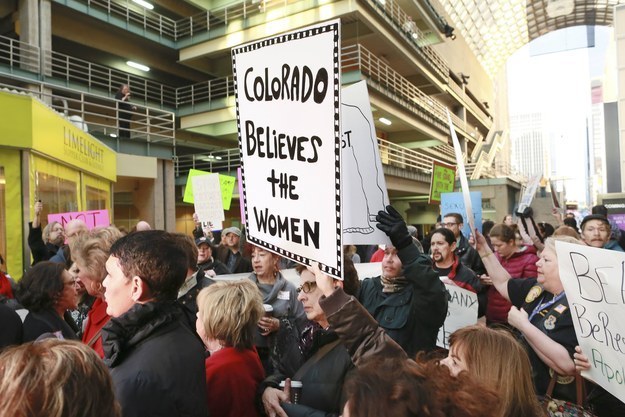 Organizers said they still planned to gather Sunday evening in solidarity with survivors of sexual assault.