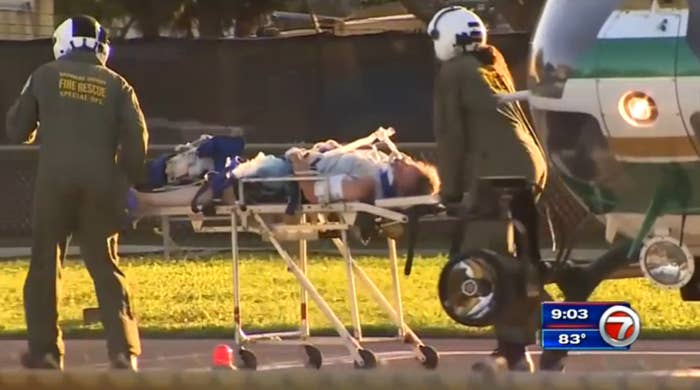 An alligator nearly severed a woman's hand in the Florida Everglades on Friday after she dipped her hand into the water to retrieve a drink, authorities said.
The 49-year-old woman was airlifted to a hospital after she was bitten at a campground in Broward County, Florida.
Authorities told reporters that she was standing on a dock when she went to pick up a can that had rolled into the water Friday evening.
When she reached into the water, the alligator bit her, nearly amputating her hand, the Sun-Sentinel reported.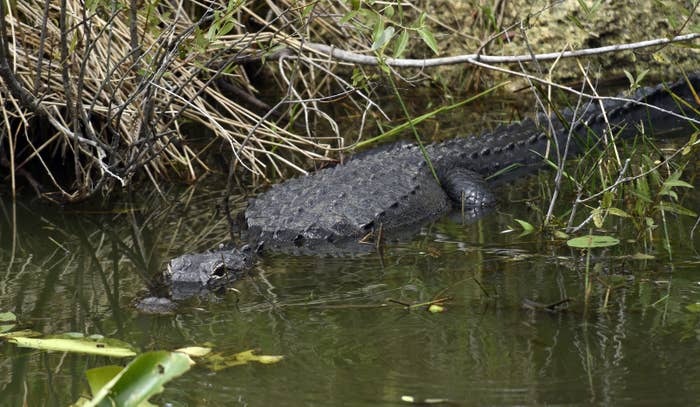 People with the woman kept her from being pulled into the water and called 911, which officials said likely saved her life, according to WSVN.
The woman was taken to a hospital, where doctors were working to treat the tears and punctures on her hand.
The alligator was between 4 and 5 feet long, officials told WSVN, and a state-authorized trapper responded to take it in.