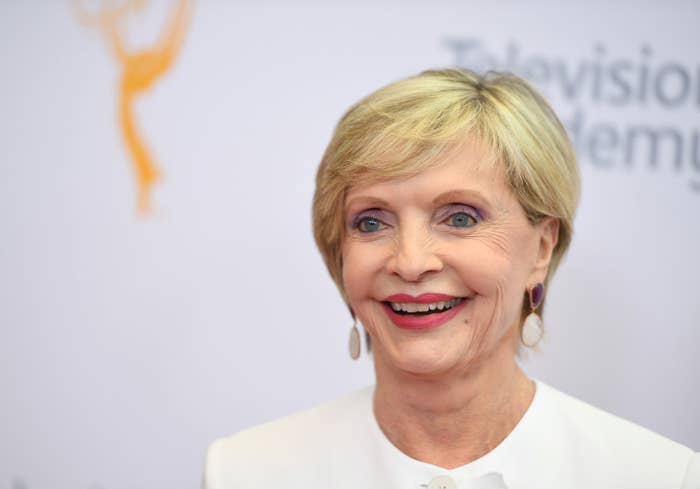 Florence Henderson, who played Carol Brady on the classic sitcom The Brady Bunch, has died at age 82, the Associated Press reported.
Henderson died Thursday from heart failure at Cedars-Sinai Medical Center in Los Angeles after being hospitalized there the previous day, manager Kayla Pressman told NBC Los Angeles.
She died surrounded by friends and family.
"She was the most amazing, lively, spirited woman ever. The most elegant and beautiful," Pressman told NBC.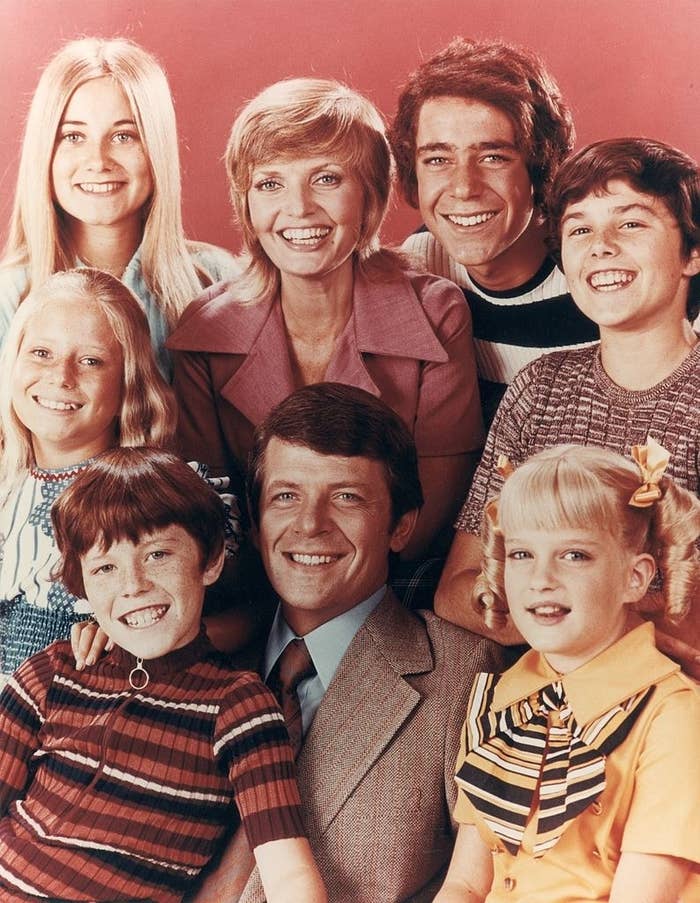 Henderson's career as an actor spanned decades, but she was best known for her role as the matriarch of the ideal '70s blended family in the iconic TV sitcom.
"I played Carol as the mother I always wished I had, as the mother a lot of people wished they had," Henderson wrote on her Facebook page.
Her other work in entertainment took her from The Match Game to The Love Boat to Dancing With the Stars, and she continued to work on a variety of projects this year.
Henderson first gained fame on stage in musicals before moving into guest roles on a number of classic TV game and variety shows. She was the "Today Girl" on NBC's Today show and went on to be the first woman to guest-host the program.

In 1969, she took the part of Carol Brady, the "lovely lady" who was mom and stepmom to three girls and three boys. The show ran until 1974, but she continued to play the role in spinoff series, movies, and cameo appearances through 2014.
The goodwill and authority that followed Mrs. Brady made Henderson a natural spokeswoman for a number of products, from Wesson Oil to LG appliances.
Henderson had four children with Ira Bernstein, whom she divorced in 1985. Her second husband, John Kappas, died in 2002.
News of her death sparked an outpouring of love and grief on Twitter among entertainment stars, including Maureen McCormick who played Henderson's eldest daughter, Marcia, on The Brady Bunch.