Fire broke out Sunday evening at a Serbian Orthodox church in New York City.
The New York Fire Department responded just before 7 p.m. to the Serbian Orthodox Cathedral of Saint Sava, on West 25th Street in Manhattan.
No injuries were immediately reported, NYFD told BuzzFeed News. Photos showed the building engulfed in flames.
The fire department said 170 firefighters responded to the church, and smoke was visible for blocks.
A 30-minute Periscope video showed firefighters' progress battling the flames.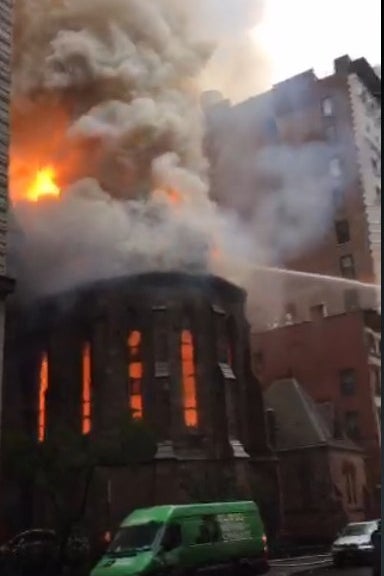 Initial efforts were limited to the building's exterior because of heavy flames and smoke, the fire department said.
As night fell, firefighters remained working at the scene. The fire was declared under control by 9:45 p.m. ET.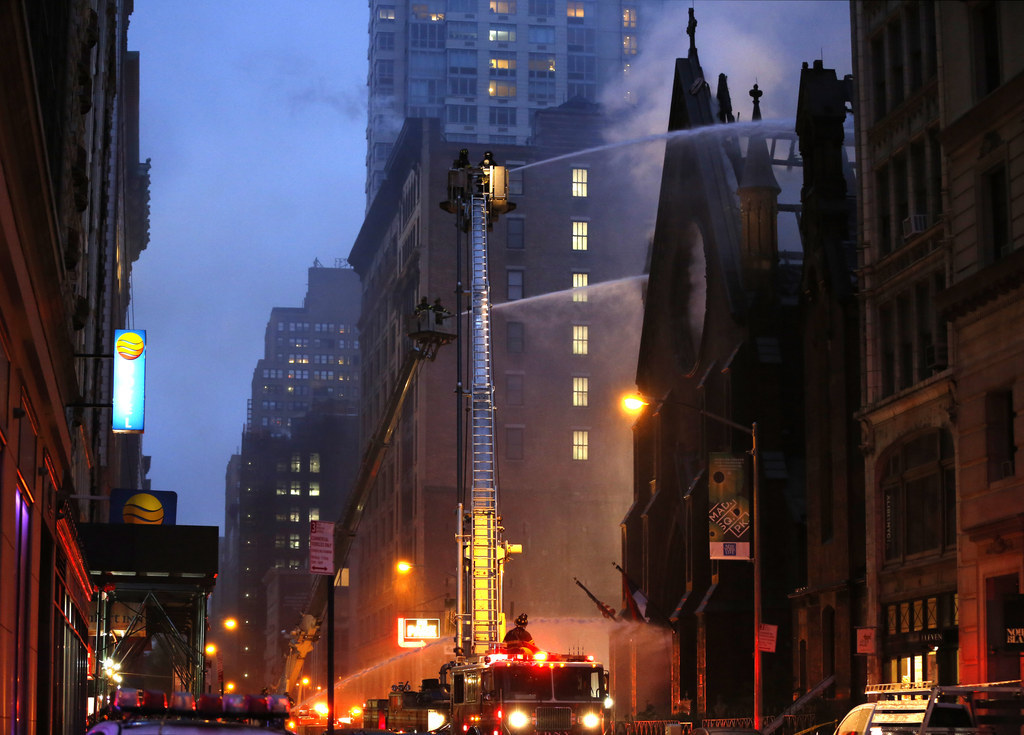 The cathedral had earlier in the day hosted Easter celebrations.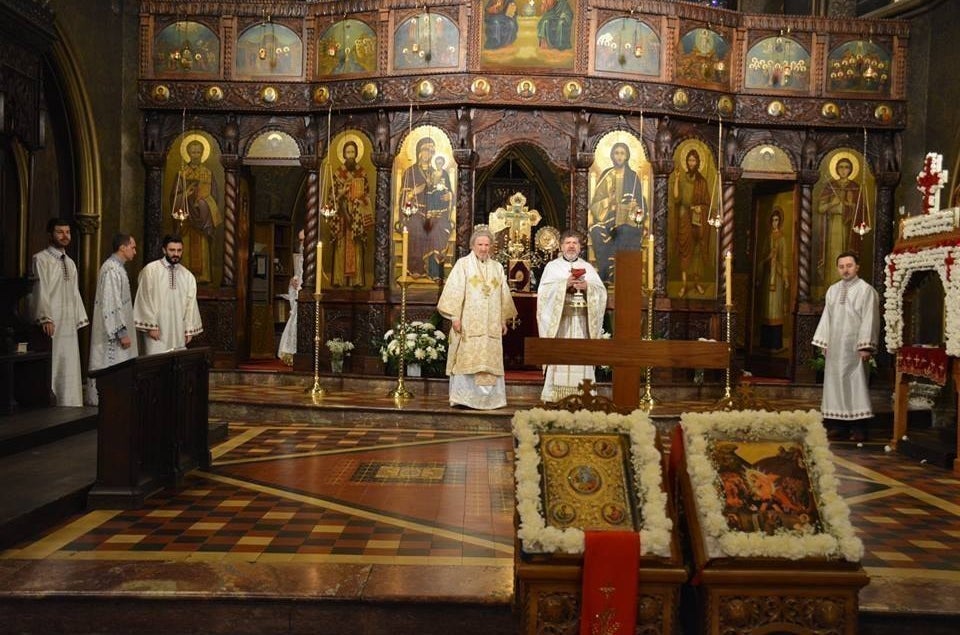 Easter was celebrated on May 1 by Orthodox churches around the world.
According to the church's website, the historic building was first consecrated in 1855 as Trinity Chapel, an Episcopal house of worship. It was purchased by the Serbian Orthodox Church in 1943 and became the only Serbian church in the eastern U.S.