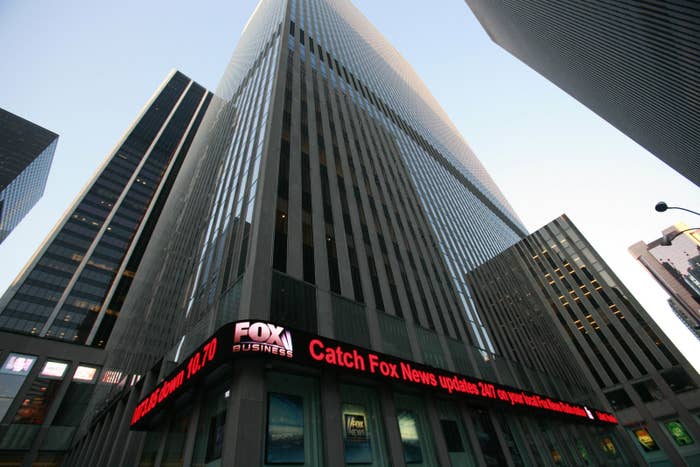 Federal investigators are looking into whether 21st Century Fox should have told its shareholders that the company spent millions of dollars settling claims of sexual harassment at Fox News, a lawyer said Wednesday.
The ongoing investigation was revealed in court on Wednesday by the lawyer representing former Fox News on-air host Andrea Tantaros, who said she was sexually harassed by former network chairman Roger Ailes. Attorney Judd Burstein said in a hearing that another client had been subpoenaed as part of the investigation, which he described as led by federal prosecutors' securities unit and relating to sexual harassment issues, Bloomberg reported.

Federal law requires public companies to disclose details of their finances to shareholders.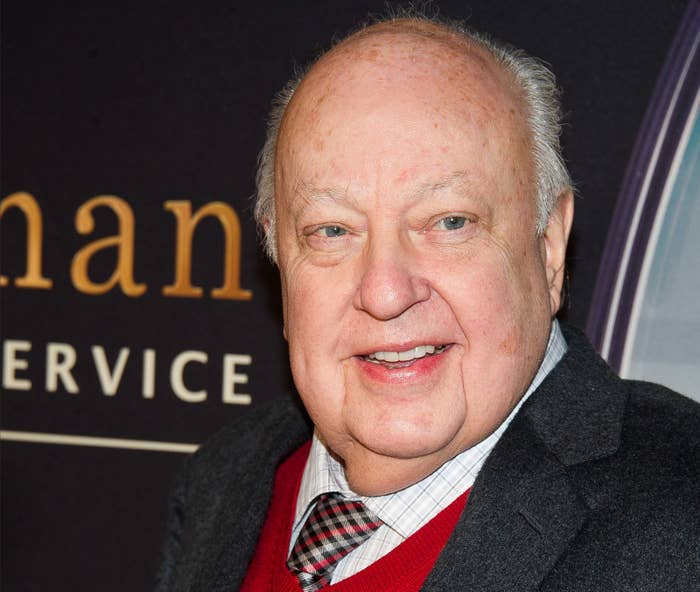 In Wednesday's hearing, a judge decided that Tantaros' case — which alleged Fox News to be a "sex-fueled, Playboy Mansion-like cult, steeped in intimidation, indecency, and misogyny" — should move into private arbitration. A Fox News spokesperson said the company had been in contact with the US Attorney's office and would continue to cooperate with the investigation.
"The court granted FOX News' motion to send Andrea Tantaros' case to arbitration, where it always belonged, and rejected her counsel Judd Burstein's histrionics," the network said. "Apparently one of Mr. Burstein's other clients has received a subpoena. Neither FOX News nor [21st Century Fox] has received a subpoena, but we have been in communication with the U.S. Attorney's office for months — we have and will continue to cooperate on all inquiries with any interested authorities."

Burstein added that he may file another lawsuit against Fox on behalf of Tantaros, NPR reported.
Ailes, who had molded Fox News since its founding 20 years ago, stepped down in July in the wake of mounting allegations of sexual harassment.
A lawsuit filed by former Fox & Friends host Gretchen Carlson was settled for $20 million in September. Her suit prompted an internal review by 21st Century Fox, and in all, more than two dozen women came forward with allegations against Ailes.
Some of their claims were also settled, though for smaller cash amounts, New York Magazine reported.
In January, it was revealed that Fox had quietly settled accusations from former anchor Juliet Huddy that Bill O'Reilly sexually harassed her in 2011, then tried to derail her career when she rejected him. The settlement was in the low six figures, according to reports.
In another case, allegations of sexual harassment by producer Andrea Makris against O'Reilly were settled in 2004 for a reported $8 million.