FBI: White Supremacists Planned Mass Shootings At Black Churches, Synagogues
Two Virginia men are accused of plotting to buy weapons from an undercover FBI agent to carry out attacks based on extremist beliefs.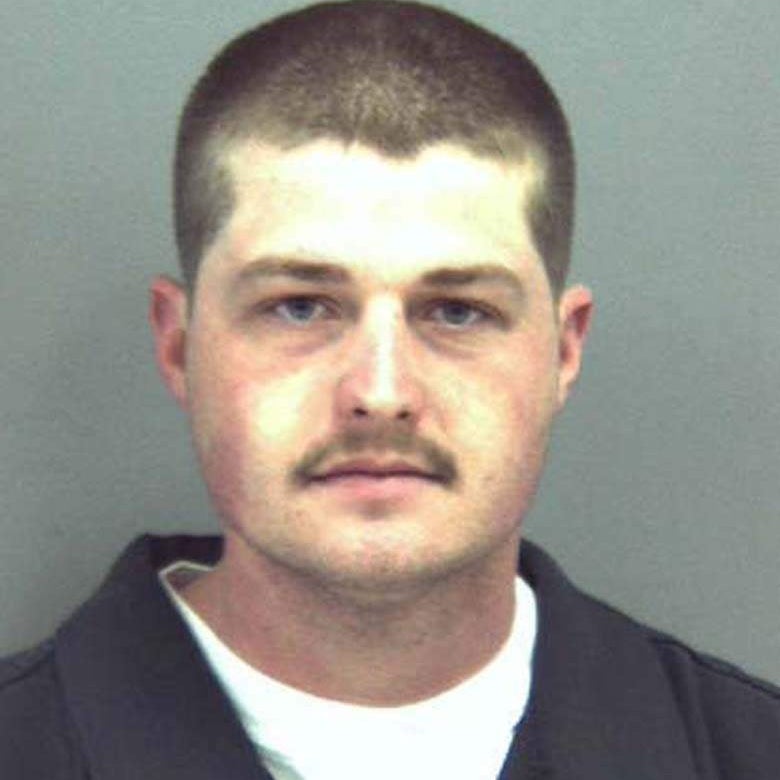 Two Virginia men were arrested Monday after the FBI said they tried to buy weapons from an undercover agent to use in an attack against black churches and synagogues.
Robert C. Doyle, 34, and Ronald Beasley Chaney, 33, are facing federal firearms charges. They are next scheduled to appear in court on Thursday.
According to the account of an FBI agent, Doyle and Chaney were adherents of a white supremacist version of Asatru, a religion based on pagan northern European beliefs. In September, the FBI received information that Doyle would be hosting a meeting at his home in Chesterfield, Virginia, to discuss shooting or bombing black churches and synagogues, as well as harming the owner of a gun store in Oklahoma.
The men were put under surveillance, and on Oct. 25, met with an undercover FBI agent to discuss purchasing illegal weapons, authorities said.
Doyle ordered two firearms, a silencer, and explosives from the undercover agent, making arrangements to pay for them in November, the FBI said.
Chaney was arrested on Sunday after he attempted to pay for the weapons, the FBI said. Doyle was arrested later the same day, after which he allegedly told agents the guns were actually for Chaney. Inside Doyle's Toyota Tundra, the FBI found ammunition for a .45 handgun — a fit for one of the guns Chaney had tried to buy, officials said.
Both men are felons and not allowed to own guns, the FBI said.
On Tuesday, police in Henrico, Virginia, also arrested Chaney's father and stepmother, the Richmond Times-Dispatch reported.
A third man, Charles Halderman, is accused of meeting with Doyle to plan the killing of the gun store owner.