After family announced actor Gene Wilder had died at age 83, fans remembered his unique humor and loving performances that inspired "pure imagination."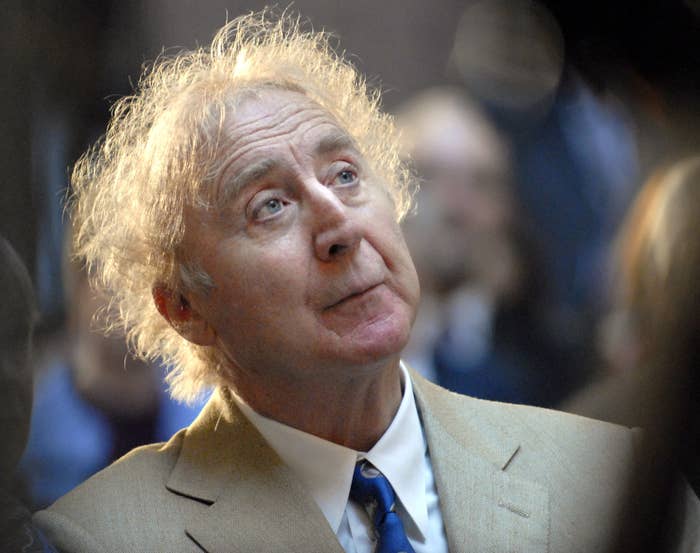 He was an unforgettable — and somewhat unsettling — fixture of a generation of children.
No matter the role, Wilder could draw a laugh or make a point with simple body language.
It was almost too hard to pick a favorite moment.
There were the movies he made with Richard Pryor, who died in 2005.
Others remembered the real-life love story between Wilder and Gilda Radner, cut short by her death of cancer in 1989.
His seemingly effortless comedy was the result of careful consideration.
And his eccentric style gave life to LGBT fans.
It was a blend of vulnerability and hysteria that made him special.
RIP to a man of nonsense and wisdom.