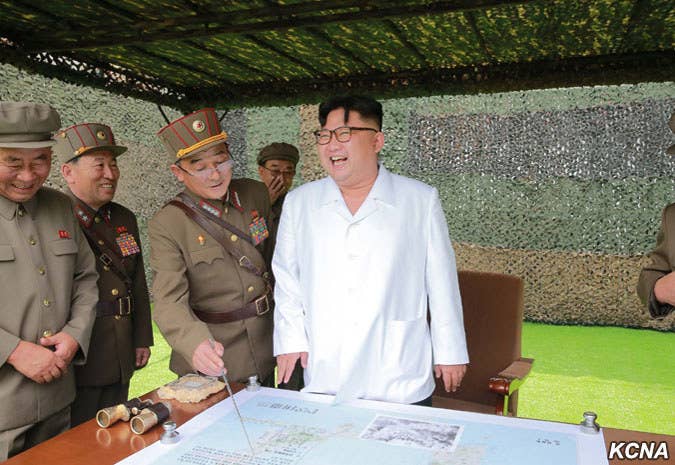 The UN Security Council strongly condemned North Korea for carrying out what appeared to be its fifth nuclear test on Friday, and said discussion would start on new "significant measures" against Pyongyang.
Early Friday, North Korea said it conducted a "nuclear warhead explosion" in response to US hostilities and international sanctions.
A shallow 5.3-magnitude earthquake likely caused by an "explosion" was recorded near an area where nuclear tests have taken place in the past, although the US Geological Survey could not immediately confirm its exact cause.

In a statement Friday, President Obama strongly condemned the nuclear test, saying it was a "grave threat to regional security and to international peace and stability."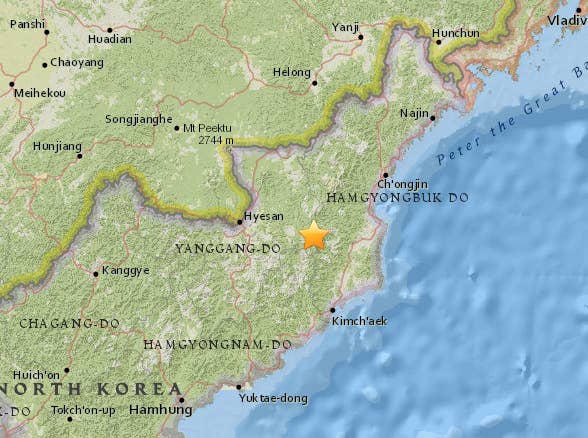 "Today's nuclear test, a flagrant violation of multiple UN Security Council Resolutions, makes clear North Korea's disregard for international norms and standards for behavior and demonstrates it has no interest in being a responsible member of the international community," Obama said.


South Korean President Park Geun-hye also strongly condemned the nuclear test as a sign of "fanatic recklessness" on the part of Kim Jong Un's government.

The quake took place on the 68th anniversary of the totalitarian regime — adding to speculation of a nuclear test.
According to the Associated Press, state television reported that the latest test was in reaction to US hostilities and international sanctions imposed after a nuclear test and long-range rocket launch earlier this year.
North Korea has also repeatedly condemned joint maritime war training exercises between the US and South Korea.

If the seismic activity was confirmed as being the result of a nuclear explosion, it would be North Korea's fifth test overall and second of the year.
A test in January prompted new sanctions from the UN, affecting nearly every sector of the government and economy. Another test months later would surely spark another round of talks on how to further isolate the nation.
China activated plans to monitor radiation levels along its border with North Korea, while Japan deployed two aircraft to collect air samples for analysis of possible radioactive materials, the AP reported.
Prior to the emergency Security Council meeting called by the US, Japan, and South Korea, UN Secretary-General Ban Ki-moon condemned North Korea's and told reporters that "we must urgently break this accelerating spiral of escalation," the AP reported.
"This unacceptable act endangers peace and security in the region and is another vivid reminder of the urgent need to strengthen the global nuclear test ban regime," Ban said.