Duke University Suspends All Sorority Activities After Student Is Hospitalized
The student is expected to recover from an alcohol-related issue, the university said, but concerns remain about alcohol and rush events.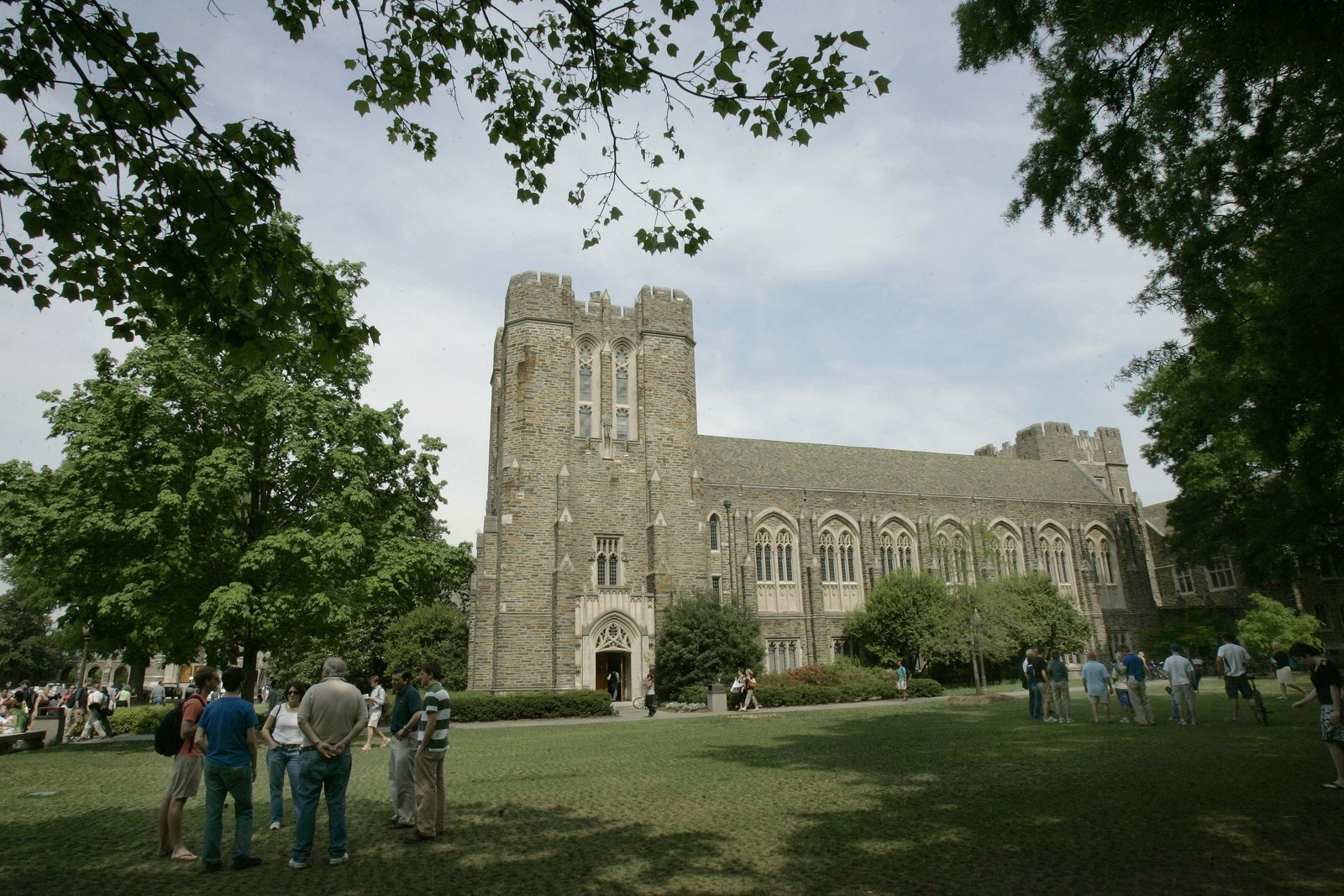 Duke University announced Wednesday that all sorority activity will be suspended until further notice after a student was hospitalized for an alcohol-related issue.
The student was expected to recover, university officials said. But administrators will be meeting with sorority chapter presidents, as well as the Panhellenic executive board, to review alcohol use at rush and social events.
"The health, well-being, and safety of our students is the highest priority, and we look forward to working with sorority leaders to that end," Duke's vice president for student affairs, Larry Moneta, said in a statement.
The new sorority member was taken to a hospital in critical condition Tuesday night, the Duke Chronicle reported.

The emergency meeting of sorority and school leaders was scheduled for Wednesday evening.