A driver who was heading toward crowds at a street festival was shot by police on Sunday in Reno, Nevada.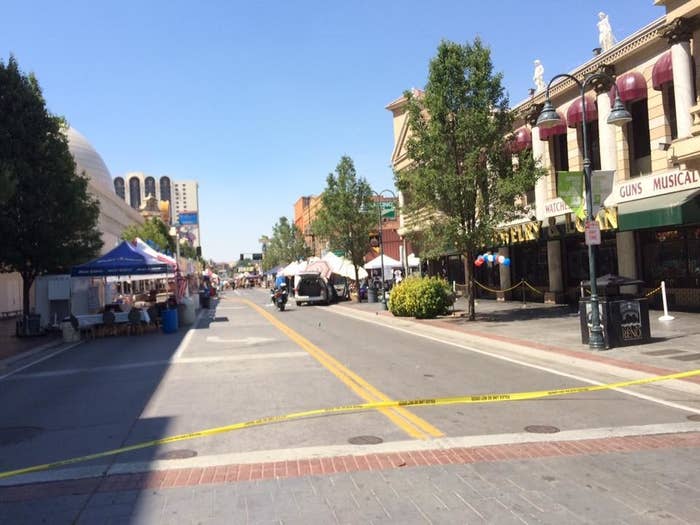 The man later died at a hospital, Officer Tim Broadway of the Reno Police Department said.
No bystanders or officers were injured in the shooting, and police said "tragedy was averted."
The incident took place around 1:30 p.m. in downtown Reno, which was hosting the annual Biggest Little City Wing Fest. Event organizers had expected 65,000 people to attend over the weekend.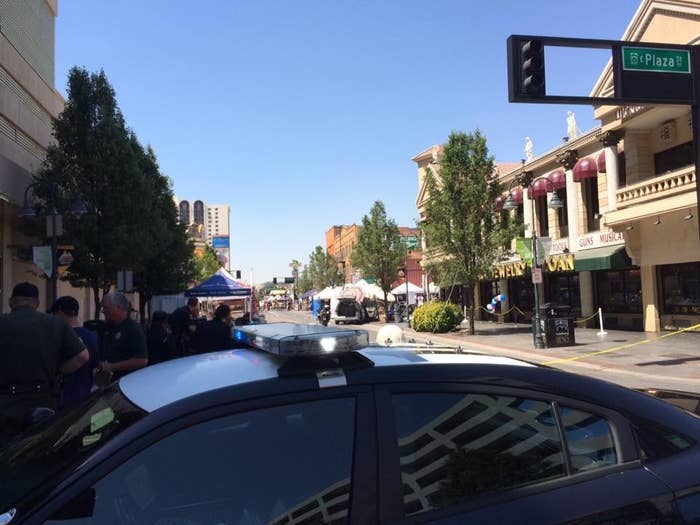 Police first tried to stop the silver minivan, according to the Washoe County Sheriff's Department, but the driver continued down a street that had been closed for the festival.

The shooting is under investigation by the sheriff's department, per department protocol.
Information on the driver was not immediately available.
Last October, four people were killed after a driver plowed into crowds at the Oklahoma State University homecoming parade.