At Least 54 Dead After Russian Trawler Sinks In Freezing Waters
Russia's Ministry of Emergency Situations said 132 people were on board the trawler when it sank in the Sea of Okhotsk. At least 54 people reportedly died.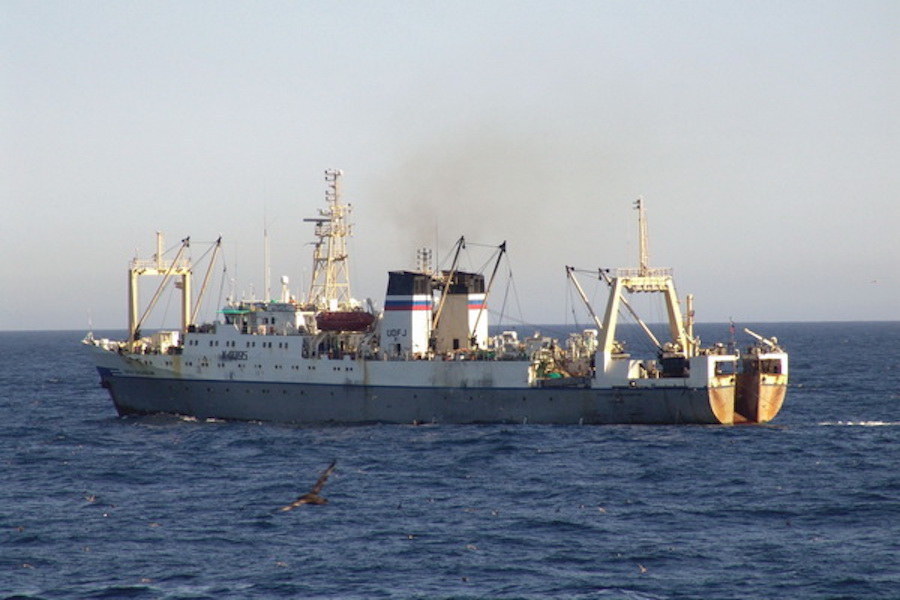 A Russian freezer trawler carrying 132 crew sank early Thursday in icy waters off the coast of Kamchatka in the Sea of Okhotsk, leaving scores dead.
At least 54 people were confirmed to have died, and 63 others were rescued, Viktor Klepikov, coordinating captain of the Petropavlovsk-Kamchatsky maritime rescue coordination center, told Reuters. Some 15 other crew members remained unaccounted for.
Russian authorities said nearby fishing boats were the first to begin rescue attempts. Some 26 fishing boats were helping to rescue the crew, Russian Emergency Situations Ministry said. The vessel sank in about 15 minutes, RT reported, and the cause remained under investigation.