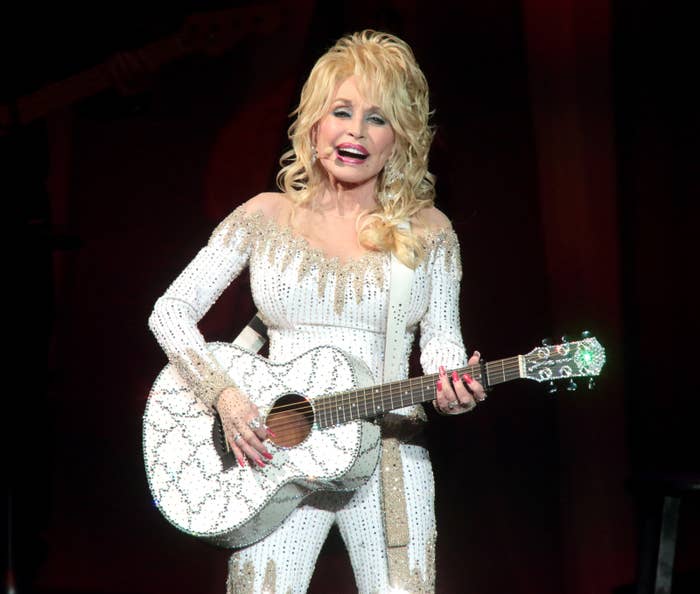 Singer Dolly Parton is donating to families who lost their homes in the wildfire that ripped through the Tennessee's Great Smoky Mountains this week.
Parton, whose theme park Dollywood was evacuated during the fire, said her foundation will donate $1,000 a month for six months to the families whose homes were destroyed.
"We want to provide a hand up to those families who have lost everything in the fires," Parton said in a statement. "To aid in their recovery effort, the Dollywood Foundation will provide $1,000 a month to all of those families who lost their homes in the fires for six months so that they can get back on their feet."
At least seven people were killed and hundreds of buildings were damaged or destroyed in the more than 15,000-acre blaze, which started Monday night. Thousands of residents and tourists were evacuated as flames descended on downtown Gatlinburg, and on Wednesday, some people returned to discover they had lost everything.
More information was expected on Friday, and Parton said the foundations would also be accepting donations from the public.

Parton's childhood in the region has been a frequent part of her work, including the song "In My Tennessee Mountain Home." In addition to Dollywood, she operates a resort and dinner theaters in the Gatlinburg area.
"I have always believed that charity begins at home," Parton said.