Nebraska Ebola Patient In "Extremely Critical Condition"
Dr. Martin Salia contracted Ebola while working in Sierra Leone. He landed in Nebraska on Saturday afternoon, making him the 10th U.S. patient with Ebola.
Updated — Nov. 16, 10:30 a.m. ET
Dr. Martin Salia, a surgeon who contracted Ebola after treating patients in Sierra Leone, is in an "extremely critical condition," according to staff treating him at Nebraska Medical Center.
Salia arrived in Nebraska Saturday afternoon, after medical teams determined he was stable enough to make the lengthy flight from Sierra Leone to Omaha.
"This is an hour-by-hour situation," Dr. Phil Smith, medical director of the hospital's biocontainment unit, said in a statement. "He is extremely ill. We have multiple highly-trained specialists who are experts in their fields targeting his most serious medical issues."
"Ebola produces symptoms that can obviously create a life-threatening situation for the patient," Smith said. "But he couldn't be surrounded by a more caring, compassionate and talented group of people. We will do everything humanly possible to help him fight this disease."
Salia, 44, is a Sierra Leone native who is now permanent resident of the U.S. and is married to a U.S. citizen. He is being treated at the same biocontainment unit at the University of Nebraska Medical Center, where two other patients have already been cared for: Dr. Richard Sacra and Ashoka Mukpo, a news cameraman.
Salia is now the 10th person to be treated for Ebola in the U.S.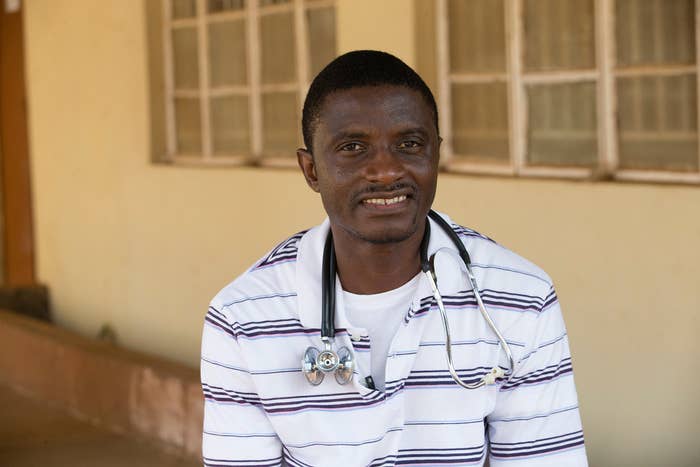 A surgeon who contracted Ebola while working at a hospital in Sierra Leone is headed to Nebraska for treatment.
Dr. Martin Salia, 44, will be treated at the Nebraska Medical Center in Omaha, the Associated Press reported Thursday. Salia is a surgeon who has been working at the Kissy United Methodist Hospital in Freetown, Sierra Leone.
Salia, a citizen of Sierra Leone, is married and his wife lives in Maryland, the State Department indicated Thursday:
The State Department, in consultation with the Centers for Disease Control and Prevention, is in touch with the family of a U.S. legal permanent resident working in Sierra Leone who has contracted Ebola. His wife, who resides in Maryland, has asked the State Department to investigate whether he is well enough to be transported back to the University of Nebraska Medical Center for treatment.
It is unclear how Salia contracted Ebola, though the United Methodist Church reports that he was working at several medical facilities in Sierra Leone.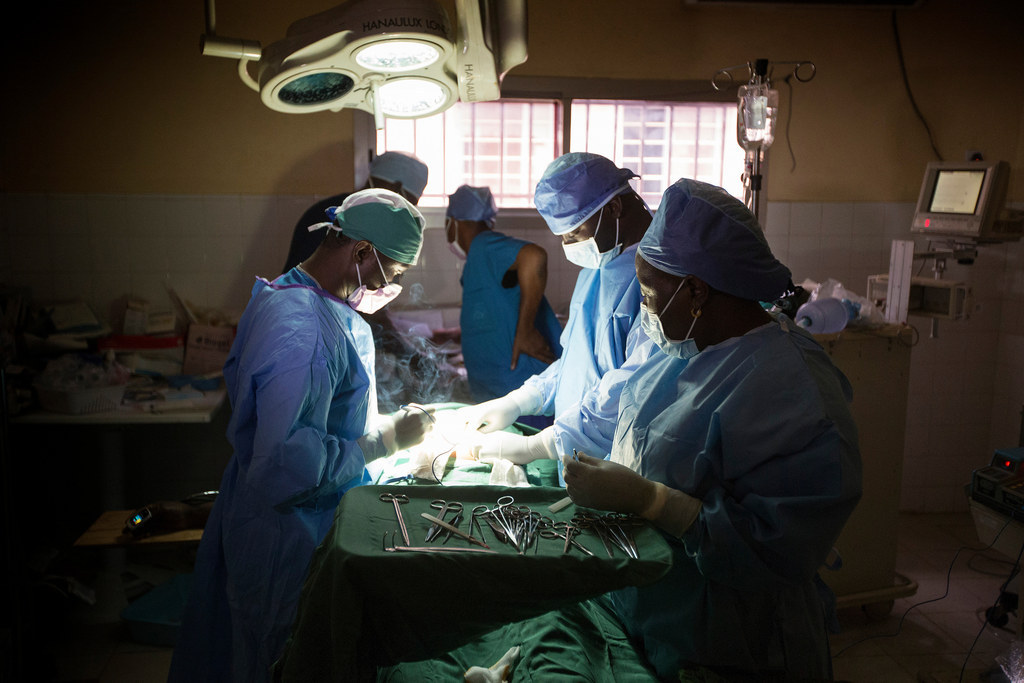 Salia's diagnosis prompted his hospital to shut down.
Salia first showed symptoms of Ebola on Nov. 6 but tested negative for the virus. However, a second test on Monday showed that he did indeed have Ebola.
Kissy United Methodist Hospital closed Tuesday, according to the church. Before that happened, some people, including new mothers, fled the facility after hearing of Salia's condition. The hospital has quarantined its staff for 21 days.
After becoming ill, Salia was taken the Hastings Ebola Treatment Center near Freetown. Two nurses from the hospital are already at the facility and are recovering after contracting Ebola from a patient.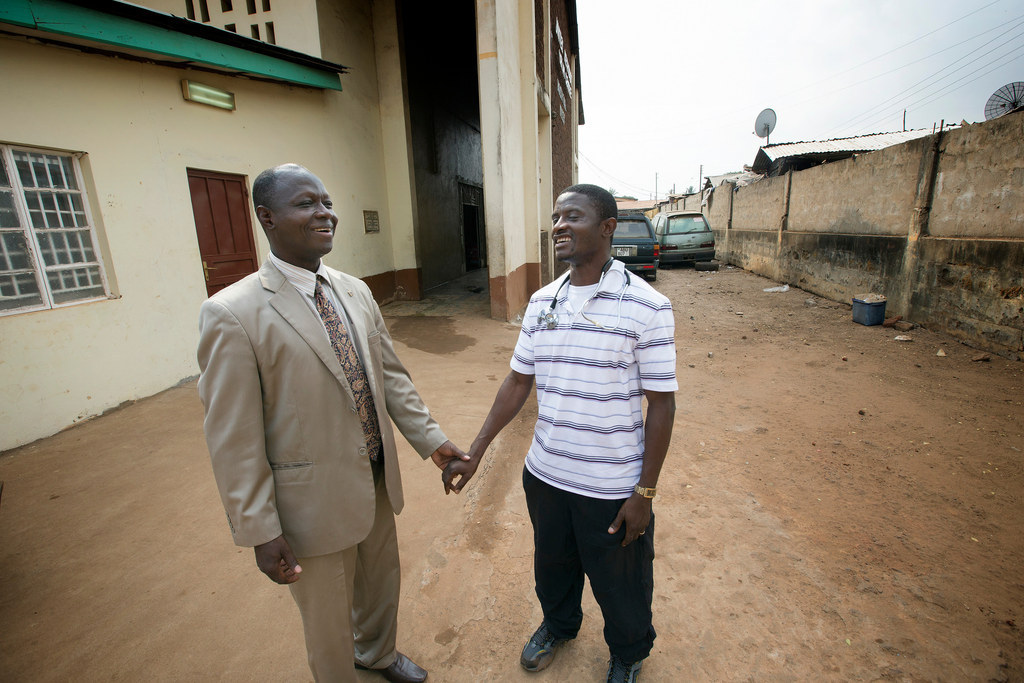 Once he arrives, Salia will become the only person in the U.S. with Ebola.
Dr. Craig Spencer was the last person in the U.S. with Ebola. He recovered from the virus and was released Tuesday. Spencer's recovery followed those of several other American healthcare workers who either picked up Ebola while in West Africa, or while treating Thomas Duncan in Dallas, Texas.
Salia is expected to arrive this weekend.