A Republican Party office in North Carolina was firebombed and vandalized on Saturday, and police are investigating who is responsible.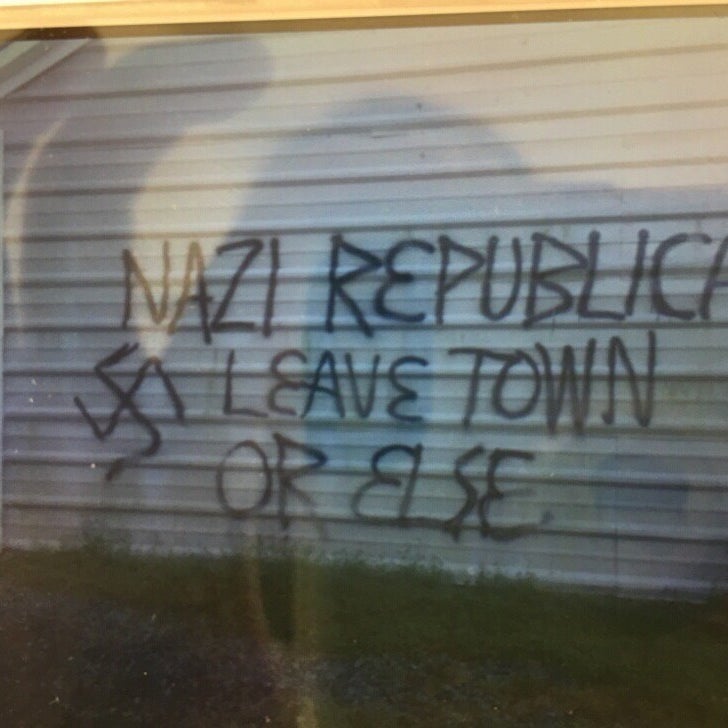 The incident was condemned across the political aisle, from presidential candidates Donald Trump and Hillary Clinton to local officials — and a group of academics.
Zeynep Tufekci of the University of North Carolina's School of Information Science first tweeted about Democrats helping the GOP office, and David Weinberger of Harvard's Berkman Klein Center for Internet & Technology later launched a campaign on GoFundMe.
"Zeynep's idea of having Democrats contribute to reopening a Republican
office that was a victim of political terrorism — no matter who was responsible — struck a chord with me, and apparently with lots of other people," Weinberger told BuzzFeed News.
Within 40 minutes, the online campaign had passed its $10,000 goal, and it was later closed out with a total of $13,117.
The campaign recorded 552 donations before it closed, many between $5 and $25.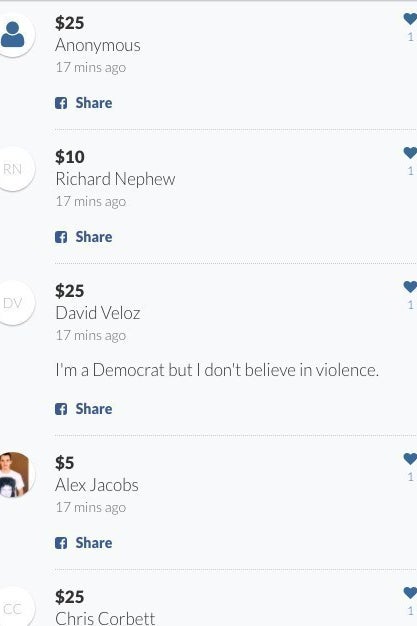 "The funding campaign was a way of saying out loud that we are all in this democracy together, and that we stand together against those who would destroy it through violence and intimidation," Weinberger said.
On Twitter, people said they were donating to support democracy and stand against voter intimidation.
Others on the left said this wasn't the time to put down their political differences.