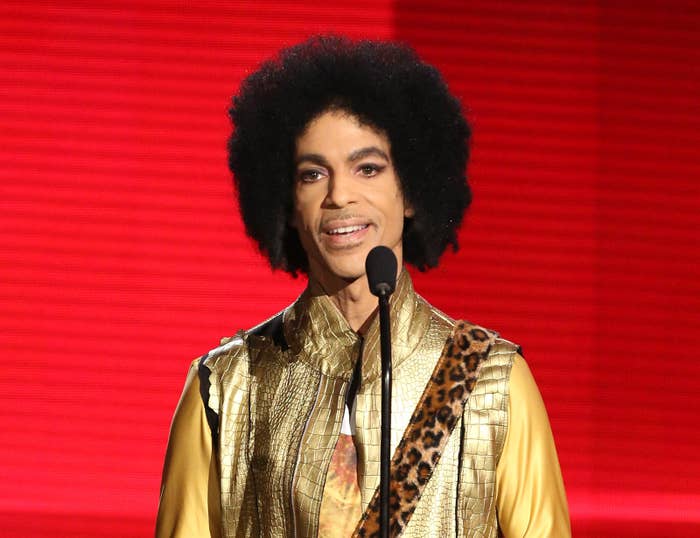 The Drug Enforcement Agency and federal prosecutors are joining the investigation of Prince's death, authorities announced on Wednesday.
An attorney earlier in the day had said a prominent expert in opioid addiction had visited the musician's Minnesota home, but arrived too late to provide emergency treatment to the artist — instead finding him dead. Media reports have said Prince had for several years been addicted to prescription pain killers, but his official cause of death is yet to be determined.
Prescription pain pills were found on his body at the time of his death as well as in his home, according to reports. On Wednesday, a spokesman for the U.S. Attorney's Office in Minnesota said federal authorities including the DEA would be assisting in the investigation of Prince's death by providing resources and expertise related to prescription drug diversion.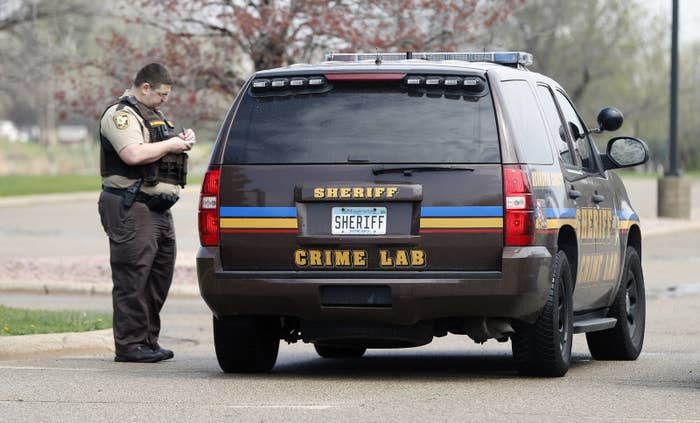 Prescription drug diversion is the transfer of legal drugs into illegal distribution or use. Subjects of DEA investigations can include doctors who sell prescriptions to dealers or directly to users, prescription forgers, and those who steal from pharmacies or other legal drug distributors.
Authorities have declined to comment more while the investigation is pending. Results of toxicology reports that could formally determine Prince's cause of death are not expected for several weeks.