Updated — Oct. 14, 5:33 p.m. ET:
Dallas nurse Nina Pham's condition was upgraded to good on Tuesday, hospital officials said.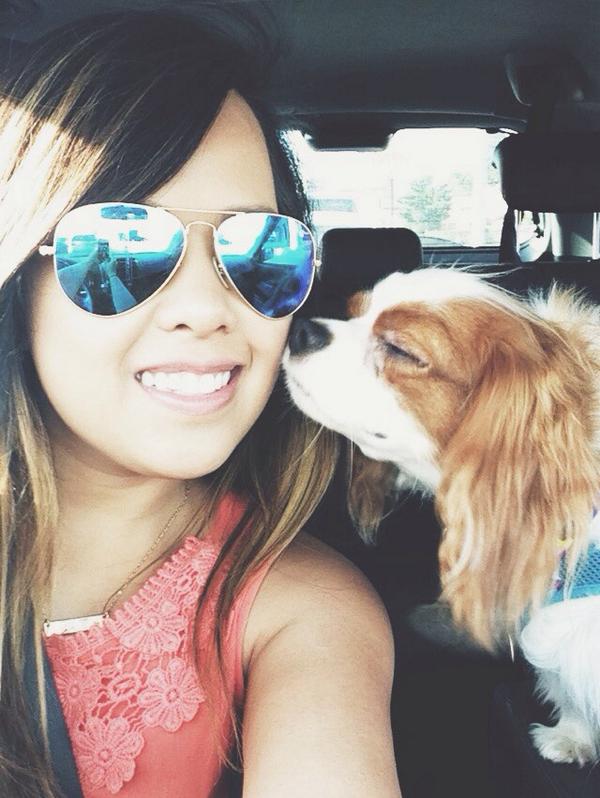 The Dallas nurse who contracted Ebola while treating a man who died of the virus on Monday received plasma from an American survivor, the Associated Press reported.
Dr. Ken Brantley, a Texas doctor who survived Ebola, donated the plasma, which is believed to contain Ebola-fighting antibodies, to Nina Pham. He previously said he was unable to donate to Thomas Eric Duncan, who died last week, because their blood types didn't match.
According to Duncan's medical records, which were obtained by the AP, about 70 staff members at Texas Health Presbyterian Hospital in Dallas treated him. The Centers for Disease Control suspect a breach in protocol during Duncan's treatment, which could mean others involved in his care have been exposed to the virus.
Pham issued the following statement through Texas Health Presbyterian Hospital Dallas, saying she is "doing well":
"I'm doing well and want to thank everyone for their kind wishes and prayers. I am blessed by the support of family and friends and am blessed to be cared for by the best team of doctors and nurses in the world here at Texas Health Presbyterian Hospital Dallas."
Her dog, Bentley, was also doing well, Dallas Animal Services said. He will be quarantined for 21 days.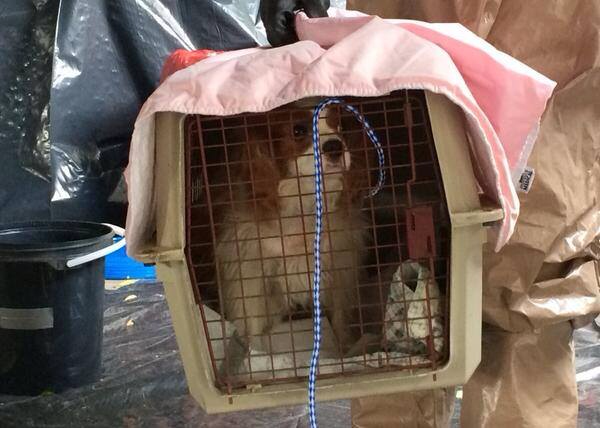 Staff members at the hospital on Monday prayed together in town hall meetings.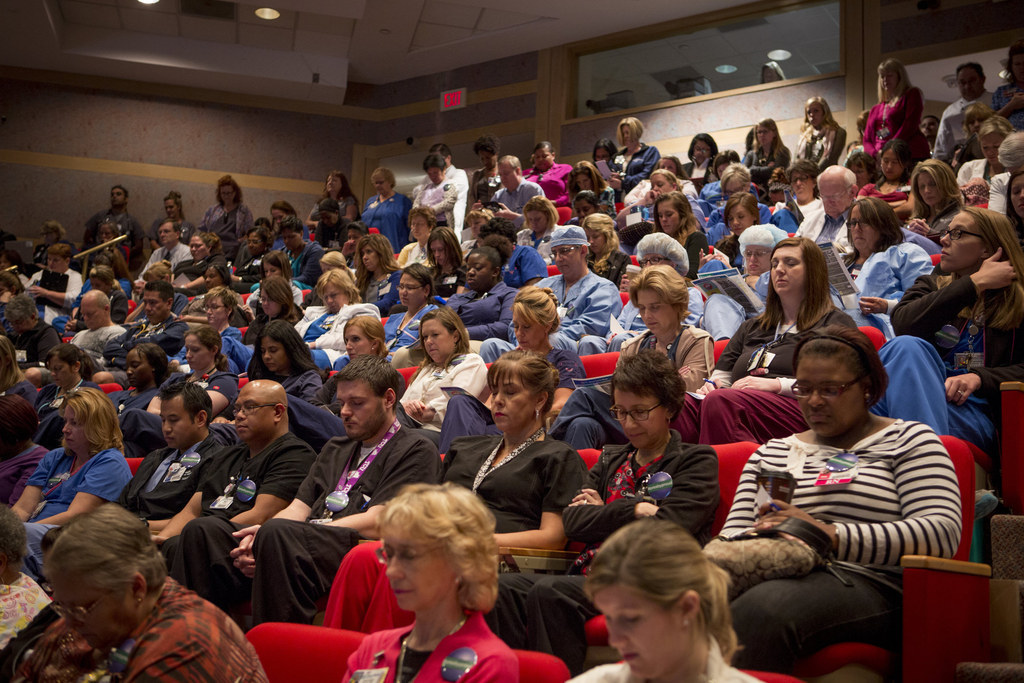 Dallas Animal Service officials removed Pham's dog Bentley from her apartment Monday.
A city spokeswoman said the dog was safe in a temporary home.