Cronut Creator Debuts Peanut Butter Pretzel Lobster Tails For Some Inexplicable Reason
Dessert wizard Dominique Ansel will start selling the crustacean-shaped treats this weekend at his New York bakery.
Cronuts, sundaes in a can: Baker Dominique Ansel is the food mash-up master. On Thursday, he revealed his newest creation on Good Morning America.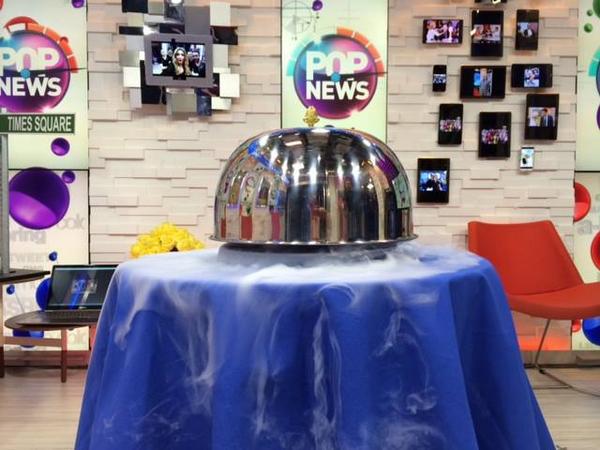 The anticipation was palpable.
And finally, the summer's hot new dessert was revealed.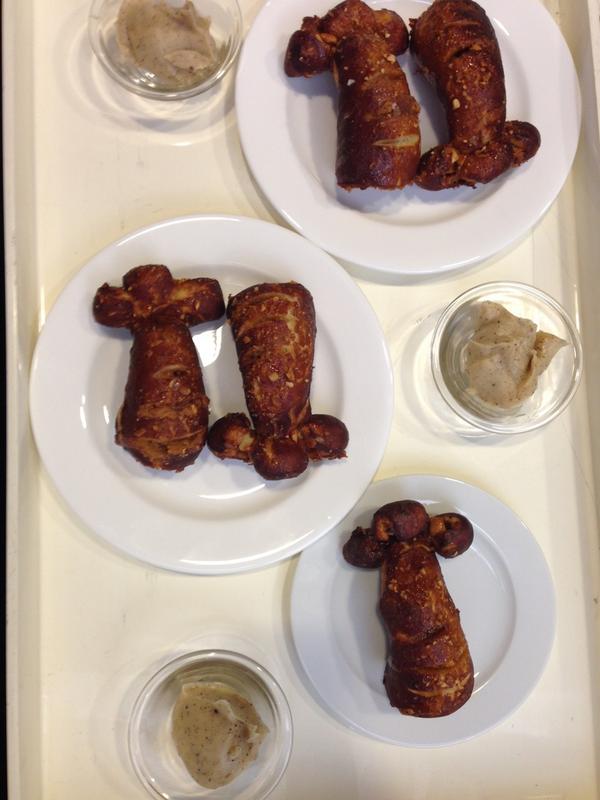 Wait, what?
The pretzel is stuffed with peanut butter and served with whipped brown butter and honey. Grub Street reports that the seafood shape is an homage to an Italian pastry.
With a little bit of glamor lighting, the tails look nothing short of delicious.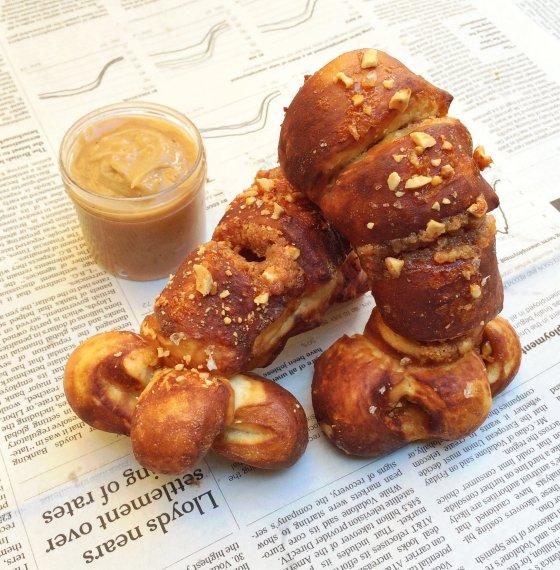 But really, now we'll need a chocolate bacon filet to make the sweet surf and turf experience complete. Get to work, Ansel.