Condom Requirement Does Not Violate L.A. Porn Industry's Free Speech Rights, Court Rules
The Ninth Circuit of Appeals affirmed an earlier ruling upholding L.A. County's law requiring adult film actors to wear condoms. L.A.-based Vivid Entertainment had sued city officials over the law.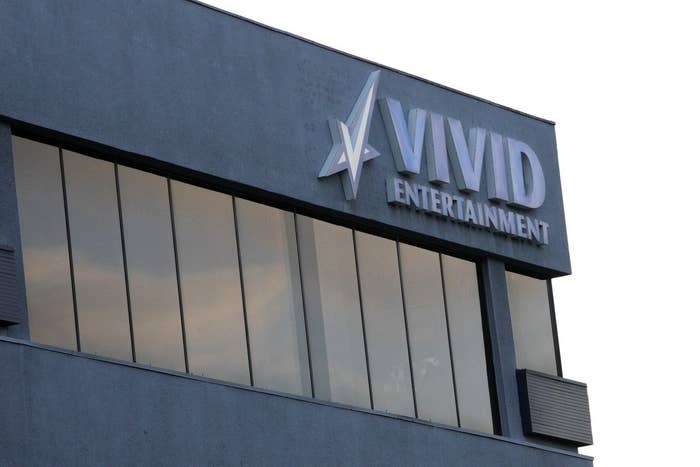 A federal appeals court ruled Monday that Los Angeles County can require porn actors to wear condoms.
The requirement was part of a 2012 law approved by county voters aimed at preventing the spread of HIV and other sexually transmitted diseases.
Vivid Entertainment sued, saying the law effectively banned the production of successful porn films in L.A. County. The condom mandate, which was to be enforced via surprise inspections and fines, violated the free speech rights of porn makers, Vivid argued.
"Condomless sex differs from sex generally because condoms remind the audience about real-world concerns, such as pregnancy and disease," the company argued.
The court disagreed, saying that a condom requirement is only a minor change to the films.
"It is unlikely that viewers of adult films will understand that message," the court's opinion read. "So condomless sex is not the relevant expression for First Amendment purposes; instead, the relevant expression is more generally the adult films' erotic message."
Since Vivid and other porn makers could still express their "erotic message," it was within local officials' rights to create regulations that served a public interest, such as preventing the spread of disease.
Since the law passed, film permits for porn productions have dropped dramatically in L.A., the L.A. Times reported. In the first eight months of 2014, only 20 permits had been issued. In 2012, before the law went into effect, 480 porn productions were filmed in L.A.