Colorado Reopens River After Major Contamination Spill
Massive cleanup efforts remain underway, however, after an EPA team accidentally released 3 million gallons of contaminated mine water into the river, with the plume spreading to New Mexico and Utah.
Colorado officials are reopening a river that was closed after a major contamination spill earlier this month.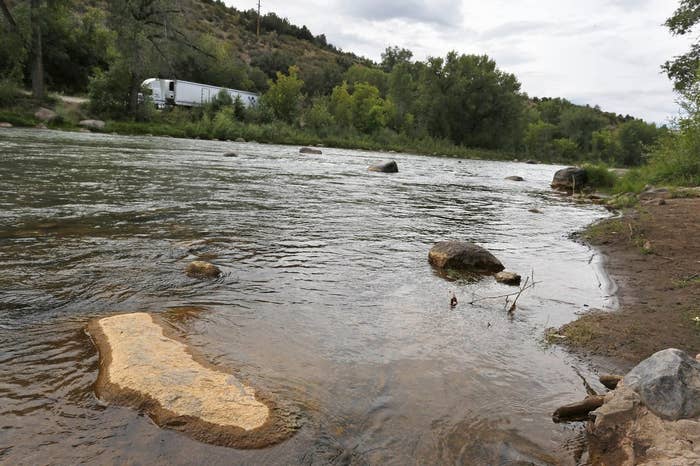 The Animus River, which was closed Aug. 6 after millions of gallons of contaminated mine water was accidentally released, will be reopened after recent tests show the levels of contamination "are below what would be a concern for human health during typical recreational exposure," according to the La Plata County Sheriff's Office.
While officials warned that there is some level of contamination in most Colorado
rivers because of the natural geology and past mining activity, state public health officials said they do not anticipate adverse health effects from "typical recreational activities."
The river was reopened at noon Friday.
Despite the reopening, the Colorado Department of Public Health and Environment advised the public to:
- Not drink untreated water from the river
- Wash hands thoroughly with soap and water after contact with the sediment and surface water.
- Avoid contact in areas where there is visible discoloration in sediment or river water.
- Wash clothes after contact with sediments and surface water
The contaminated mine water had turned the Animas River into a sludgy yellow last week, and has since reached Utah and New Mexico.
The governors of Colorado and New Mexico also declared disaster emergencies due to the spill.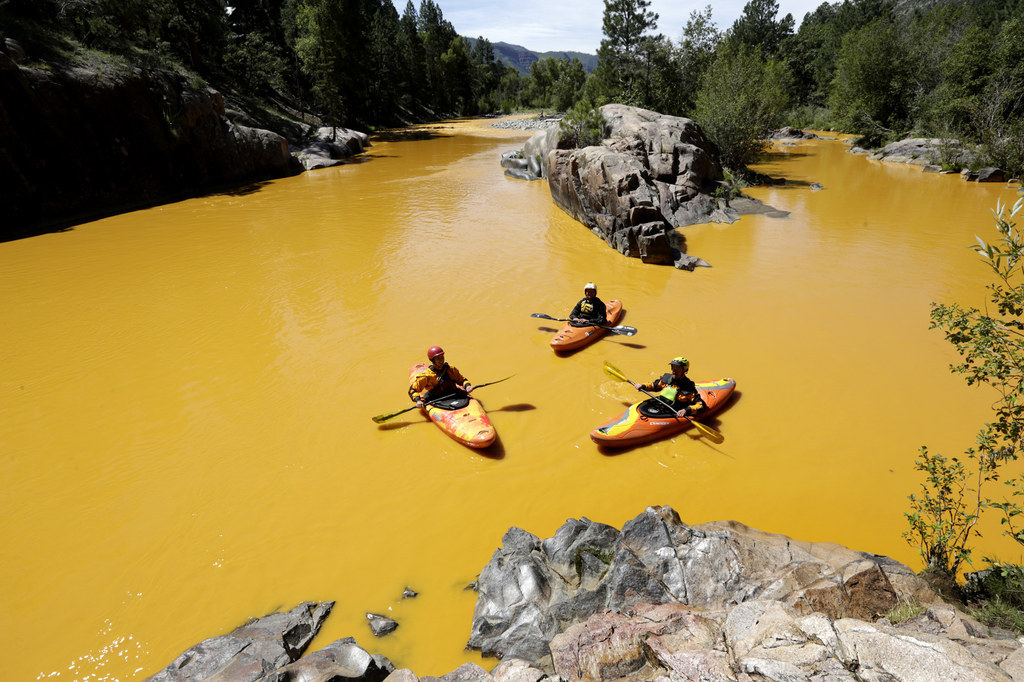 McGrath acknowledged that there could be environmental impacts for years.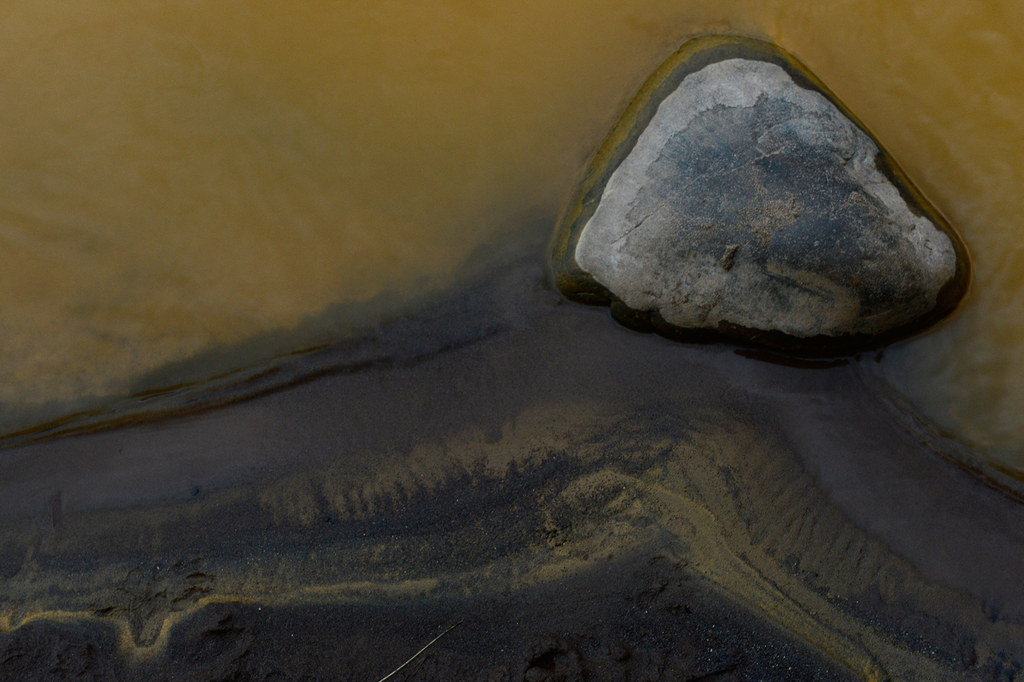 Days after the initial spill in Colorado, the mine wastewater had reached Farmington, New Mexico.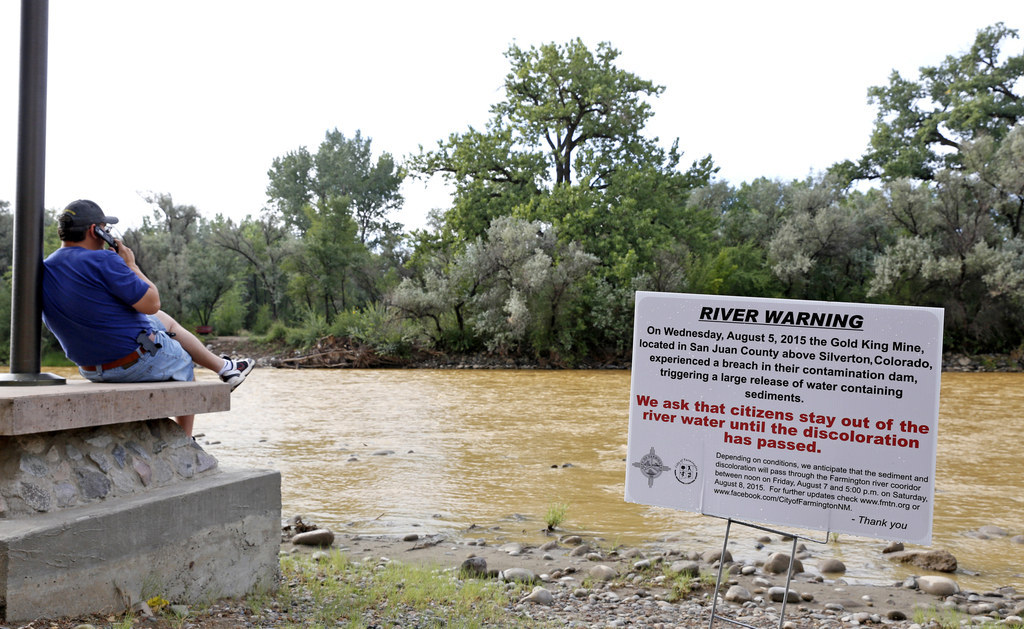 The EPA told reporters the spill had no immediate impact to wildlife in the area. Tests of the water were ongoing, but officials said acidity and metal levels appeared to be decreasing.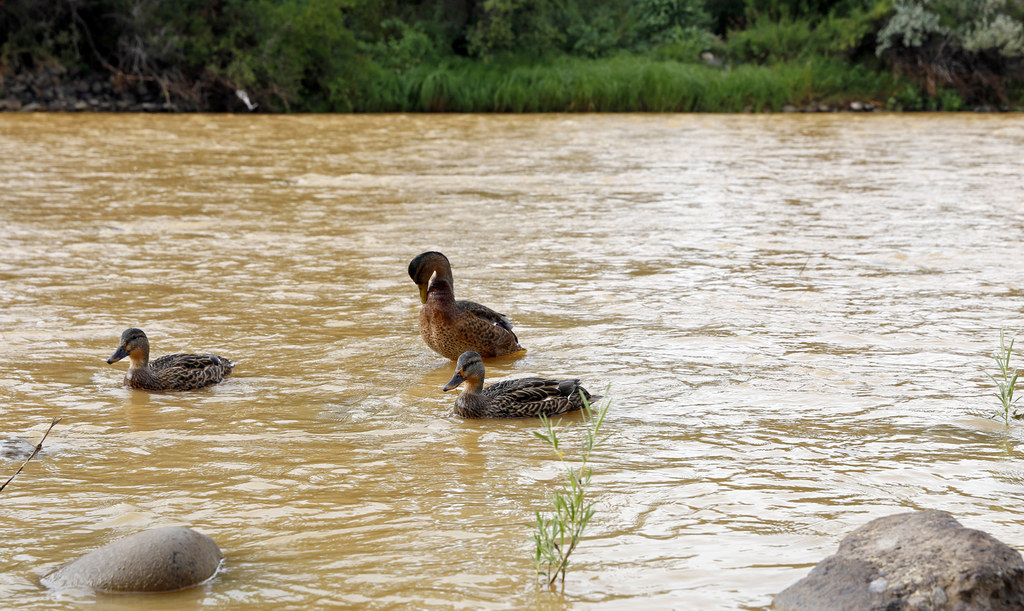 The Gold King Mine had been abandoned since 1923.