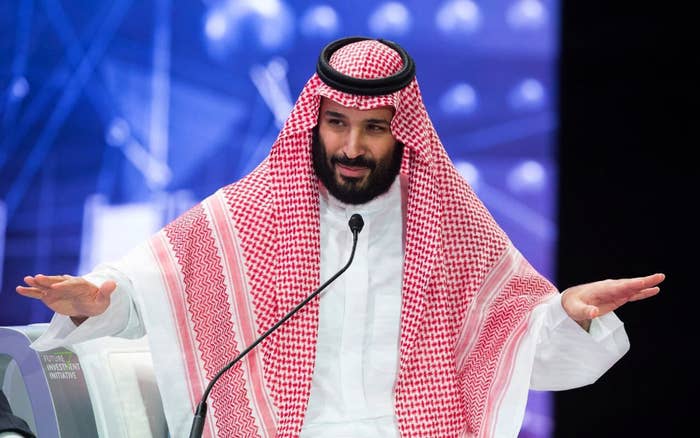 The CIA has reportedly determined that Saudi Crown Prince Mohammed bin Salman ordered the killing of journalist Jamal Khashoggi, despite claims by Saudi Arabian officials to the contrary.
The Washington Post, Khashoggi's former employer, first reported Friday that US intelligence officials had concluded that Prince Mohammed was personally responsible for the assassination. The report was confirmed by the Wall Street Journal and Associated Press.
Khashoggi was last seen Oct. 2 entering Saudi Arabia's consulate in Turkey, where he had an appointment to obtain documents for his upcoming marriage. When he never came out of the building, Turkish media reported his disappearance was the result of a 15-man hit squad that the crown prince had ordered to torture and kill Khashoggi as retribution for his critical statements of the Saudi regime.
For two weeks, Saudi Arabia denied that Khashoggi was dead and that Saudi nationals were responsible. But then the public prosecutor announced that a rogue faction within the consulate had killed Khashoggi during a physical fight that broke out during the appointment. The prosecutor accused the suspects of attempting to cover up his death, and 18 people were taken into custody.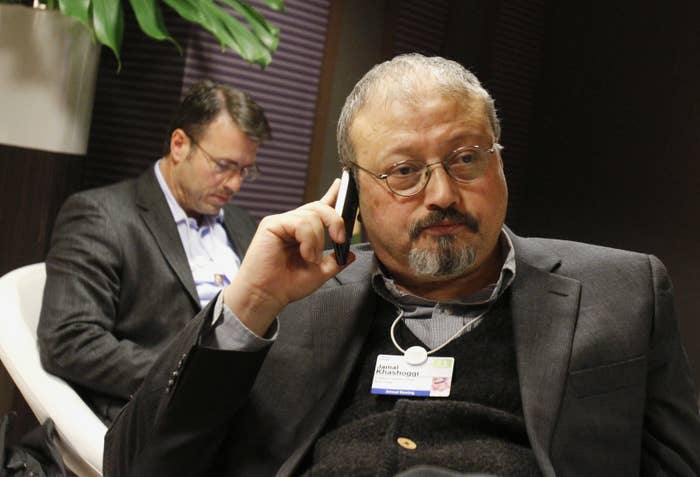 But according to a CIA review of several forms of intelligence, the crown prince directed his brother and ambassador to the US, Khalid bin Salman, to tell Khashoggi he could safely obtain his documents at the consulate in Turkey, the Washington Post reported.
The crown prince is also known for being involved in just about everything that happens within the Saudi Arabian government.
"The accepted position is that there is no way this happened without him being aware or involved," an unnamed US official told the Washington Post.
So far, 11 of the people taken into custody have been referred to court, and Saudi prosecutors are seeking the death penalty against five of them, the state-run Saudi Press Agency reported.
Saudi Minister of Foreign Affairs Adel bin Ahmed al-Jubeir said Thursday that criticism of Saudi Arabia was baseless and that the kingdom was working to punish everyone responsible. He added politicizing Khashoggi's death would fuel division in the Islamic world.
The US State Department on Friday said it did not comment on issues relating to intelligence. The CIA declined to comment to BuzzFeed News.
But the reported findings could have big implications for the US–Saudi relationship. Trump previously said that Khashoggi's death was unacceptable, but added that he didn't believe it had been ordered by the crown prince.
"That's a theory that's being thrown out," Trump said. "[Saudi Arabia is] saying there was a fight."

Trump has also said he doesn't want to cancel an arms deal with Saudi Arabia, but he would consider working with Congress on sanctions.