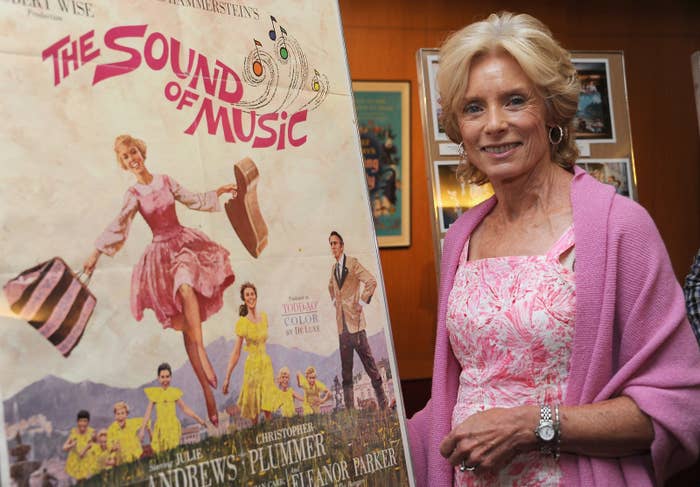 Charmian Carr, known for her role as Liesl, the eldest Von Trapp daughter, in 1965's The Sound of Music, died Saturday at age 73, her representative said.
She died from a complication of a rare form of dementia, said Steve Hughes, a representative who managed Carr's website, in a statement.
"Me and my family are so sad to have to post this message and will miss her dearly," wrote Hughes. "She was such a nice, cheerful person."
"To the generations of The Sound of Music fans around the world, she was Liesl. To us she was 'Charmy,' a beloved member of the Fox family for more than 50 years," 20th Century Fox, the movie's production company, said in a statement. "A true talent as well as a kind, gentle person, she'll be greatly missed but forever remain in our hearts."
Carr was born in 1942 in Chicago. Her mother was a vaudeville actor, and her father was a musician and orchestra leader. The family move to Southern California when she was 13.
Carr was 21 when she found fame playing the strong-witted 16-year-old Liesl Von Trapp in the beloved movie musical.
Liesl's main song, "Sixteen Going On Seventeen," in which she danced around a gazebo during a rainstorm with her secret postman paramour, became a fan favorite.
It was Carr's only major role and one that followed her throughout her life: She co-wrote two books related to her experiences, and for years appeared at popular sing-a-long screenings of the film.
"After acting in The Sound of Music, she married and then decided to leave the movie business and raise her two children, Jennifer and Emily," Hughes said. "It was a decision she never regretted."
Carr later opened a design business, working with pop star Michael Jackson — himself a fan of The Sound of Music.
Though she left the entertainment business, Carr stayed in touch with her former co-stars, Hughes said.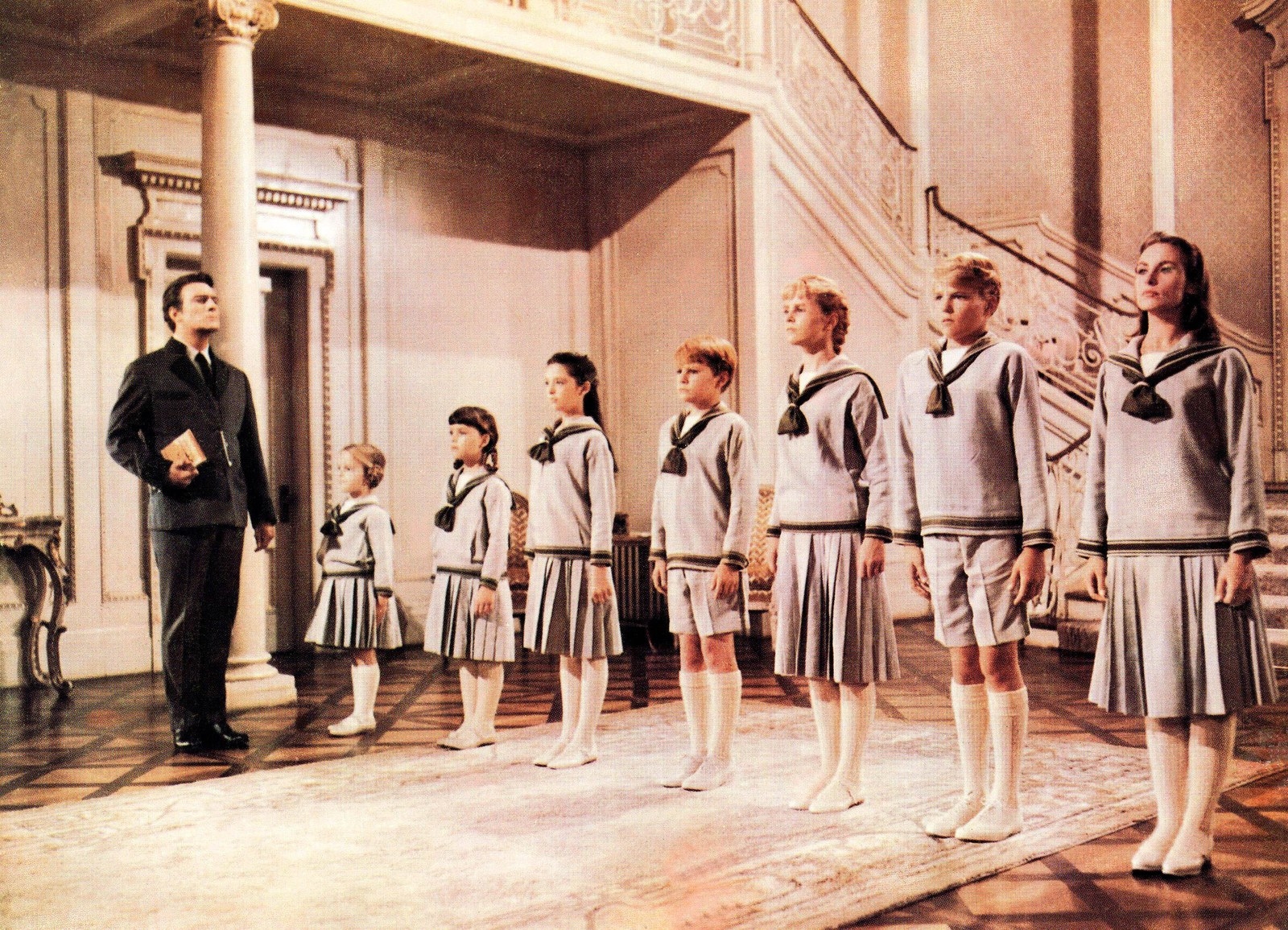 "Through the years the actors who played the children in the movie all kept in touch and communicated often," Hughes said. "Carr considered them her second family."
Kym Karath —who played Gretl, the youngest Von Trapp child — shared a photo on Twitter and described the loss of Carr as excruciating.
Julie Andrews on Monday told BuzzFeed News that Carr made everyone she met feel special.

"I have had the pleasure of knowing Charmian for over 50 years," Andrews said in a statement. "She was a gentle, loving lady and always retained a sweet quality that made everyone she met feel special. I believe I speak for the entire "Sound of Music" family when I say that we will miss her very much."
Co-star Christopher Plummer said Carr's death came far too soon.
"Charmian was enchanting as an actress and as a person," he said in a statement to BuzzFeed News. "She has left us much too soon along with bits of our hearts. We will miss her dreadfully."
In 2000, Carr began co-hosting sing-along screenings of the film across the US. She appeared at the annual event at the Hollywood Bowl until 2012.
"She loved meeting fans and hearing stories about how The Sound of Music touched their lives," Hughes said.
Carr is survived by her children, four siblings, a niece, and four grandchildren.