CDC Technician Possibly Exposed To Ebola At Atlanta Lab
The technician will be monitored for 21 days, and up to 12 employees who had worked in the lab were notified.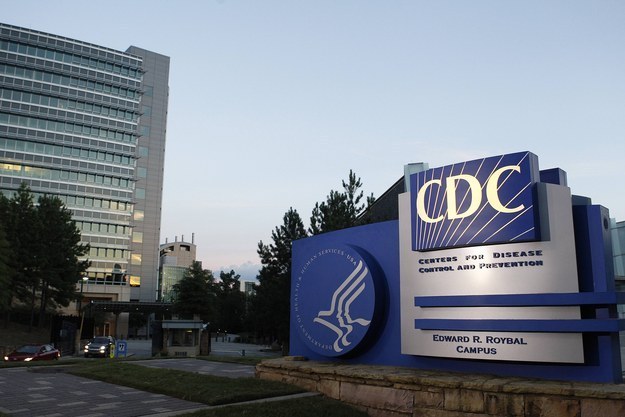 A lab technician at the Centers for Disease Control in Atlanta may have been exposed to the Ebola virus while conducting research this week, the Associated Press reported.
The technician will be monitored for symptoms of the virus over the next 21 days. Other employees have been notified, but CDC officials said in a statement none of them require monitoring.
The laboratory error took place on Monday. Scientists working with the virus from West Africa had meant to send inactive samples to another CDC lab within the same building, the New York Times reported. However, a small amount of the live virus may have been sent out on a sealed plate, the CDC said. The technician was wearing gloves and a gown, but no mask, the Times reported.
There is no risk to the public, CDC officials said in a statement, and the lab has since been decontaminated twice and closed as an investigation continues.