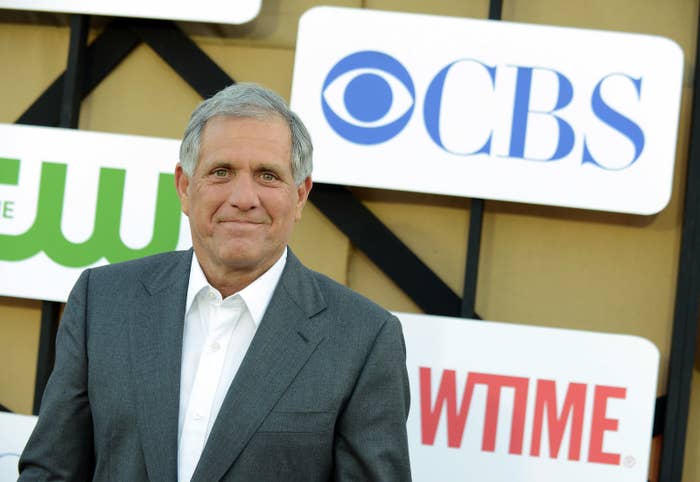 The CBS board of directors has hired two law firms to investigate multiple allegations of sexual harassment and misconduct against CEO Les Moonves, as well as the broader company culture.
The board announced Wednesday that it had retained Covington & Burling and Debevoise & Plimpton, a day ahead of the CBS quarterly earnings call, during which company leaders expect to receive questions on the allegations. The investigation follows a report in the New Yorker last week, in which six women claimed they had been sexually harassed by Moonves.
On Tuesday, the Los Angeles Police Department revealed that another woman had accused Moonves of sexually assaulting her in the 1980s, but that prosecutors had declined to pursue the case due to the statute of limitations.
The New Yorker reported that Moonves had used his leadership to create a company culture in which sexual harassment was excused.

After the article was published, CBS said the company took the allegations seriously and would launch an investigation. That investigation will now officially be handled by law firms, whose officials will report to a special committee that does not include Moonves.
"The Board noted that it takes these allegations seriously and is committed to acting in the best interest of the Company and all of its shareholders, and is confident that the employees of CBS will continue to perform at a high level as this process unfolds," the board said in a statement Wednesday.