California's "Super Bloom" Is So Vibrant You Can See It From Space
Satellite images captured the explosion of wildflowers that sprang up across typically brown landscapes in Southern California this spring.
After an unusually wet winter, California is in the midst of a rare "super bloom" — with fields of wildflowers springing up across hills and deserts.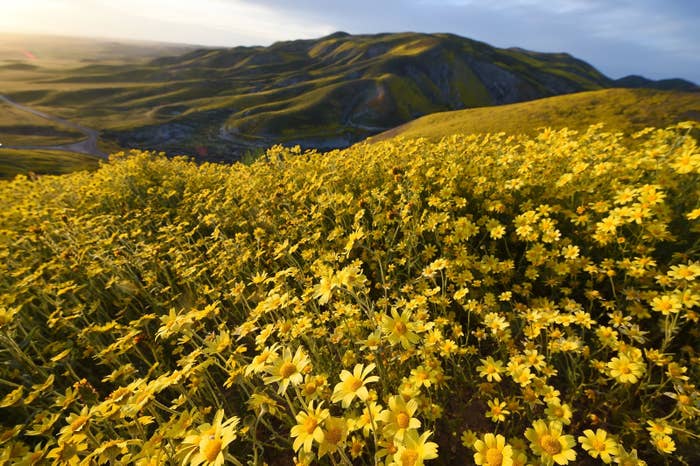 What are typically dry, brown landscapes have become riots of color.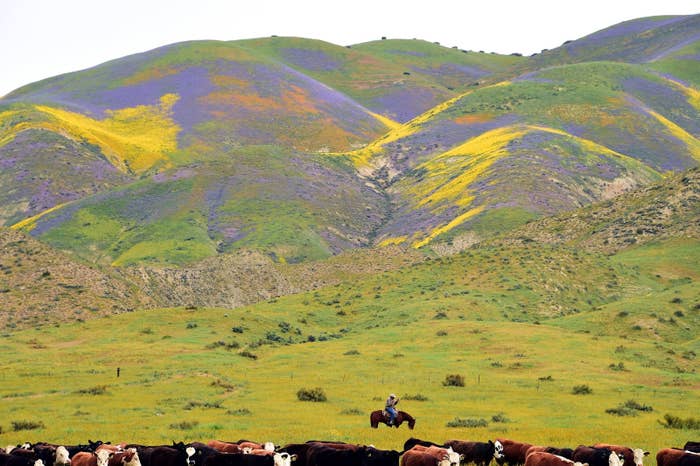 The bloom has drawn amateur and professional photographers to national parks and open spaces. And it's also been captured by satellite startup Planet.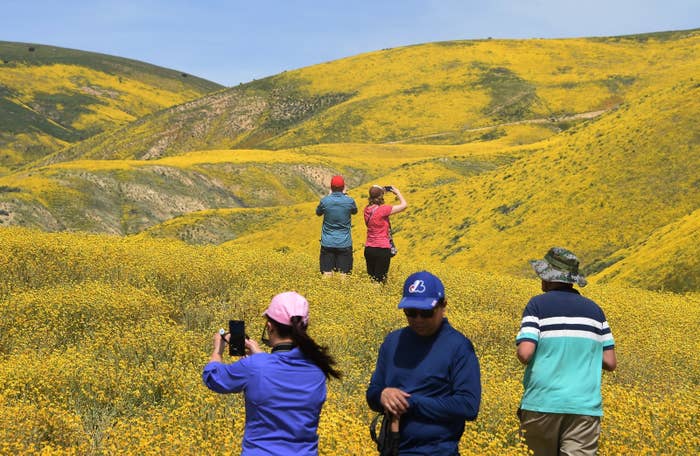 Here's a look at the Los Padres National Forest before and after the bloom using Planet's satellite imagery.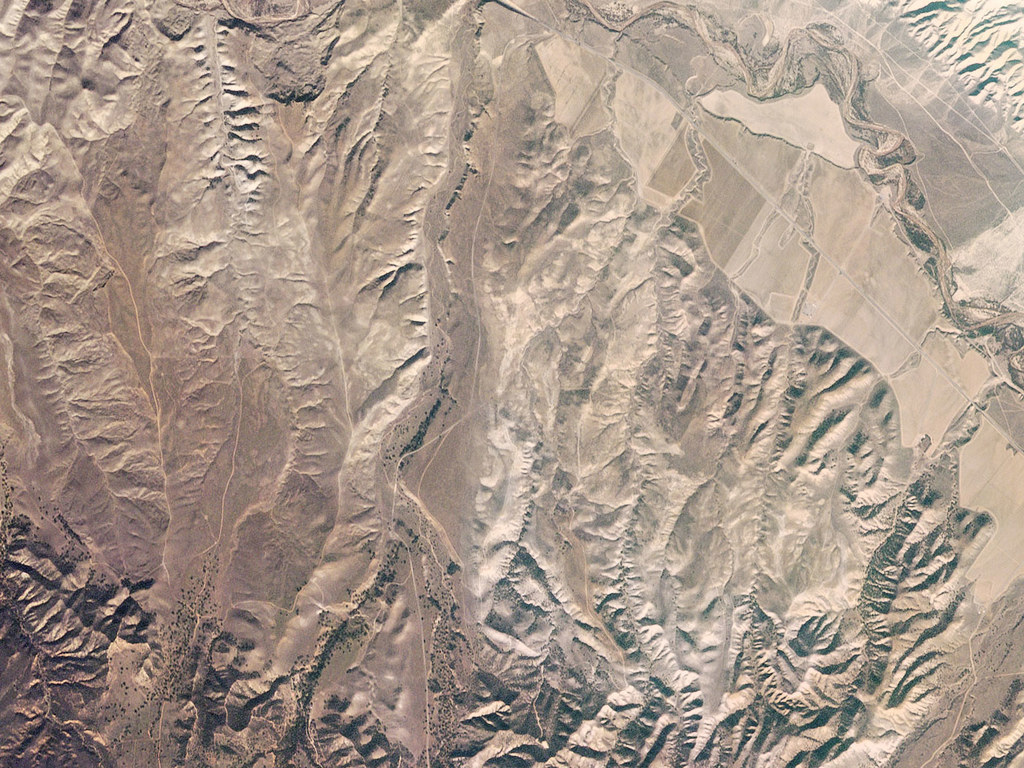 The satellite images were snapped in December 2016 and again in March 2017.
And here's the Carrizo Plain National Monument.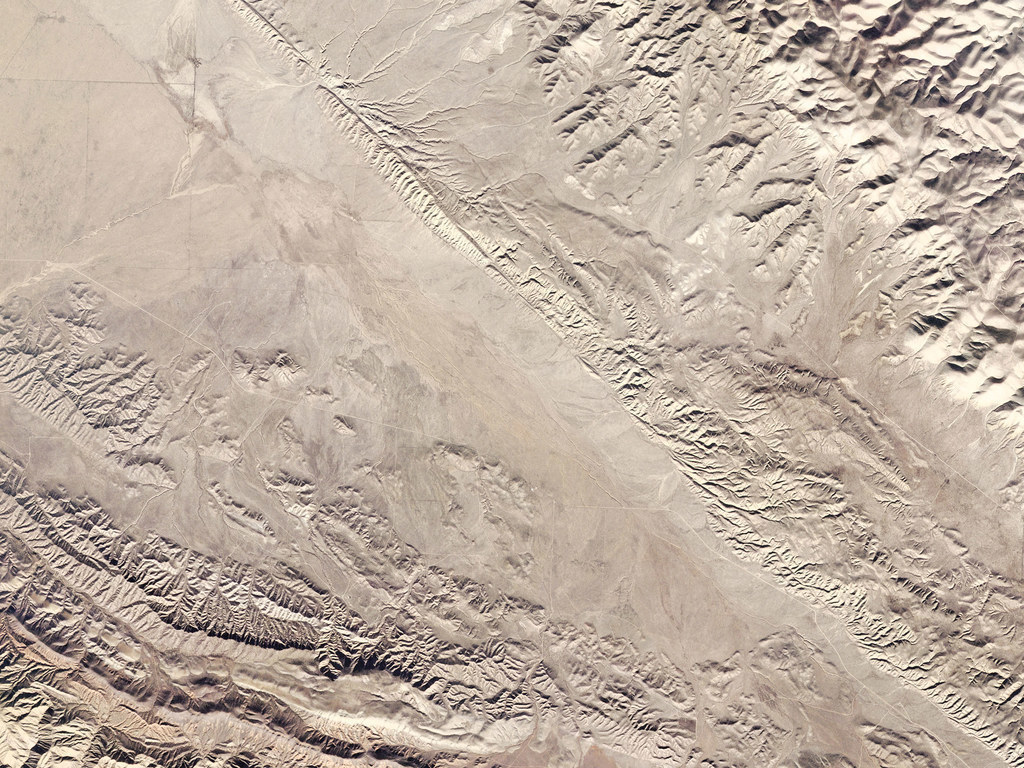 In most low-lying areas, the bloom has already peaked — and hotter temperatures mean remaining flowers won't last long. At higher elevations, wildflowers are still expected to be spotted through May.
🚀🌼🙌