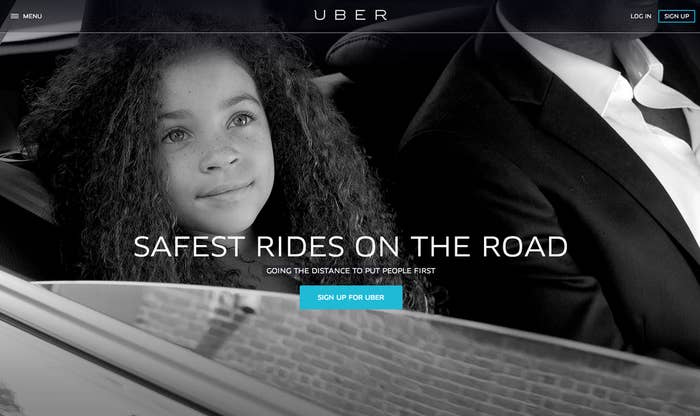 The district attorneys for San Francisco and Los Angeles counties on Tuesday filed a lawsuit against Uber, alleging a number of illegal business practices, including that the company misled the public about drivers' background checks.
The civil lawsuit, filed in San Francisco Superior Court, seeks penalties, including repayment of all Safe Rides fees — a charge for some rides that the company claims is used to vet drivers. Prosecutors said the claim is misleading and the money should be repaid.
According to the civil complaint, Uber and its subsidiary did not ask for drivers' fingerprints in conducting background checks. Instead, the company allegedly relies on name, driver's license number, and social security number. But Uber can't guarantee those identifiers actually belong to a driver, according to the complaint.
In contrast, taxi drivers in San Francisco, Los Angeles, and other large cities must provide their fingerprints for a background check conducted by a facility designated by the Department of Justice.
"This would ensure that a registered sex offender could not use his law-abiding brother's identification information to become an Uber driver," the complaint said.
In addition to other penalties, prosecutors want Uber to repay airport tolls — fees that permitted for-hire drivers must pay but that Uber drivers have allegedly been averting.
The district attorneys reached a $500,000 settlement with Lyft after similar allegations were levied.
In a statement, Uber said it had become an "integral" part of California's "transportation ecosystem."
"Californians and California lawmakers all agree — Uber is an integral, safe, and established part of the transportation ecosystem in the Golden State," Uber spokeswoman Eva Behrend said. "Uber has met with the district attorneys to address their concerns regarding airport operations, the uberPOOL product, background checks, and operation of the app. We will continue to engage in discussions with the district attorneys."
Prosecutors, though, went ahead with filing their case, highlighting the following allegations: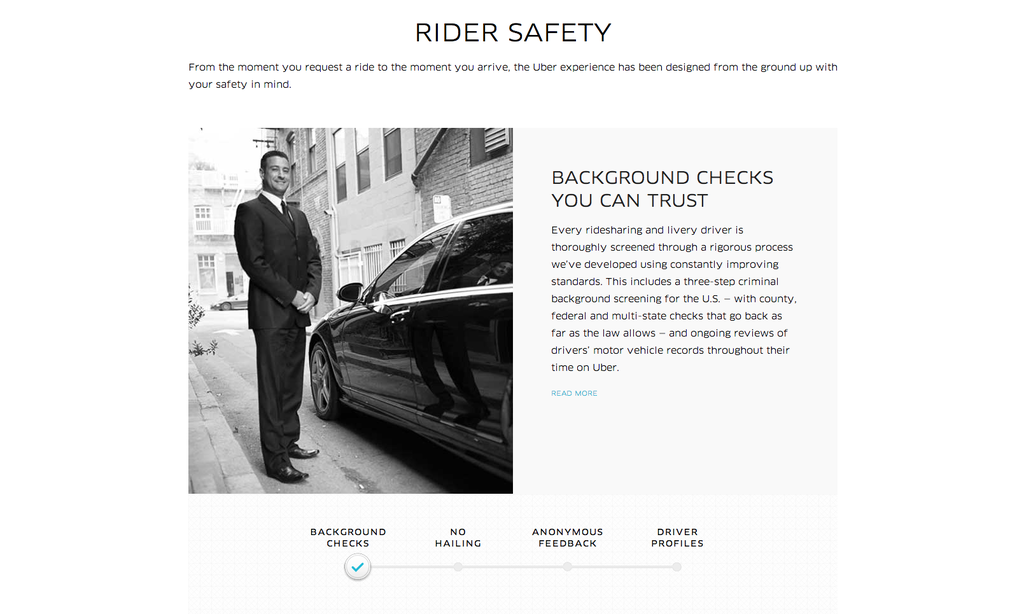 The complaint specifically points to UberX's Safe Rides Fee, which promises to support "the safest possible platform for Uber riders."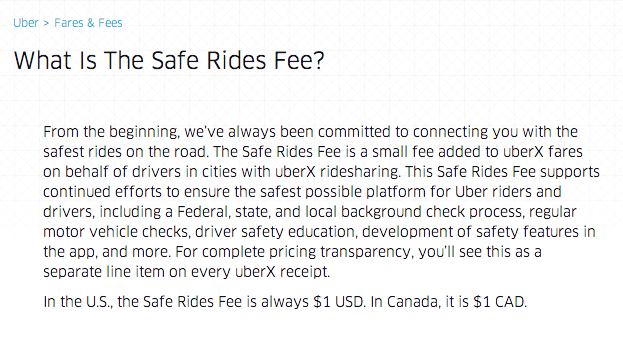 Aside from the background checks, the complaint also points to other business practices.
The company operates at airports throughout California without permission, the complaint said, with potentially 100,000 rides in violation of airport regulations over the last four years. In San Francisco, a $4 Airport Fee Toll was collected from riders and pocketed by drivers, the complaint also alleges.
The suit also seeks state oversight of Uber's fare calculations. The app should qualify as a "measuring instrument," and the state's Weights and Measures Division should check that consumers are charged fairly based on the app's measurement of their rides, the complaint argues.
A case management conference is scheduled for May, and Uber has not yet filed a response to the allegations.
The legal action in California was just the latest setback for Uber.
Also on Tuesday, a judge in Spain ordered the popular ride-sharing company to cease all operations in the country where it has long been accused of unfair business practices.
Similar action was taken in New Delhi and Thailand.
And on Monday, officials in Portland, Oregon, filed a lawsuit against Uber, asking a judge to force the company to stop operating within city limits until it complies with local regulations.