Bus Crash In Peru Leaves 37 People Dead And 80 Injured
The crash occurred early Monday near Huarmey, north of Lima, according to the country's Ministry of Health.
A crash involving three buses and a refrigerator truck Monday left at least 37 people dead and up to 80 injured in coastal Peru.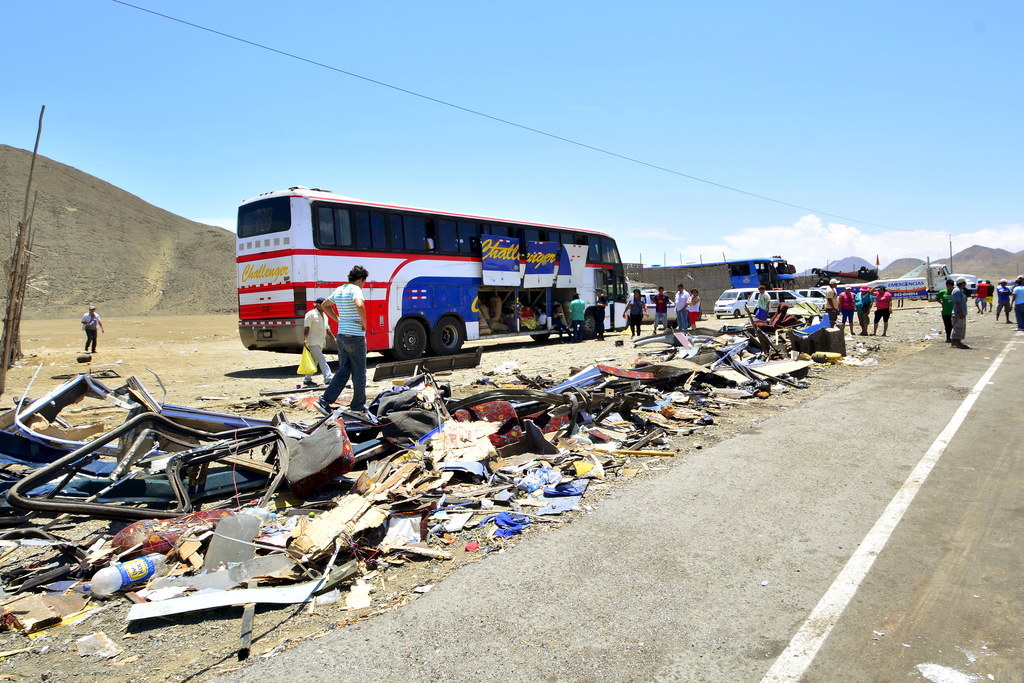 The crash took place at kilometer 315 of the Panamericana Norte highway near Huarmey.
According to authorities, one bus swerved into another on the highway in the early morning. Soon after, another bus and a refrigerator truck crashed into them.
Dozens of the dead were missionaries heading to a conference, El Comercio reported.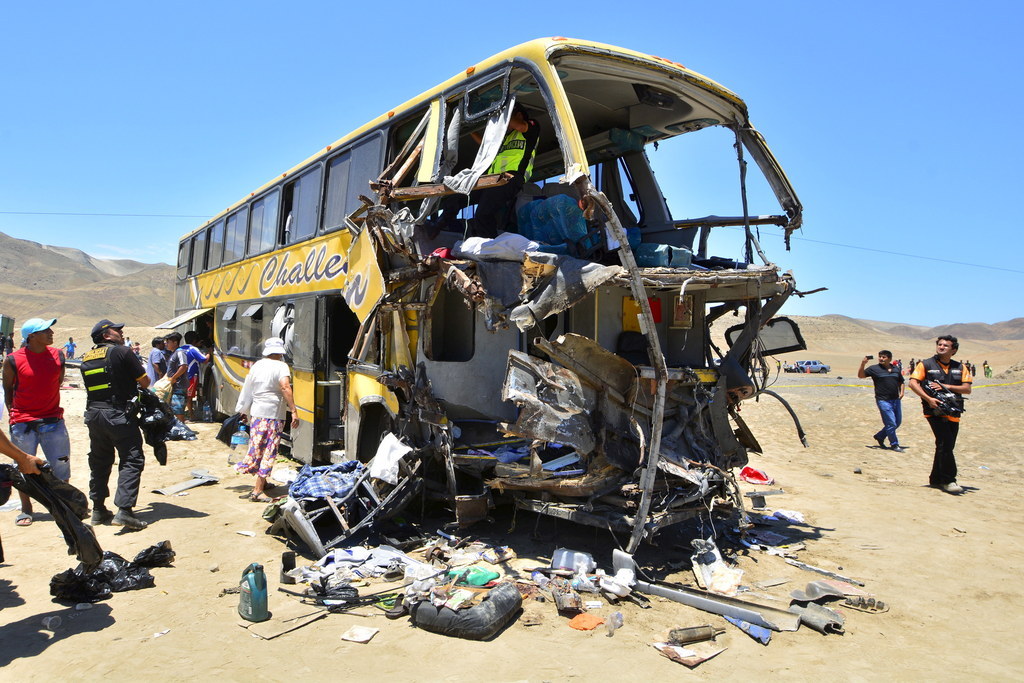 Ambulances and helicopters transported the wounded to hospitals around the country.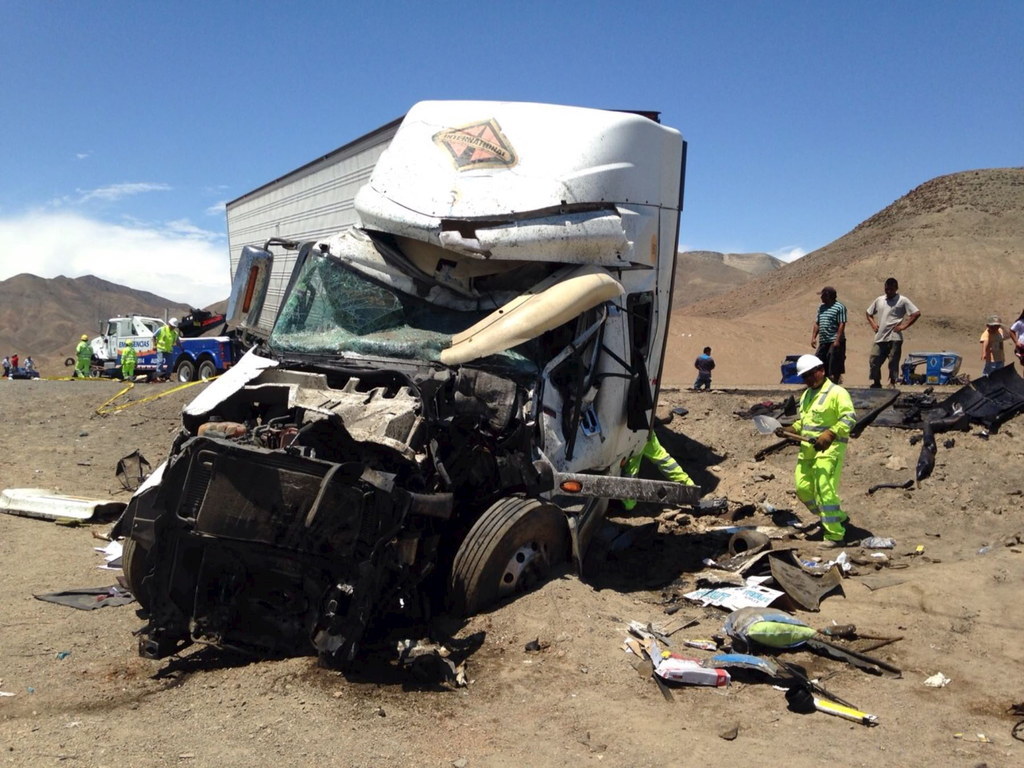 Some were taken back to Lima, more than 200 miles away, according to the Ministry of Health.
The disaster also prompted some local residents to call for better hospital care in their area.