Three Dead After Car Hits Group Of Trick-Or-Treaters On New York Sidewalk
A 10-year-old girl, her 65-year-old grandfather, and a 24-year-old man died after the car struck six people.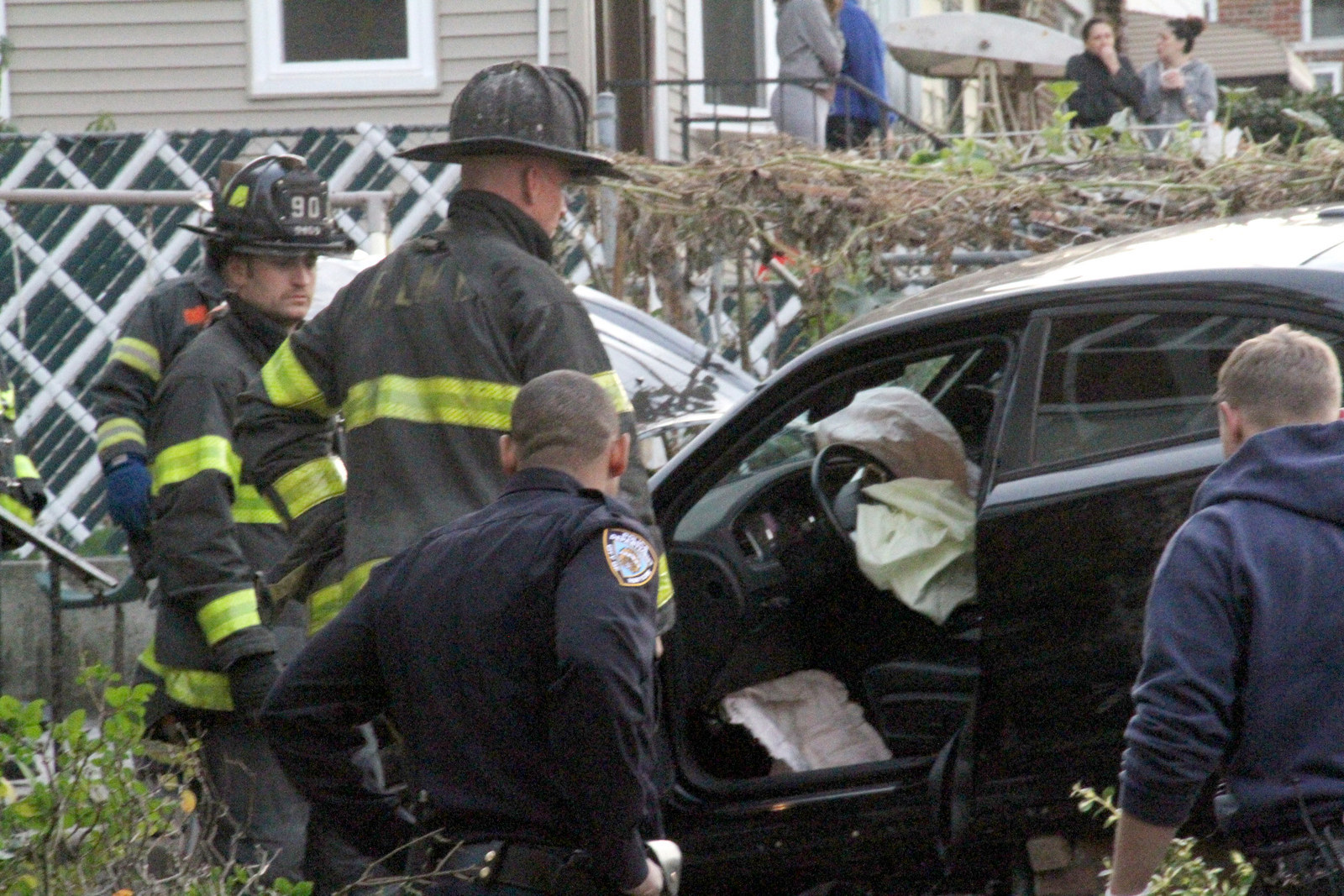 Two men and a 10-year-old girl died Saturday after a car drove onto a New York City sidewalk and struck a group of trick-or-treaters.
Police are investigating if the driver of the 2011 Dodge Charger had a medical issue which caused him to lose control of the car, the Associated Press reported.
The 52-year-old man was taken to a hospital, where his condition was stable.
As of Sunday afternoon, he had not been charged with any crime.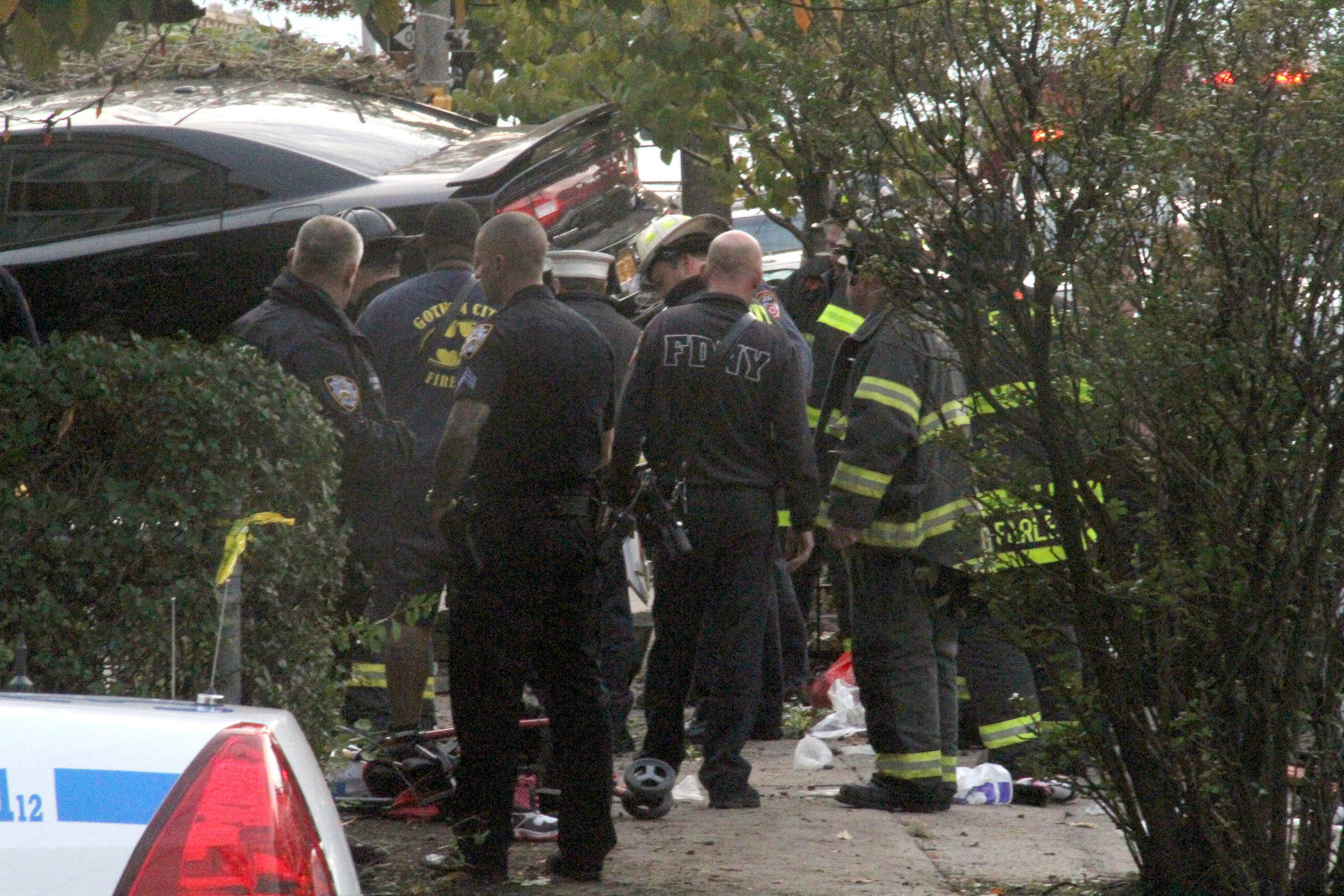 According to the New York Police Department, officers arrived to the crash at Morris Park and Bogart avenues in the Bronx just before 5 p.m. ET.
A 65-year-old man was pronounced dead at the scene. He was later identified as Louis Perez, a resident of the area.
His daughter, Natalia Perez, told the AP that he had wanted to take his granddaughters out trick-or-treating that evening.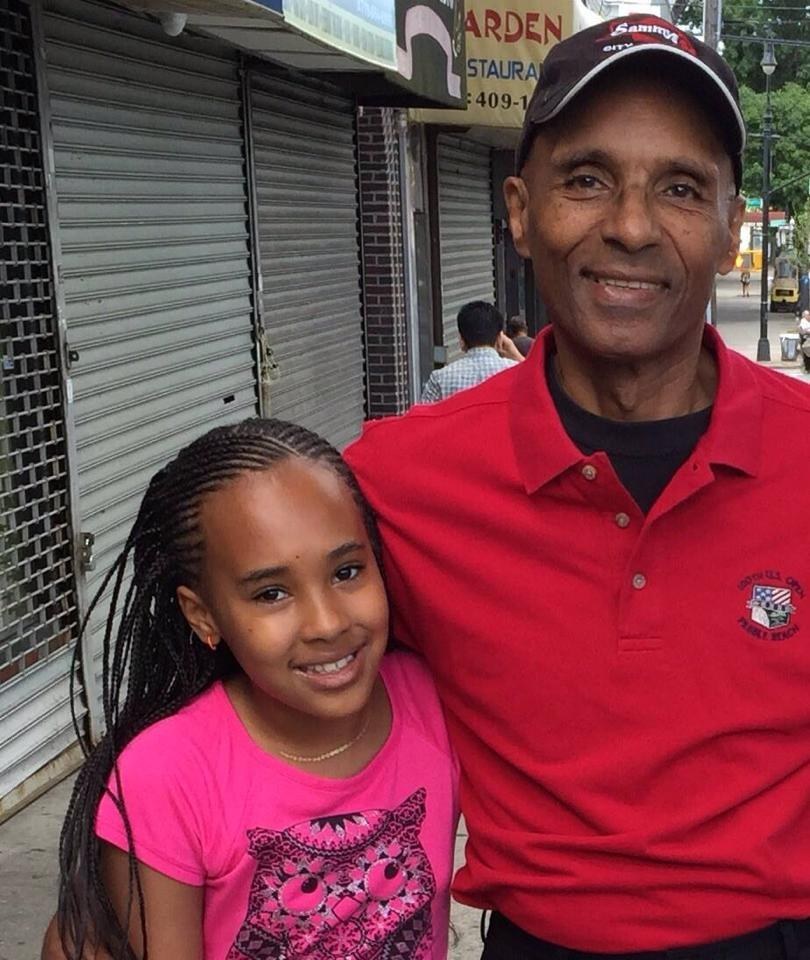 Nyanna Aquil, 10, died of her injuries from the crash at a hospital, and her 3-year-old sister was recovering from injuries.
A 24-year-old man, Kristian Leka, also died from injuries he received in the crash. He had been out with his 9-year-old sister and a 21-year-old friend, who were both treated for injuries but expected to survive .
According to police, the Dodge Charger was traveling west on Morris Park Avenue when it bumped into a Toyota Camry, then crossed into opposing traffic and onto the sidewalk.