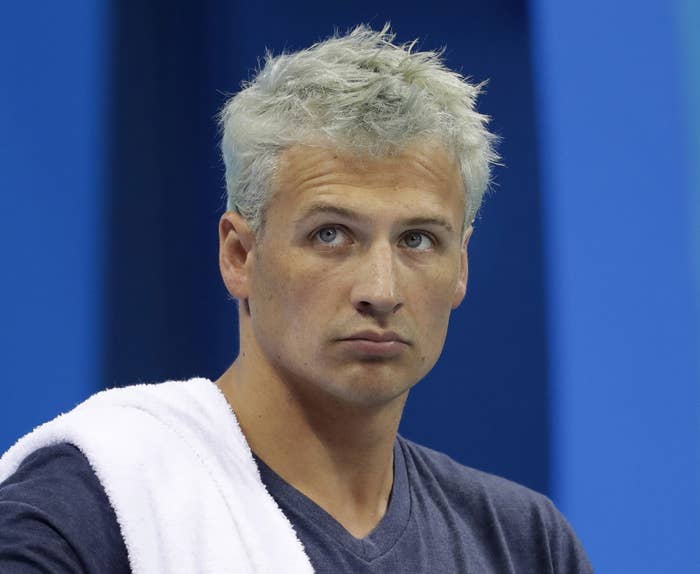 A Brazilian court on Friday dismissed the case against US swimmer Ryan Lochte, who had been charged with falsely reporting a crime after his tale of being robbed at gunpoint during the Rio Olympics fell apart.
The news was reported by USA Today, which through an investigation found that while Lochte exaggerated, the broad strokes of his story were true.
The gold medalist sparked a global media frenzy after he told his mother he and other swimmers were violently robbed in Rio. She told reporters, then Lochte himself publicly described having a gun held to his head by a robber dressed as a police officer.
The story made international headlines and prompted questions about the safety of the city — then quickly fell apart. Brazilian officials said Lochte and his teammates were drunk and vandalized a gas station. Security guards also asked the swimmers to pay for about $33 worth of damages caused in the incident, which was captured on surveillance video.
On Friday, a Brazilian appeals court ruled that Lochte could not be criminally charged with making a false police report because the investigation was initiated by Rio police, not Lochte, USA Today reported.
In an interview with NBC, Lochte admitted he had "over-exaggerated."
The exaggerated story and criminal charge caused sponsors to drop Lochte following the Olympics. He was also suspended by US swimming officials for almost a year and required to give up $100,000 in bonuses.