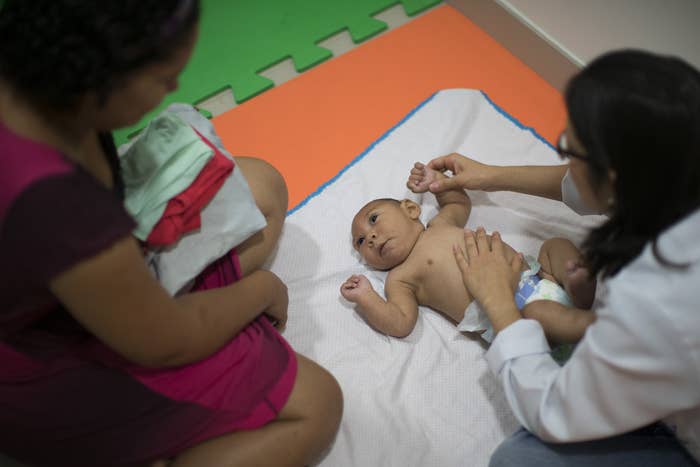 Addressing the ongoing Zika virus outbreak, the International Olympic Committee on Tuesday said it was working with health officials to minimize the risk to athletes and visitors when the summer games kick off Rio de Janeiro in August.
In a statement to BuzzFeed News, the International Olympic Committee said it was working with health officials to minimize the risk to athletes and visitors in Rio.
"We welcome the action taken by the WHO to deal with this issue. We remain in close contact with them and are following their guidance.

We are working with our partners in Rio on measures to deal with the pools of stagnant water around the Olympic venues, where the mosquitos breed, to minimize the risk of visitors coming into contact with them.

It is also important to note that the Rio 2016 Games will take place during the winter months of August and September, when the drier, cooler climate significantly reduces the presence of mosquitos and therefore the risk of infection."
The statement came one day after the World Health Organization officially declared the outbreak a global health emergency. The virus, which may cause mild flu-like symptoms in some people, has been linked to birth defects, miscarriage, and stillborn infants. There is no vaccine or cure.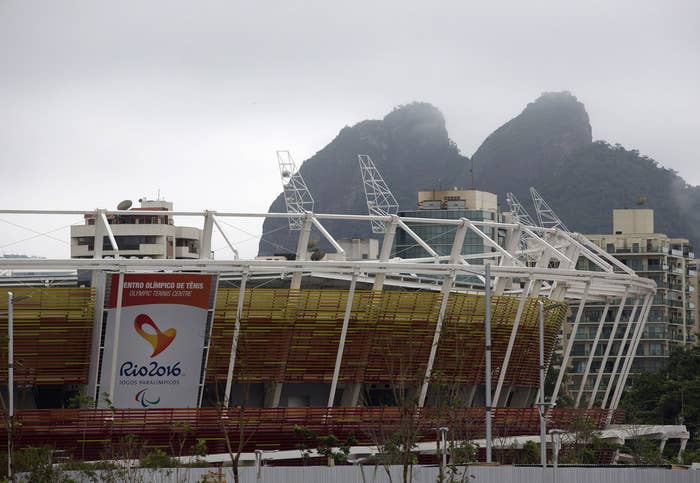 Brazil officials on Monday also insisted that they would not call off the games, although the president's chief of staff, citing the Zika outbreak, did say pregnant women should not travel to the event.
"The risk, which I would say is serious, is for pregnant women," Jaques Wagner, chief of staff to President Dilma Rousseff, told reporters on Monday.
The Centers for Disease Control last month warned pregnant women from traveling to areas experiencing an outbreak of the virus.
Despite the warnings, Wagner said those who are not pregnant should not be afraid to attend the games when they go on as scheduled in August.
"We have to explain to those coming to Brazil, the athletes, that there is zero risk if you are not a pregnant woman," Wagner said.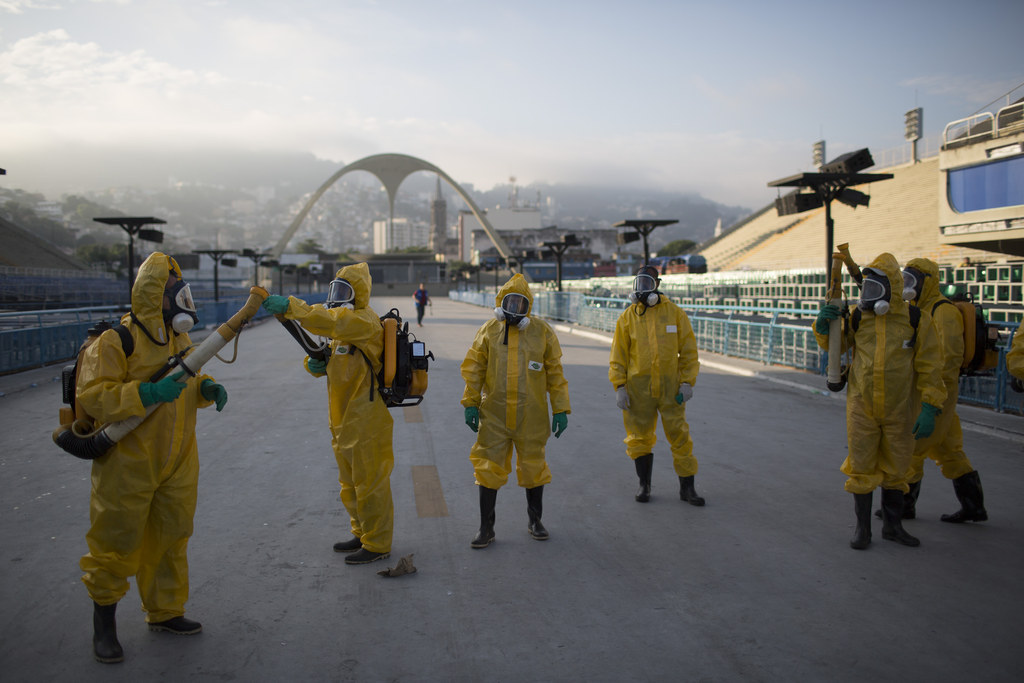 Meanwhile, a Brazilian health official said Monday that the outbreak is worse than previously believed, Reuters reported. About 80% of people infected with Zika show no symptoms, Health Minister Marcelo Castro said.
Mandatory reporting of Zika cases in Brazil is expected to begin soon, the AP reported. More than 1 million cases are estimated in Brazil.
More than half a million athletes, volunteers, staff, and spectators are expected to visit Rio for the Olympics.