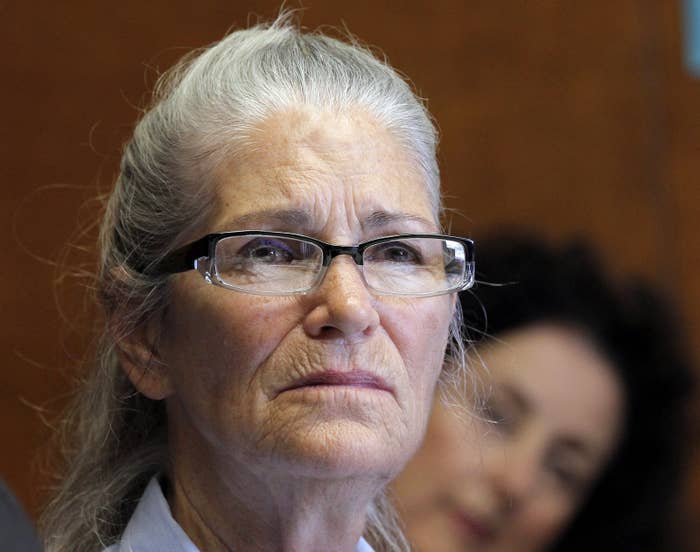 A California review board recommended parole for former Charles Manson follower Leslie Van Houten on Thursday, more than 40 years after she was sent to prison for her role in the murder of a wealthy couple in 1969.

The recommendation by the California Board of Parole must still undergo further review before it is sent to Gov. Jerry Brown, who has the final say. He has previously denied parole for another Manson family member, the Associated Press reported.
As the youngest Manson follower involved in the string of Los Angeles killings, attorneys for Van Houten have argued that she should face less blame for her actions. She was 19 at the time and under the influence of LSD.
Van Houten's attorney, Rich Pfeiffer, told the AP that she is not a danger to the public and should be freed.
"The only violent thing she has ever done in her entire life was this crime and that was under the control of Charles Manson," he said. "She is just not a public safety risk, and when you are not a public safety risk, the law says you shall be released."
On Aug. 10, 1969, Van Houten and others entered the Los Feliz home of Leno and Rosemary LaBianca. Van Houten held Rosemary LaBianca down while she was killed, then also stabbed her 14 times. They wrote in blood on the walls and also carved "WAR" into Leno LaBianca's stomach.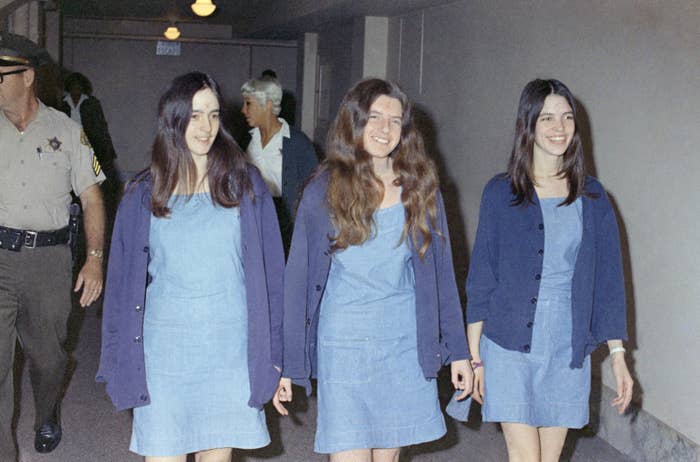 The gory double homicide was carried out one day after the killings of actress Sharon Tate and four others, acts of "Helter Skelter" that Manson had convinced his followers would start a race war.
"I don't let myself off the hook," Van Houten told the parole board on Thursday, according to the AP. "I don't find parts in any of this that makes me feel the slightest bit good about myself."
It was the 21st time Van Houten, now 66, had come up for parole consideration since she was convicted of murder. She, Manson, and other followers were initially sentenced to death, then re-sentenced to life in prison after the death penalty was temporarily abolished in California.
Since her incarceration, Van Houten has earned college degrees and shown exemplary behavior, her attorney said.
Tate's sister, however, has argued that Van Houten should never be released.

In an online petition, Debra Tate noted that two juries had agreed Van Houten should not be in free society. She was retried after an appeal and convicted of murder and conspiracy in 1978.
"Ms. Van Houten should not be paroled and the [parole] board needs to know society cannot trust someone who committed such a heinous murder without showing any remorse for years," Tate wrote.