During Sunday's presidential debate, a black man asked how Donald Trump and Hillary Clinton would represent all Americans. Trump responded by talking about the inner cities.
video-cdn.buzzfeed.com
"I would be a president for all of the people," Trump said. "African-Americans, the inner cities. Devastating what's happening to our inner cities."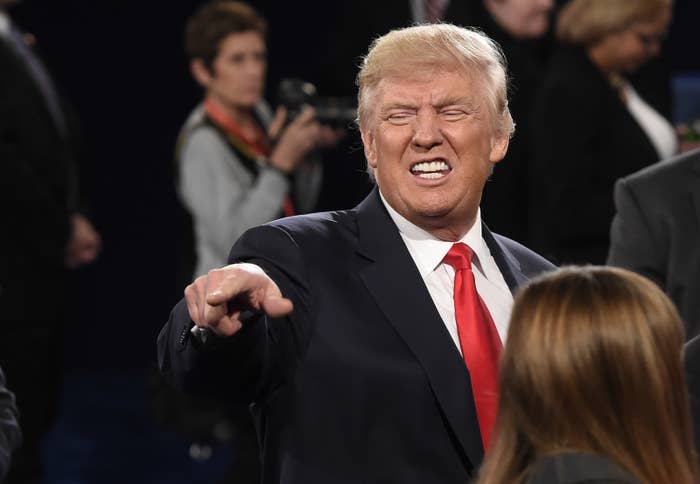 Black Twitter users wanted Trump to know they don't all live in the "inner cities."
But then again, maybe Trump does know a thing or two about the inner city.