Floodwaters that have devastated Louisiana began to recede Thursday, and as the state looks toward recovery, officials said housing would be a major issue.
At least 13 people have died in the flooding, the worst natural disaster in the US since Hurricane Sandy. Southern Louisiana saw 30 inches of rain last weekend, causing rivers to swell to historic heights.
On Thursday, more than 4,000 people remained in shelters, officials said. Around 40,000 homes had been damaged in some way, and many were still underwater.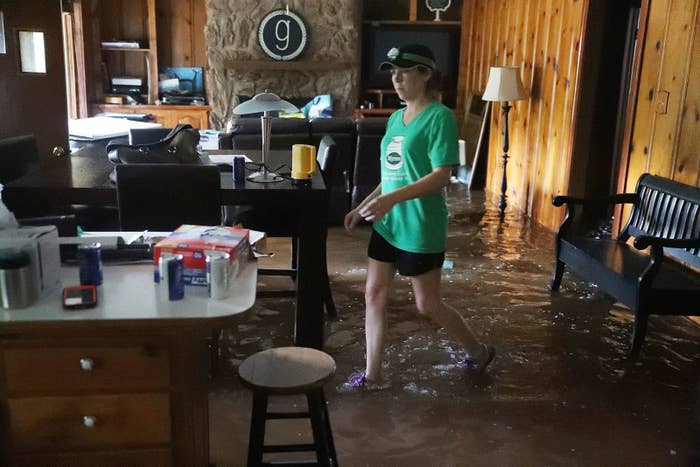 Aerial photos released by the National Oceanic and Atmospheric Administration showed the record-breaking reach of the flooding.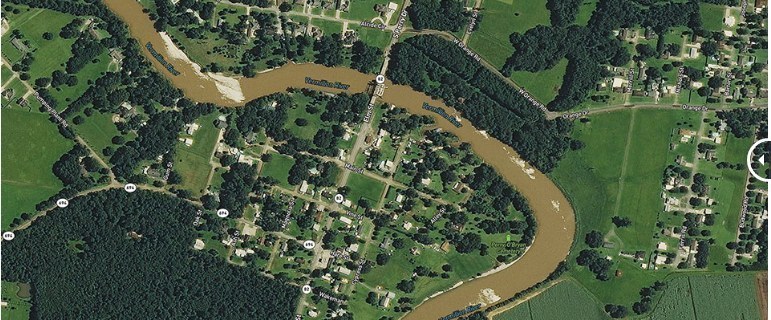 At the flood's peak, 30,000 people were rescued from waterlogged homes or vehicles, officials said. As residents began to return home, Gov. John Bel Edwards urged caution.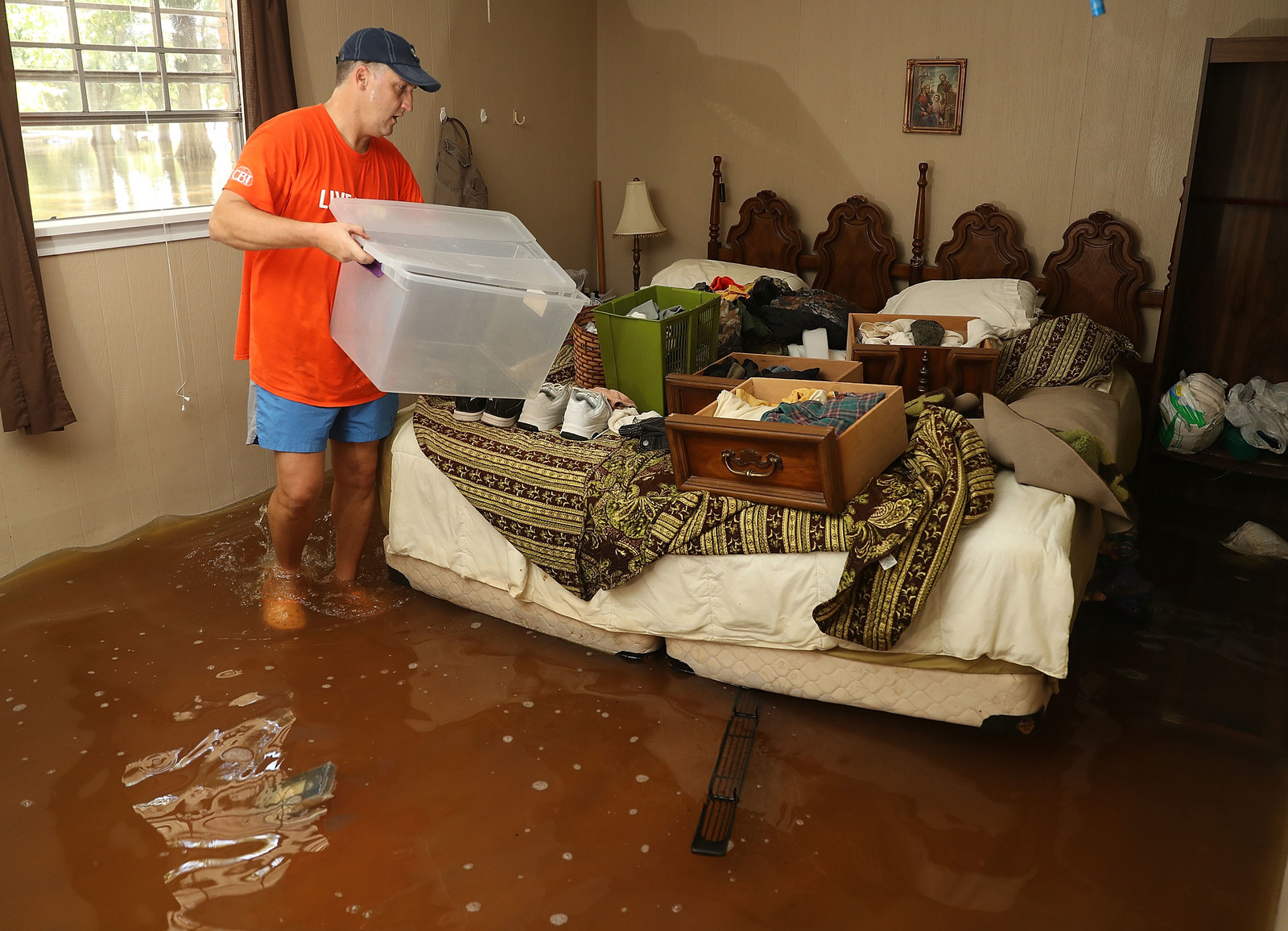 Once standing water cleared, officials urged residents to work to restore their power and run air conditioners to halt the growth of mold.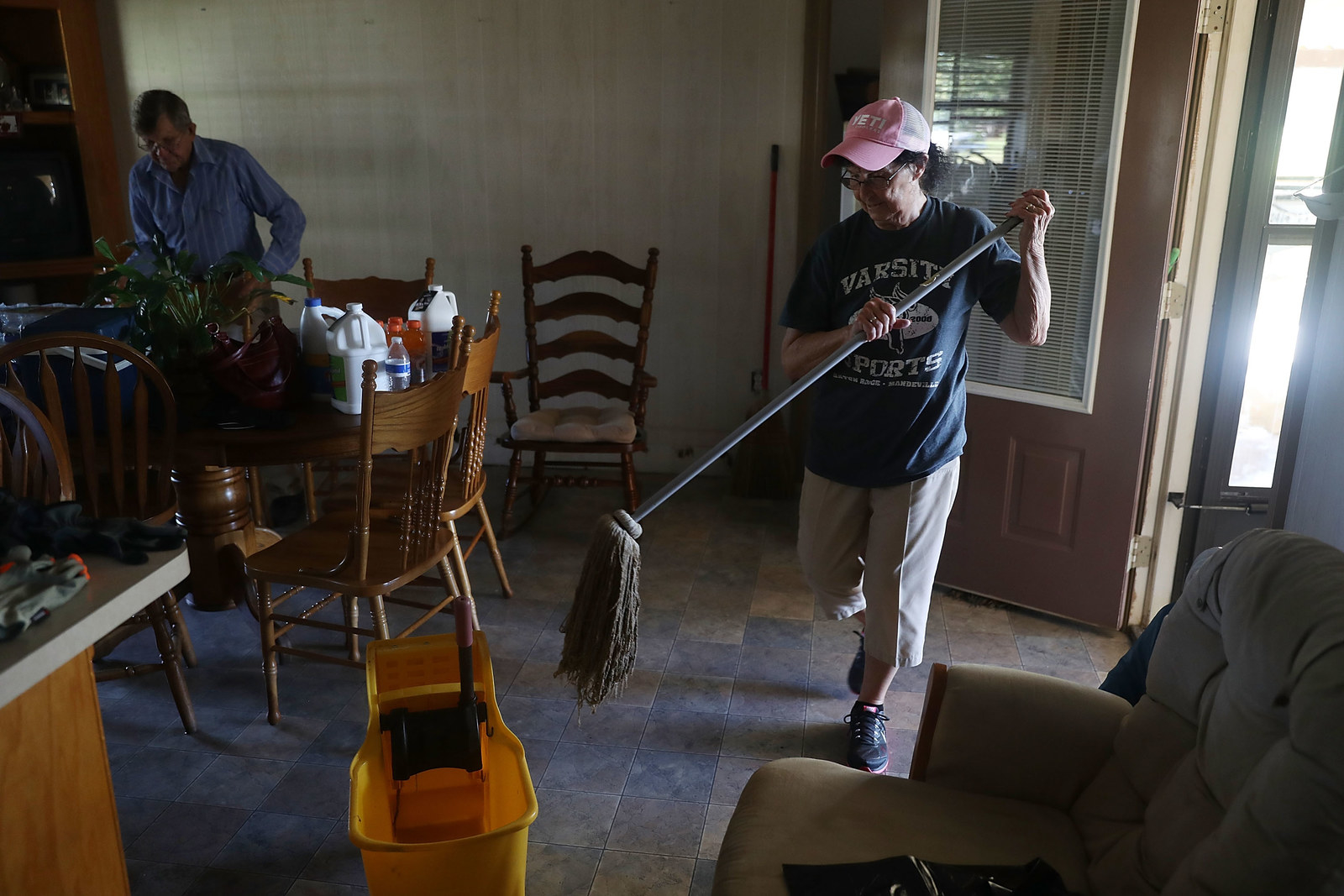 Floodwater can contain bacteria, and officials called on residents to keep children and pets from playing in it. Residents experiencing damage can file claims at disasterassistance.gov or call 800-621-FEMA, Edwards said. He encouraged residents to document the damage in their homes before removing carpet, drywall, and debris.
Rep. Cedric Richmond noted that Baton Rouge, the state's capital, was badly affected by the flooding. "Many of the people out here working to make sure recovery starts are also victims," he said.