Mother Arrested For Stabbing Death Of Her Children In Cairns
Queensland Police said a 37-year-old woman killed eight children.
Updated — 8:34 a.m. AEST (4:34 p.m. Friday ET)
Police arrested a 37-year-old woman on Saturday morning for the stabbing deaths of eight children in Cairns, Far North Queensland.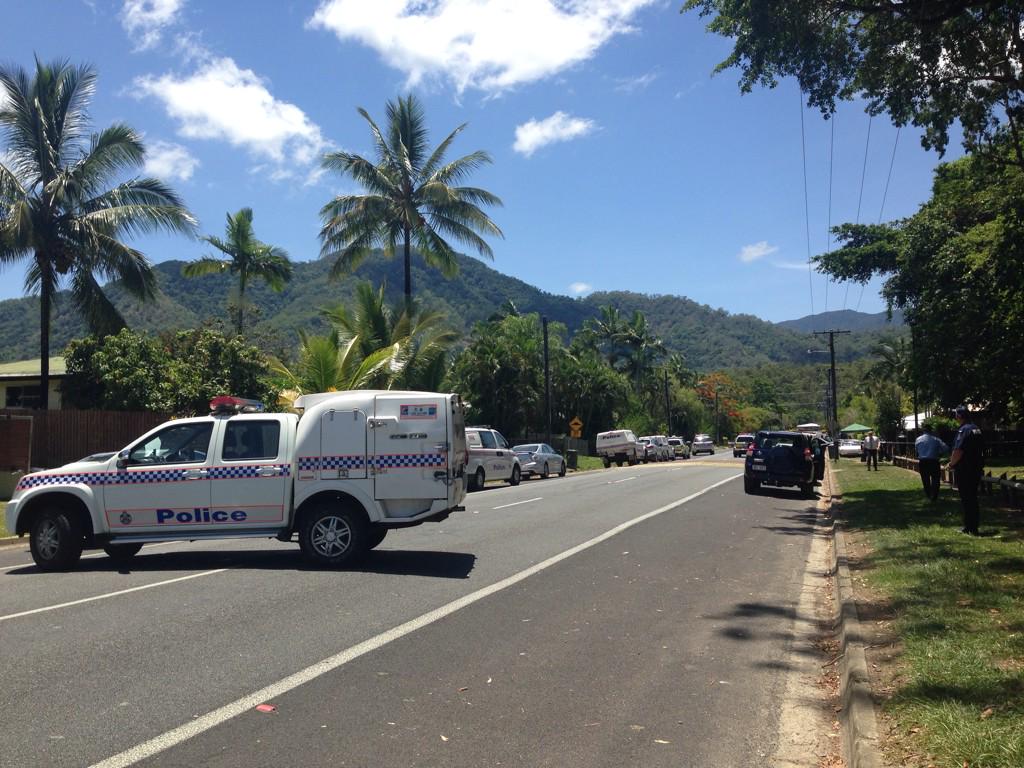 Police were called to a home on Murray Street on Friday at 11:20 a.m. local time following reports of a woman with serious injuries.
During an examination of the residence police discovered the bodies of eight children, between the ages of 18 months and 15 years. The woman arrested is the mother of many of the dead children. She is under police guard at the Cairns Base Hospital, police said.
Australian Broadcasting Corporation reported seven of the children were siblings and the eighth child is a niece of the woman arrested.
A Mobile Police Facility was established, and officers from the Cairns Criminal Investigation Branch, Child Protection and Investigation Unit, Scenes of Crime and Scientific section are conducting an investigation and examination of the scene.
Police said they found "a number of weapons" which helped determine the arrest.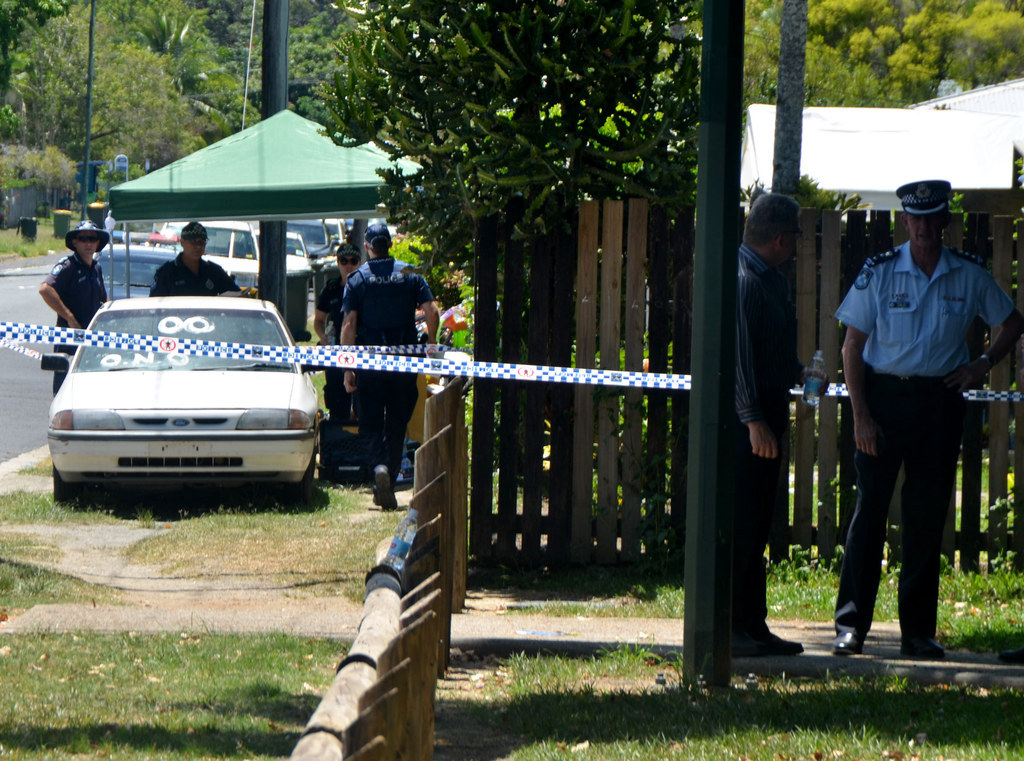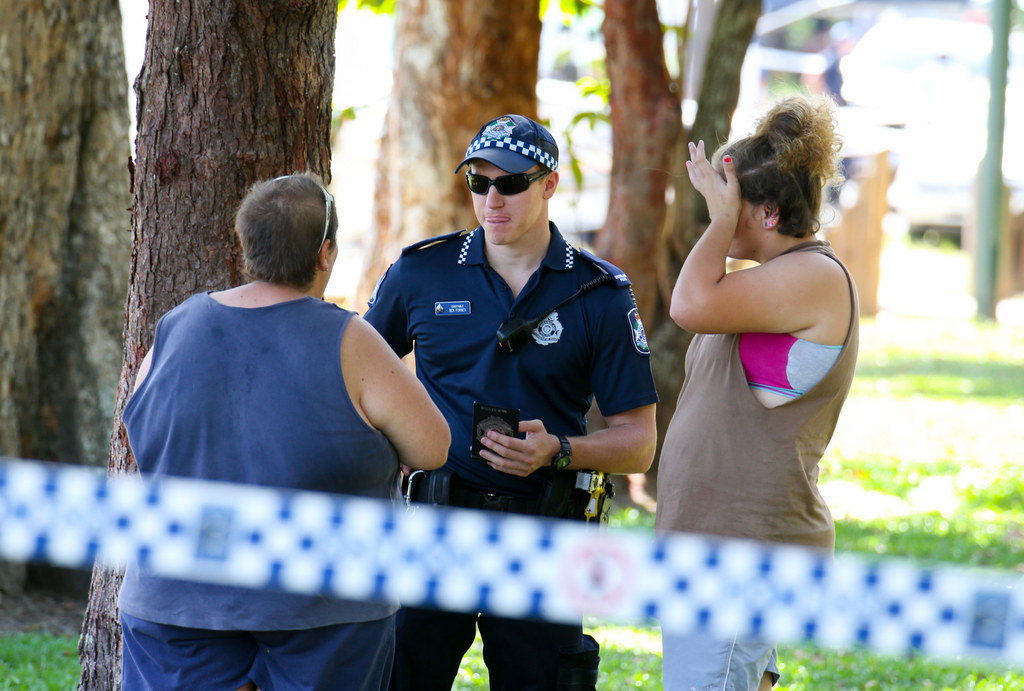 The family has not been named, but neighbours have spoken to reporters from local paper the Cairns Post.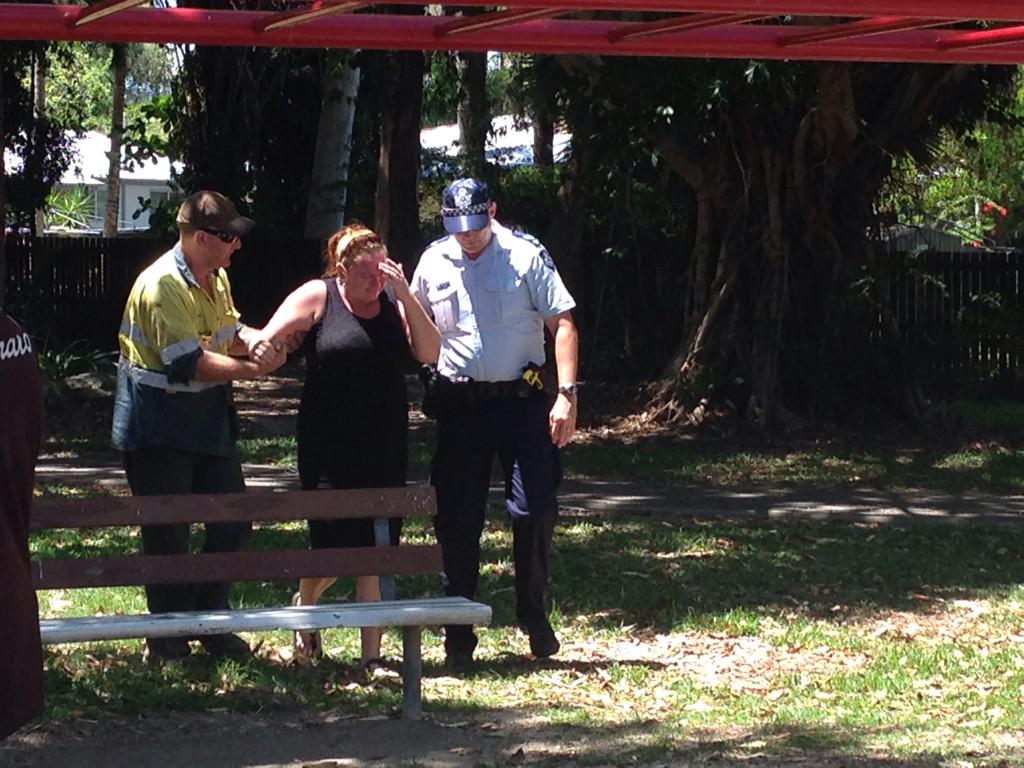 Prime minister Tony Abbott released this statement regarding the tragedy in Cairns:
"The news out of Cairns is heartbreaking. All parents would feel a gut-wrenching sadness at what has happened. This is an unspeakable crime.These are trying days for our country.
"Tonight, there will be tears and prayers across our country for these children. My thoughts are with the Queensland police and all who have to respond to this terrible situation."
Cairns Regional Council mayor Bob Manning issued the following statement:
"I was saddened to hear that so many young lives have today been taken away from us. This is a truly tragic event. The Cairns community is in shock.
"I offer my personal condolences to the family and friends of the victims. I ask the people of Cairns to unite and display sympathy for those directly affected by this incident and respect for the police and other authorities who now must go about this difficult work."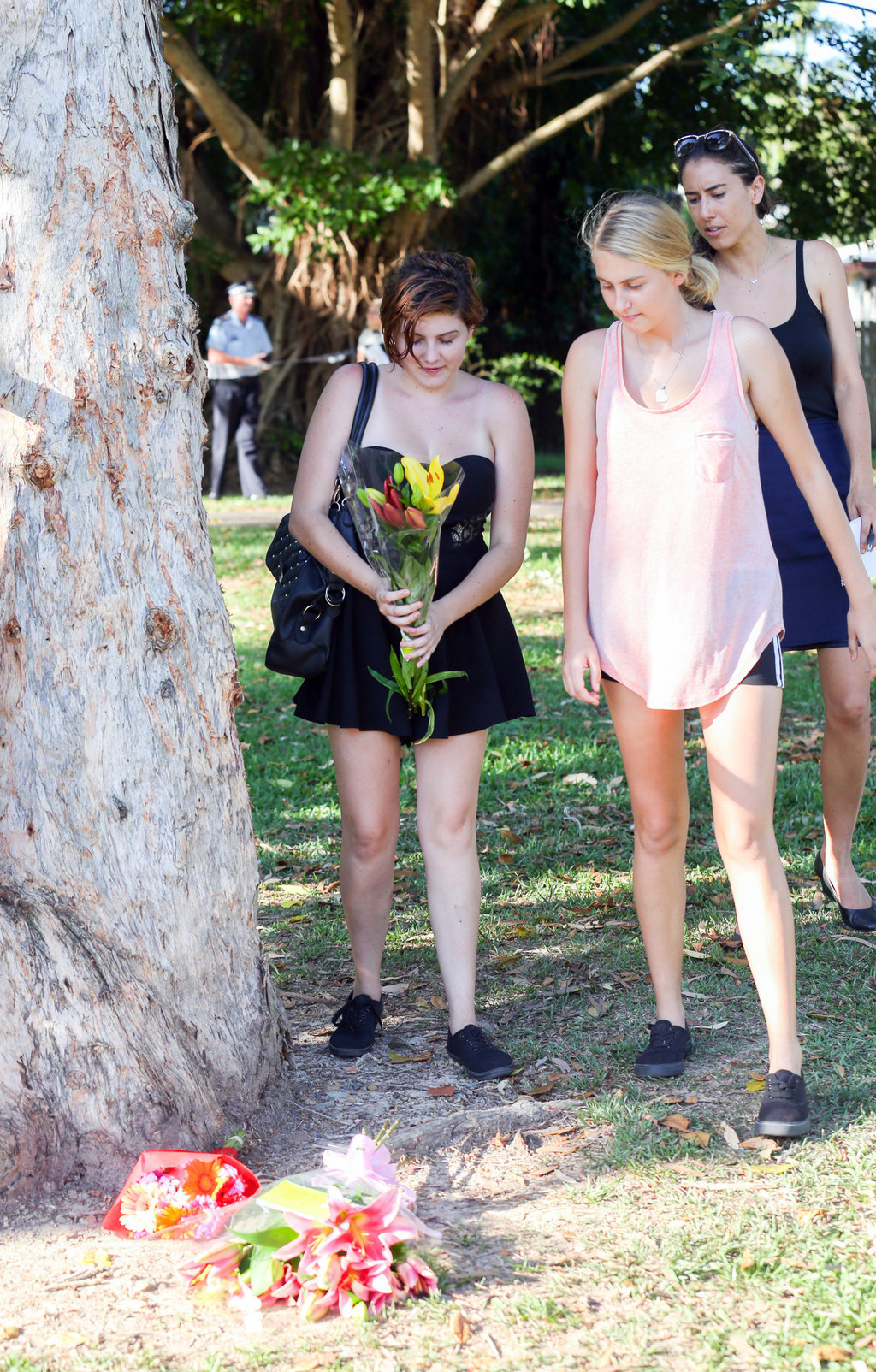 Opposition leader Bill Shorten issued the following statement via Twitter.
Cairns residents held a vigil for the family on Friday.