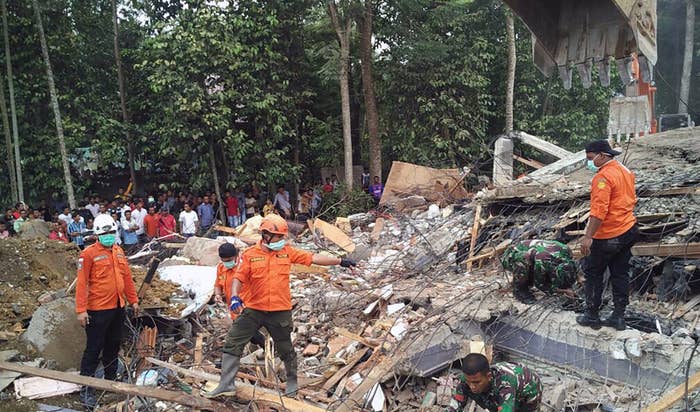 The death toll for the magnitude-6.5 earthquake which struck the Indonesian island of Sumatra on Wednesday has reached 102, and is expected to rise further, a spokesman for the country's National Disaster Mitigation Agency said Thursday. More than 750 people were wounded.

Humanitarian aid organizations have rushed to the affected area, and some 1,500 rescue personnel have been dispatched to the town of Meureudu in Pidie Jaya district alone, AP reported. Meureudu was particularly badly hit by the quake, and is located near to the epicenter.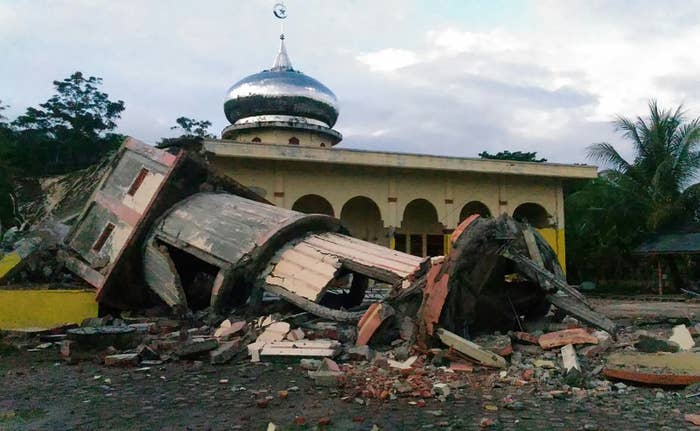 The quake hit Aceh around 5 a.m. local time, according to the US Geological Survey. Photos and video from the area showed buildings collapsed, and the Associated Press reported dozens were destroyed.
Officials said some 650 buildings had been destroyed in Pidie Jaya, Pidie and Bireun, including shops, houses, mosques and hospitals.
About 45,000 people have been left homeless following the quake, and the number of displaced people is expected to grow as relief efforts continue.
"The basic needs of refugees must be met during the evacuation," the National Disaster Mitigation Agency said in statement on Saturday.