The initial apology did not address the doughnut licking, which Grande on Thursday said was wrong of her.
"I like kind of missed my opportunity to actually sincerely apologize and say how I was feeling, because I was too busy preaching about my issues with the food industry, which is not, I feel, like, relative," Grande said. "I feel like I could have expressed myself in a different way. "
She continued to say that she has never been prouder to be an American, given the country's recent progressive victories.
She went on to specifically apologize for her actions, which were captured by the doughnut shop's surveillance camera.
"Seeing a video of yourself behaving poorly that you have no idea was taken was such a rude awakening," she said. "It's like you don't know what to do. I was so disgusted with myself; I, like, wanted to shove my face in a pillow and disappear."
The incident at Wolfee Doughnuts in Lake Elsinore, California, has been under investigation by local authorities. Health inspectors on Thursday lowered the shop's rating to a B for having the pastries on top of a counter, where they were open to contamination. The shop's owners have a week to correct any missteps to regain their A rating.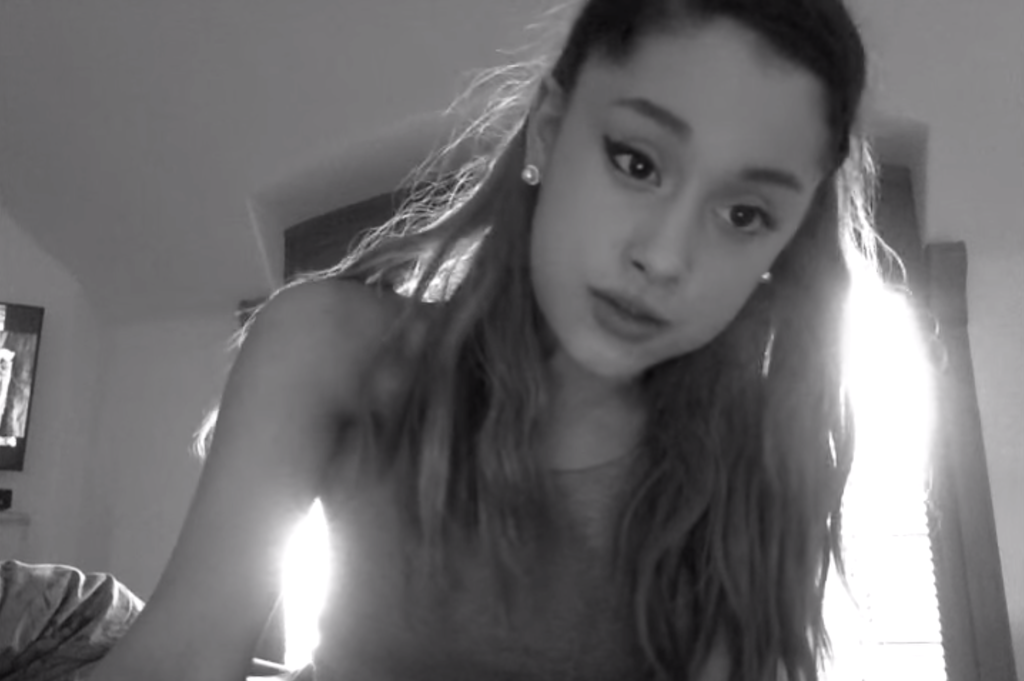 Grande added the last 24 hours have been difficult, but she hopes to learn from the experience.
"I made a mistake and I'm being judged for it, which I understand because I watched it and I'm just as disappointed in myself, so I get it 100%," she said.
However, she still did not answer questions about what motivated her to lick the doughnuts in the first place.
"I'm not here to make any excuses or justify my behavior, because I can't," she said. "I'm just here to apologize."