A security officer shot and killed a pet dog at the Honolulu International Airport on Tuesday, sparking an investigation.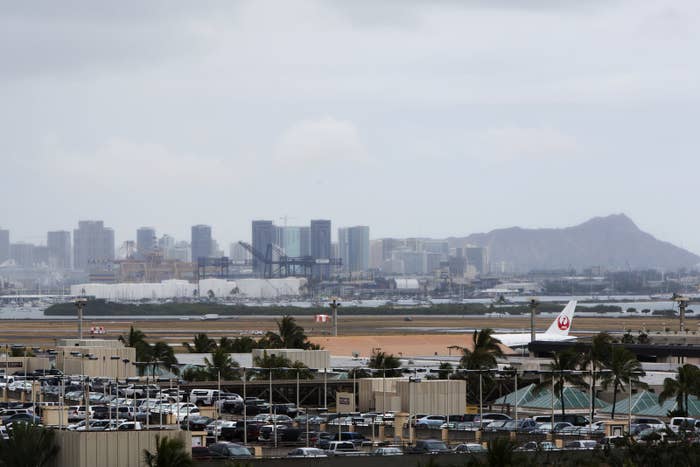 Leisha Ramos, the owner of 2-year-old Kai'ele, told the Star Advertiser the pit bull got loose, but he did not act aggressively.
The incident took place around 7 p.m. in a grassy area by Hawaiian Airline's drive-thru check-in, officials said.
Ramos and her family had arrived at the Honolulu airport Tuesday evening, a move for them from Hawaii's Big Island. Her boyfriend picked up Kai'ele from the crating area, took him out of his kennel, and tied him to a tree while they loaded their luggage into their truck, they told KHON 2.
Ramos was holding her baby daughter a few feet away from the dog when he got loose, the family told KHON. She reached for him, but he was shot.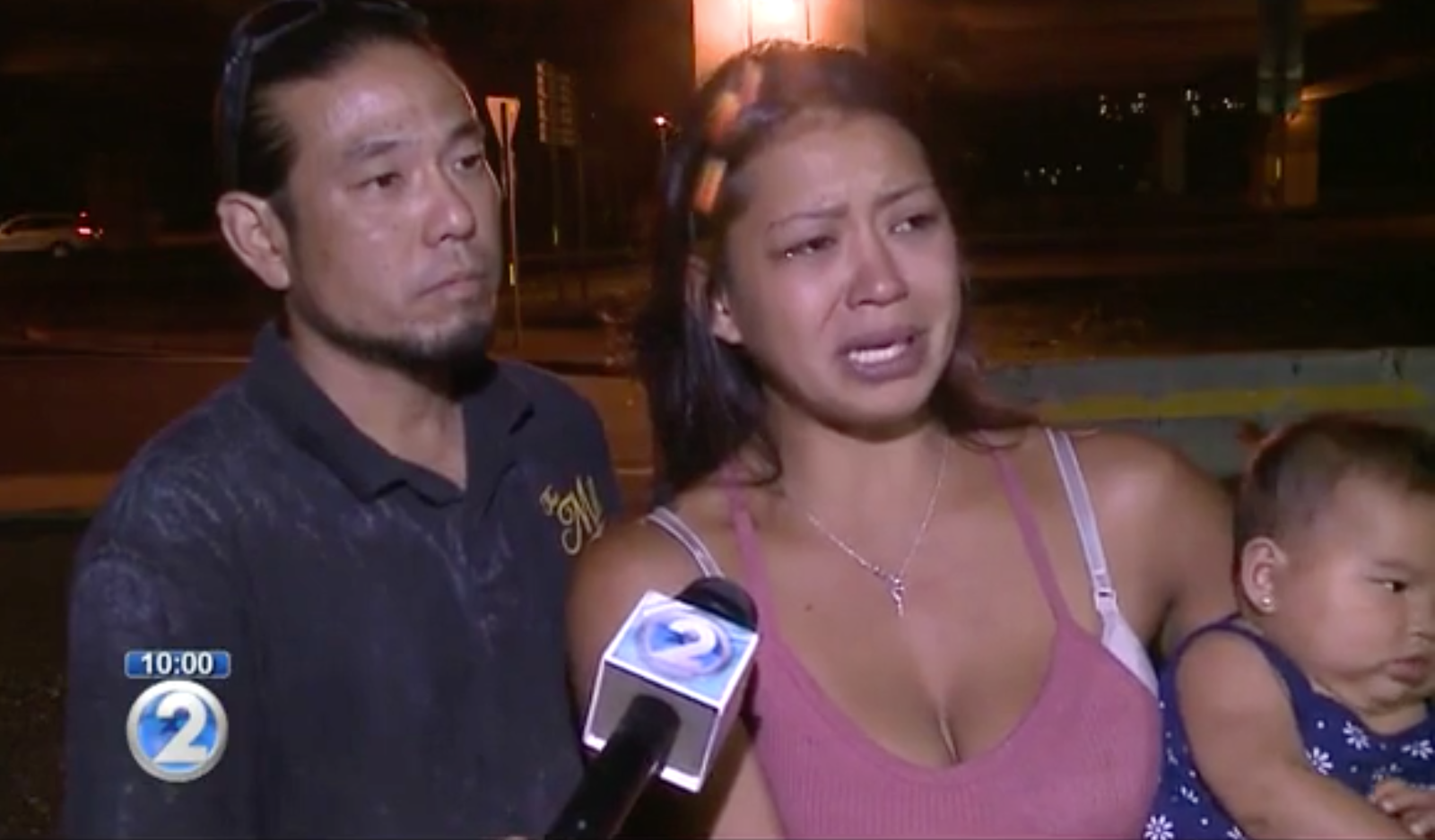 "I was sitting on the ground with my daughter, my dog was just laying out on the grass," she said tearfully. "He wasn't even hurting anybody or trying to get to anybody."
Authorities told BuzzFeed News a law enforcement officer contracted through security company Securitas was involved in the shooting. The incident is being investigated by Hawaii's Sheriff Division.
BuzzFeed News has reached out to Securitas and Ramos for more information.
"He was the best dog any girl could have," Ramos later wrote on Instagram. "He would get excited but never would he attack. All he wanted was to love and be loved. I'm heartbroken by what happened."