Suspect In American Nanny's Death Arrested At Refugee Center
Authorities in Vienna said the death of 25-year-old Lauren Mann, originally from Colorado, was the result of suffocation. A suspect was arrested at a refugee center.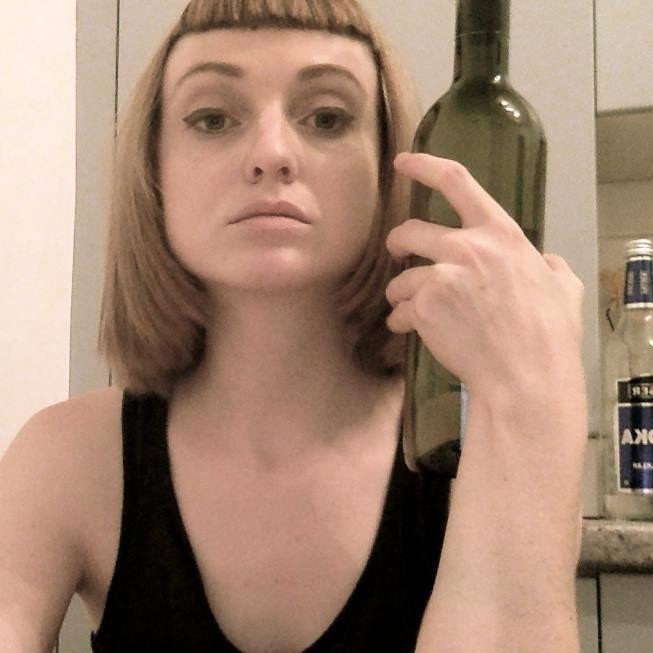 Austrian authorities have arrested a man on suspicion of killing a 25-year-old American woman who had been working in the country as a nanny.
Lauren Mann was found dead in her Vienna apartment in January, and investigators now say she was murdered. On Thursday, a 23-year-old Gambian man was arrested in connection with her death, Kronen Zeitung reported.
Mann, originally from Colorado, had been working in Austria as an au pair, KMGH-TV reported. She was found dead inside her apartment after her employer said she did not arrive at work, according to Vienna Online.
An autopsy revealed she died by suffocation, Vienna Online reported.
Mann was found on her mattress with bloodstains nearby, authorities said. DNA belonging to a man, identified as Abdou I., was also found in the apartment.
According to Kronen Zeitung, the Gambia native had previously applied for asylum in Germany but had been denied because of his criminal record. Following Mann's death, he was arrested in Switzerland at a refugee center, Kurier reported.
Friends of Mann's told Kronen Zeitung she had wanted to help the man, who was facing deportation, but she did not know about the criminal allegations in his past.