Julie Chen confirmed the pregnancy Thursday on The Talk. Amal Clooney is due in June, she said.
The human rights lawyer and Hollywood star were married in 2014 in Venice and have basically been ~couple goals~ ever since.
Like, really.
These kids are getting some intelligent and gorgeous genes.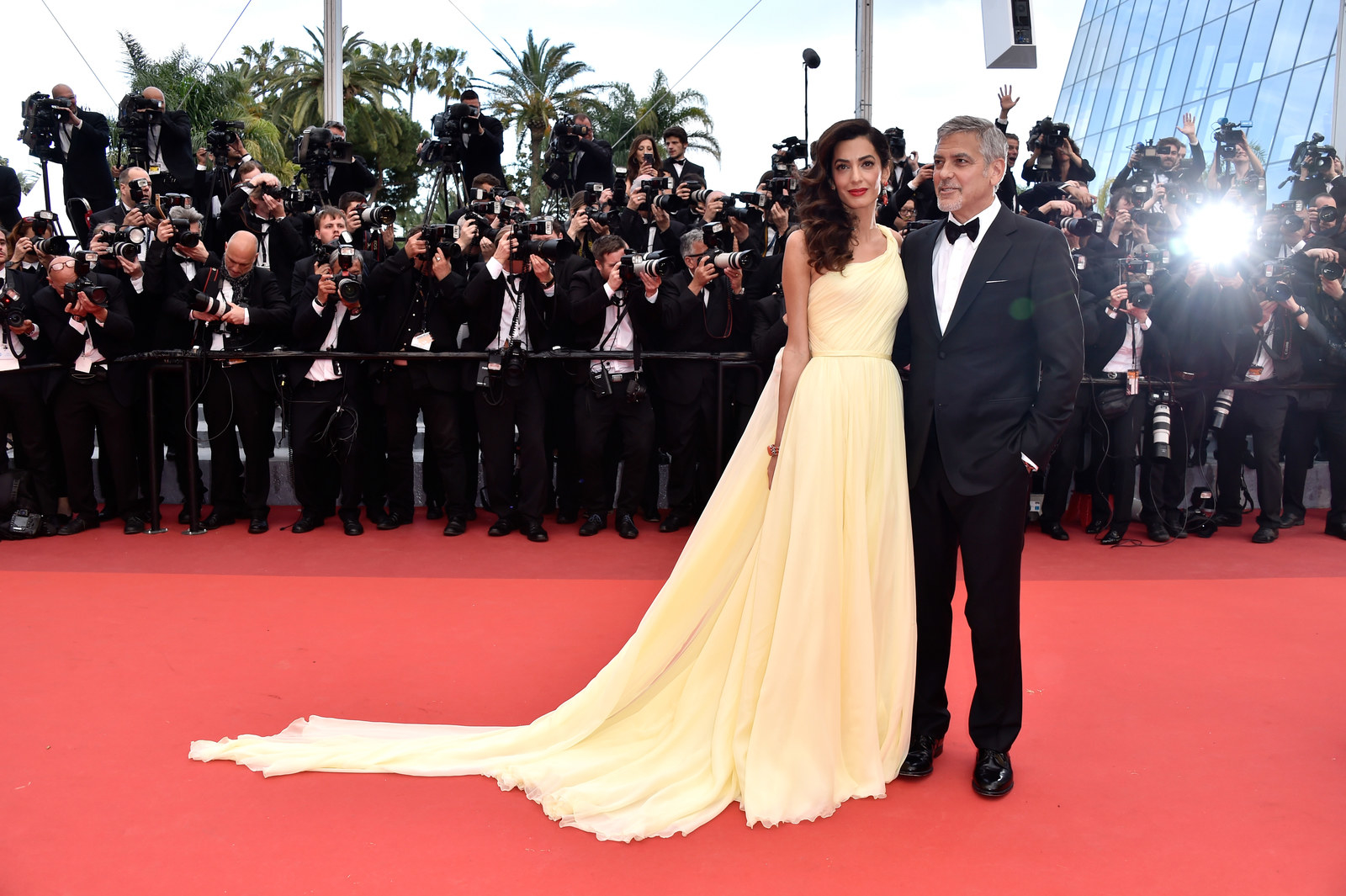 Of course, the news comes as we are still collectively unmoored by Beyoncé's announcement that she is pregnant with twins.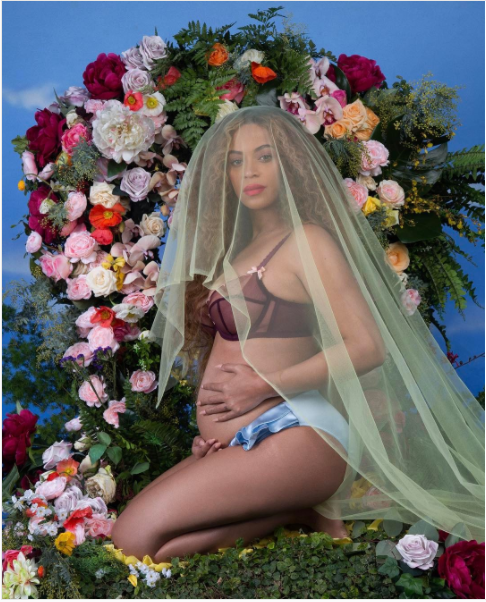 Could a Clooney and Carter kids playdate be in the future??