Alligator Lived In L.A. Backyard For Almost 40 Years Eating Chicken And Hot Dogs
"Jaxson" was a family pet, but Los Angeles Animal Services said she could still be dangerous. The gator was moved with the help of the L.A. Zoo on Wednesday.
Los Angeles Animal Services and the L.A. Zoo removed an 8-foot alligator from a suburban L.A. backyard on Wednesday.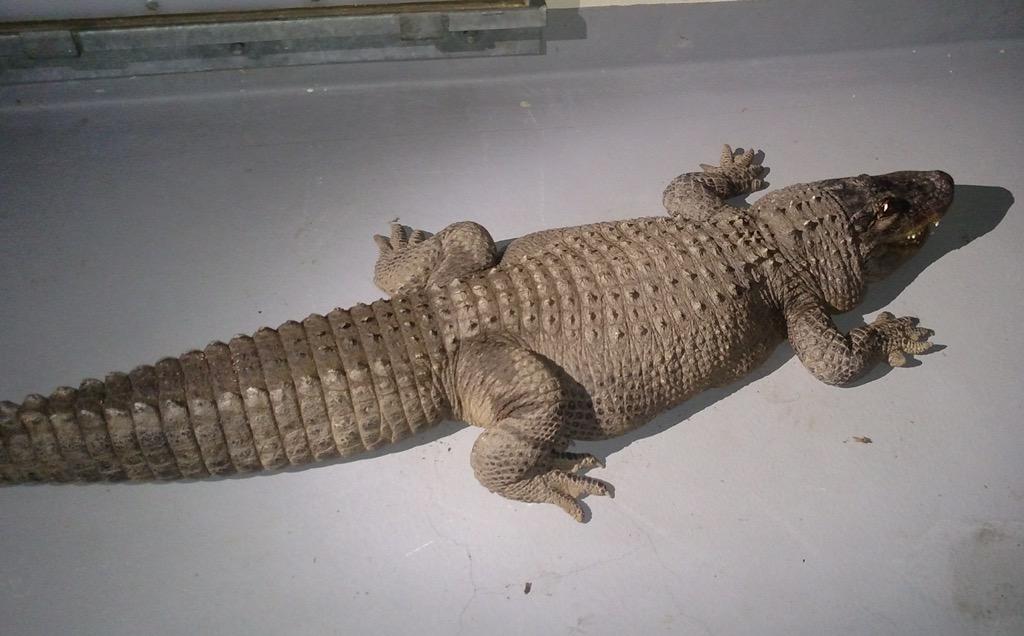 The alligator, a 37-year-old female named Jaxson, had lived in the Van Nuys backyard for 36 years.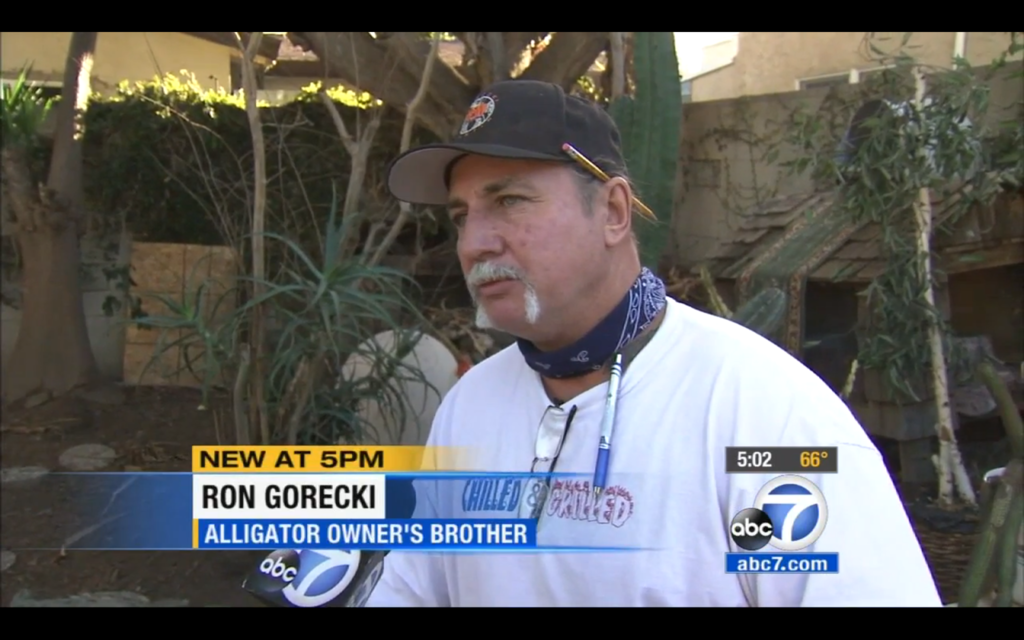 Jaxson's owner disputed that the alligator was a danger.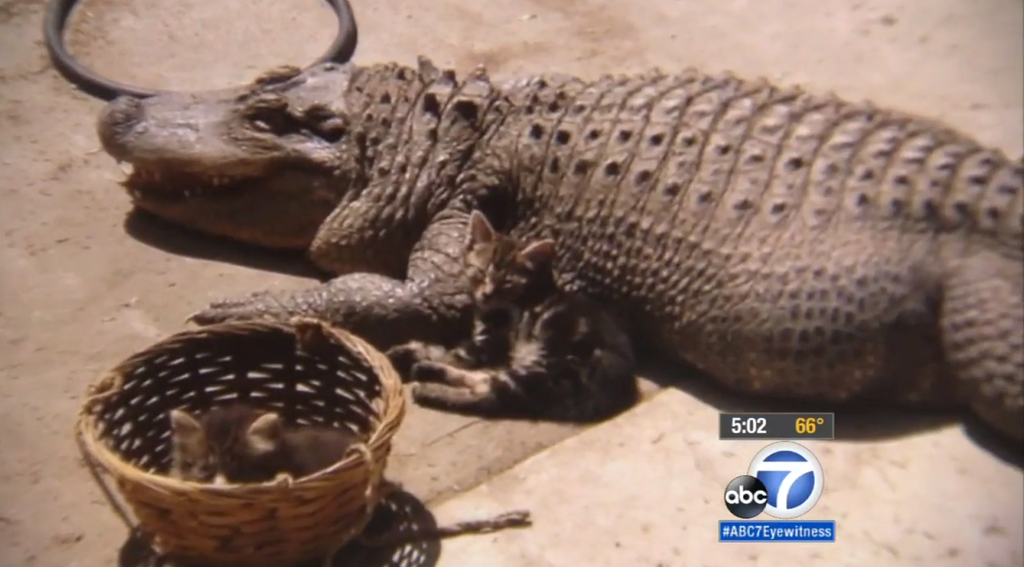 She wouldn't even hurt rats, her owner said.
Hear more from Jaxson's owner here.