A 73-year-old volunteer was killed Tuesday when a police officer mistakenly shot her during a citizen's police academy event in Florida.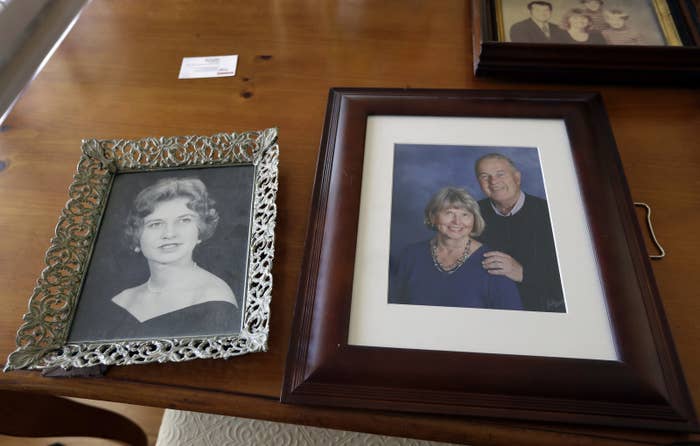 The Punta Gorda, Florida, police department hosted the two-hour event on Tuesday night for about 35 members of the community. Mary Knowlton, 73, attended and was selected for a role-play exercise on using lethal force.
In the "shoot/don't shoot" exercise, participants made decisions on when or when not to use lethal force. An officer participating in the exercise was supposed to be using a revolver loaded with blanks, police said.
Instead, the gun contained live ammunition, and Knowlton was struck. She was taken to a hospital, where she was pronounced dead.
It's not clear how the revolver came to be loaded, Police Chief Tom Lewis said. The Florida Department of Law Enforcement is investigating, and in the meantime, the officer has been placed on administrative leave.
"Everyone involved in this accident is in a state of overwhelming shock and grief," Lewis said on Tuesday.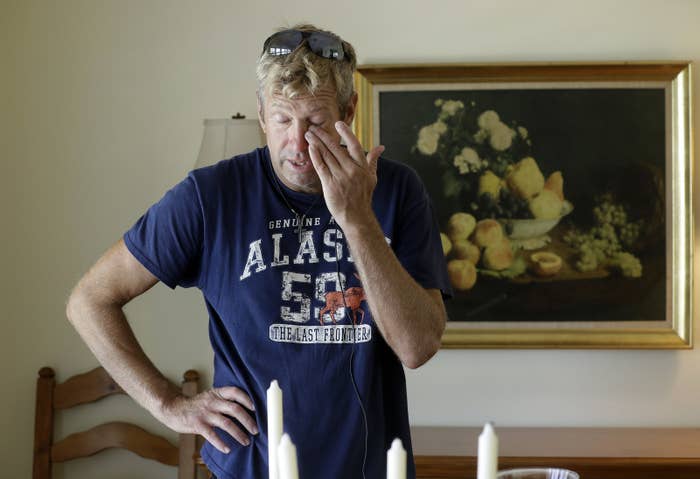 Knowlton's husband was also attending the citizen's academy. On Wednesday, their son said he was devastated.
Steve Knowlton, Mary's son, told the Associated Press that the couple had been married for 55 years. She was a librarian, and after retirement, she became an active community volunteer. The Knowltons attended the citizen's academy with others active in the local Chamber of Commerce.
Her son told the AP that he believed his mother would have wanted the family to forgive the officer.
"I forgive him," Steve Knowlton said. "My mom was very spiritual. She brought us up right. He without sin casts the first stone."
Grief counseling is being made available to anyone in the community who may need it, officials said Wednesday.
"We are mourning and missing Mary, as she was a vital member of our community," city leaders said in a statement.