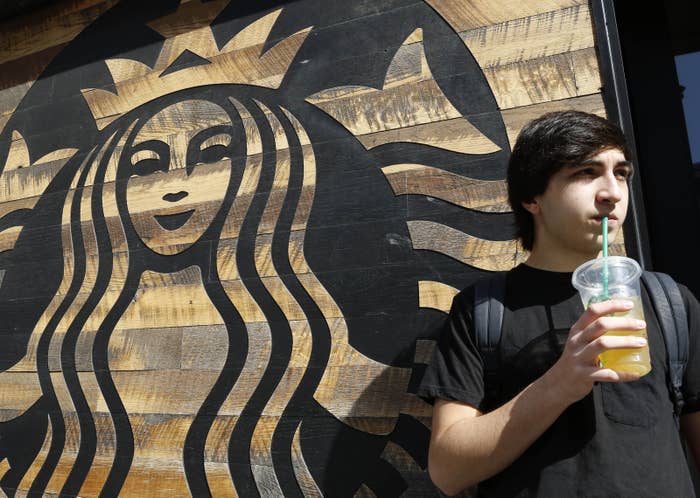 An Illinois woman is suing Starbucks, claiming that the coffee giant is stiffing customers of its cold drinks.
Though drinks are advertised to contain a certain number of ounces of coffee, tea, or lemonade, customers end up receiving a fraction of the promised beverage, with the rest of the cup containing ice, the complaint contends. The suit was filed in federal court on Wednesday by Stacy Pincus, a Starbucks customer who is seeking class-action status.
At stake is more than $5 million, the damages threshold necessary before a suit can be considered as a class action.
A Starbucks spokeswoman said the company was aware of the suit, and they believe it to be without merit. "Our customers understand and expect that ice is an essential component of any 'iced' beverage," Jaime Riley said in a statement. "If a customer is not satisfied with their beverage preparation, we will gladly remake it."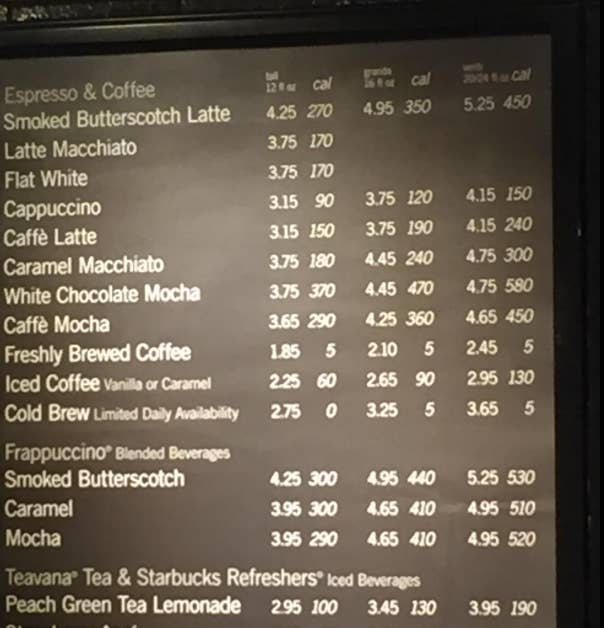 The suit notes that Starbucks sells millions of cold drinks each day, a category that has become one of its most profitable. Like hot drinks, the cold beverages are advertised as tall, grande, and venti — each size defined in stores and online by a specific number of fluid ounces. But customers of cold drinks are not getting as much beverage as they're paying for, the complaint said.
"A Starbucks customer who orders and pays for a Cold Drink receives much less than advertised — often nearly half as many fluid ounces," the complaint said.
The complaint goes on to detail the methodical way Starbucks employees are trained to make iced drinks. A cup is filled up to a certain line with coffee or tea, for example. Then, a scoop of ice is added to fill the cup.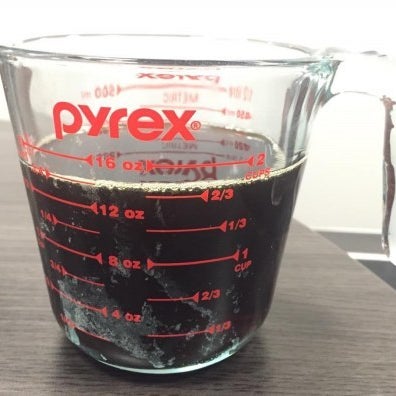 According to the complaint, a venti cold drink contains 14 ounces of the drink, and reaches the advertised 24 ounces only with the addition of ice. A reasonable customer would drink their purchase before the ice melts, the suit adds, so the missing volume is never recovered.
"In essence, Starbucks is advertising the size of its Cold Drink cups on its menu, rather than the amount of fluid a customer will receive when they purchase a Cold Drink — and deceiving its customers in the process," the complaint said.

Starbucks was accused earlier this year in another lawsuit of under-filling its hot lattes.