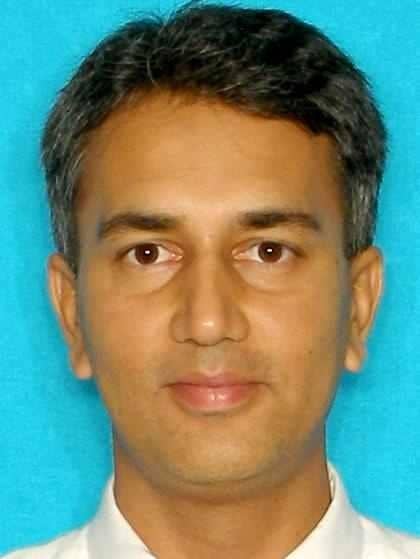 A Houston doctor was sentenced to 10 years probation Friday after being convicted of raping a patient in her hospital bed while she was heavily sedated.
Shafeeq Sheikh, 46, lost his medical license and his job after he was arrested, but he won't serve time behind bars. He will have to register as a sex offender for life.
The assault took place in 2013 at Ben Taub General Hospital, where the victim, a 27-year-old woman, was being treated for a severe asthma attack. The victim, identified by local media as Laura, said she was in and out of consciousness after being sedated when a male doctor came into her room.
Laura told her story to the Houston Chronicle in 2015, and she also recounted the attack in a lawsuit against the hospital. According to Laura, Sheikh came into her room and told her he needed to examine her chest. He then touched her breast and vagina, and she told the Chronicle she knew she was being attacked.
Laura frantically tried to use her bedside call button to summon a nurse to the room, but it was disconnected. Sheikh left her room, then came back and repeated his behavior. He came back a third time and raped her.
The next morning, Laura reported the crime and also sought a rape kit. That DNA evidence would ultimately be helpful in the investigation — Sheikh's profile could not be ruled out. Surveillance video and his hospital ID badge also placed him on her floor the night of the attack.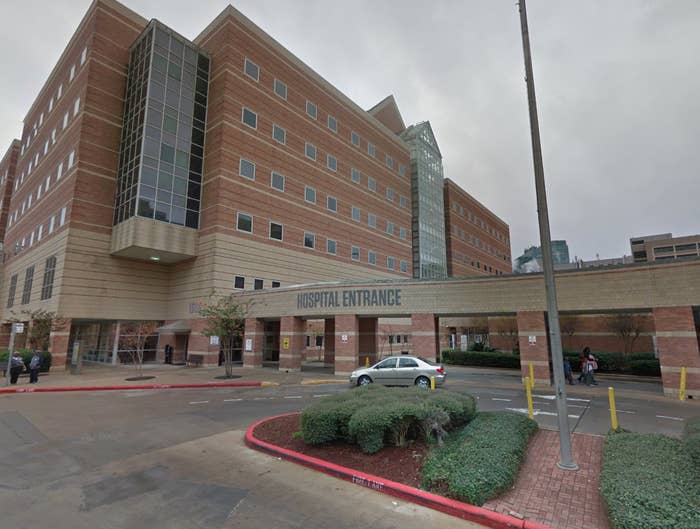 Sheikh was arrested in 2015, two years after the attack. After reviewing the evidence, the Texas Medical Board suspended his license, citing his "continuing threat to public welfare."
After finding him guilty, jurors recommended he be sentenced to only probation. Sentencing for second-degree sexual assault, which includes rape in Texas, may be punished with anywhere from two to 20 years in prison.
At trial, Sheikh testified that the sex had been consensual. He told the judge and jury that the woman had touched his penis and taken off her underwear, the Chronicle reported.
His defense lawyer also showed the jury photos from Laura's Instagram account, where she posted sexy photos to 14,000 followers as part of her job promoting a clothing boutique.
"He made a mistake, but he didn't sexually assault her," attorney Lisa Andrews argued, according to the Chronicle. "Here we have this Latina woman with her fake boobs that came onto that little nerdy middle-aged guy, and he lost his mind."
The prosecutor, Assistant District Attorney Lauren Reeder, said that was ridiculous and reminded the jury how vulnerable patients in a hospital are.
In her 2015 interview with the Chronicle, Laura described her terror during the attack and how helpless she felt.
"It's the feeling that you can't do anything," she said. "You can't do anything to save yourself."