A Politician Threw A Snowball On The Senate Floor To Try To Disprove Climate Change
As you may know, that's not how the science works.
Sen. Jim Inhofe, a Republican from Oklahoma, has taken a number of stands against the idea that human actions are dangerously changing the climate.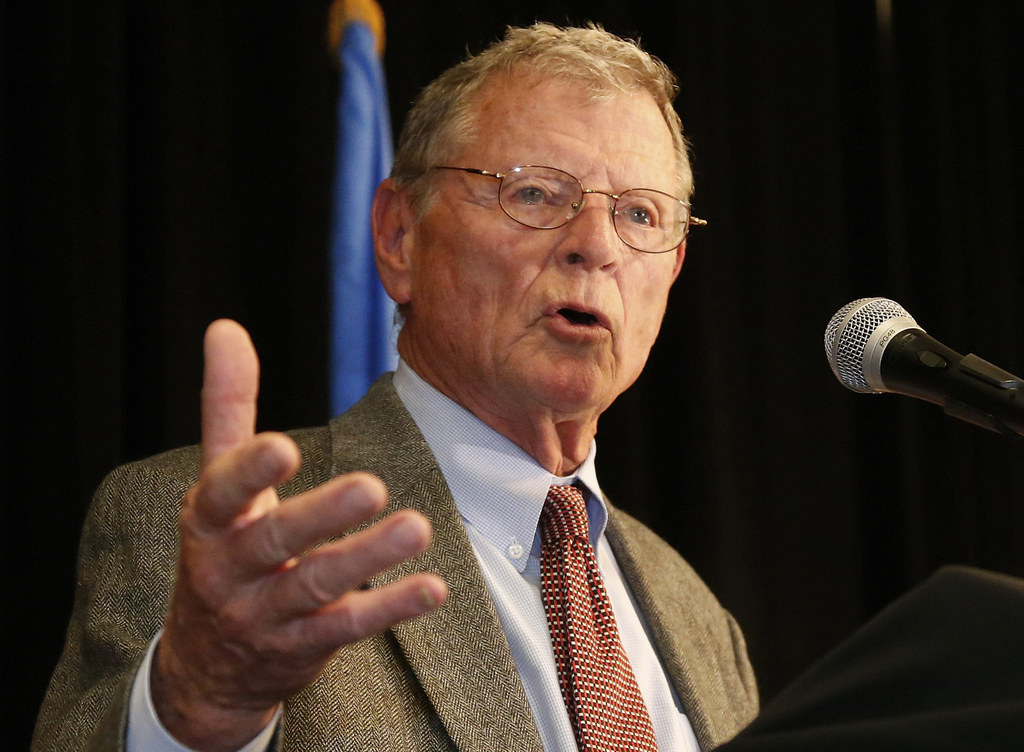 He even wrote a book on the "hoax" and "conspiracy" of global warming.
On Thursday, he turned to a visual aid to boost his message.
The snow storms the U.S. has experienced this year are weather. Climate, on the other hand, is the pattern of weather over many years. Cold weather doesn't mean the overall climate isn't getting warmer.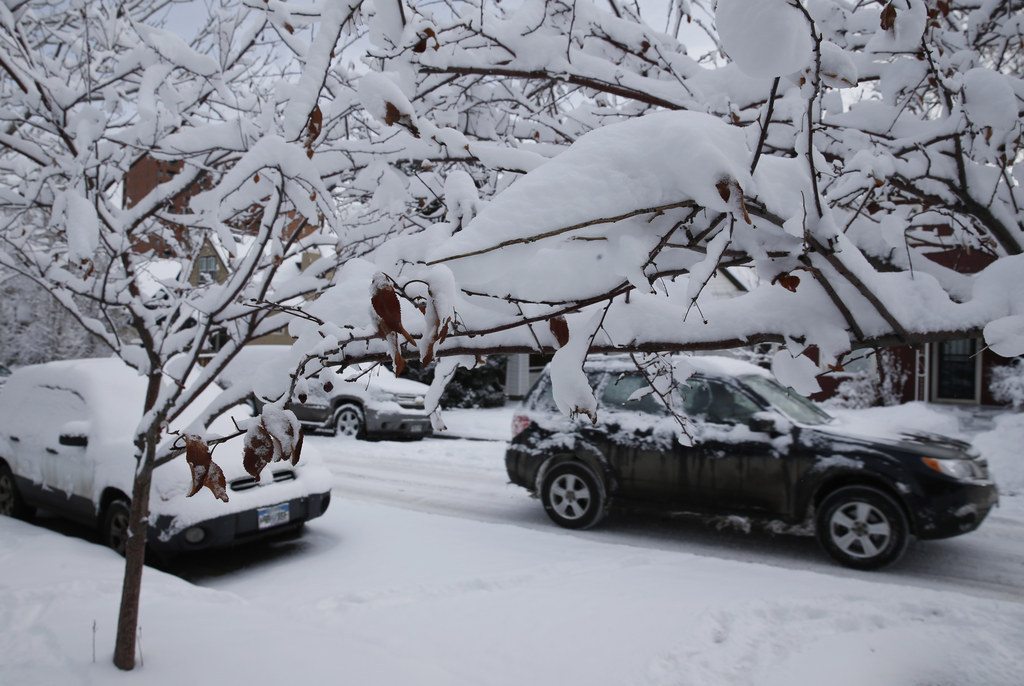 Still, one question remains for the Senate: Do you want to build a snowman?