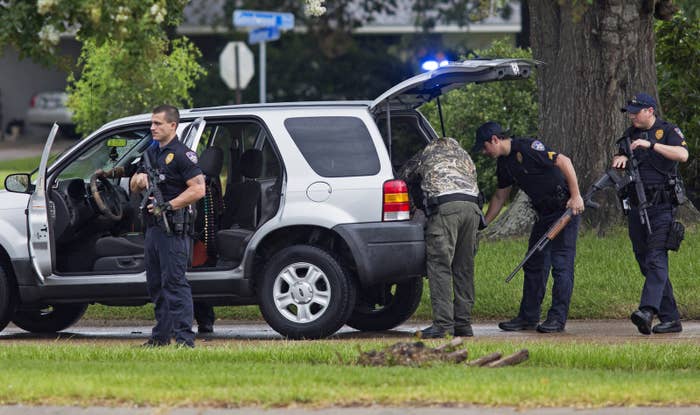 Lawyers for a police officer injured during last summer's deadly ambush shooting in Baton Rouge filed a lawsuit Friday against Black Lives Matter as well as individual activists.
The suit holds the activists and organization responsible for violence that has broken out at multiple protests around the country over the last three years. The complaint accuses DeRay Mckesson in particular of inciting violence by not more explicitly condemning illegal behavior at protests. Activists Johnetta "Netta" Elzie, Alicia Garza, Patrisse Cullors, and Opal Tometti are also named in the suit.
"By embracing and supporting violence in protest that could have been conducted peacefully, BLM declared a virtual war on police," the complaint says.
Though the complaint focuses on Black Lives Matter protests, the officer was not injured in connection with riots or civil unrest. Instead, he was shot in an ambush of police by a 29-year-old Marine veteran. Gavin Long traveled from Missouri to Baton Rouge after becoming angry over the shooting death of another black man, Alton Sterling.
"He went to Baton Rouge to extract revenge for killing and acting out in violence, as BLM leaders had directed its followers as to how to react to killing of black men by police, and that retaliation against police was proper behavior in warfare and revolution," the complaint says.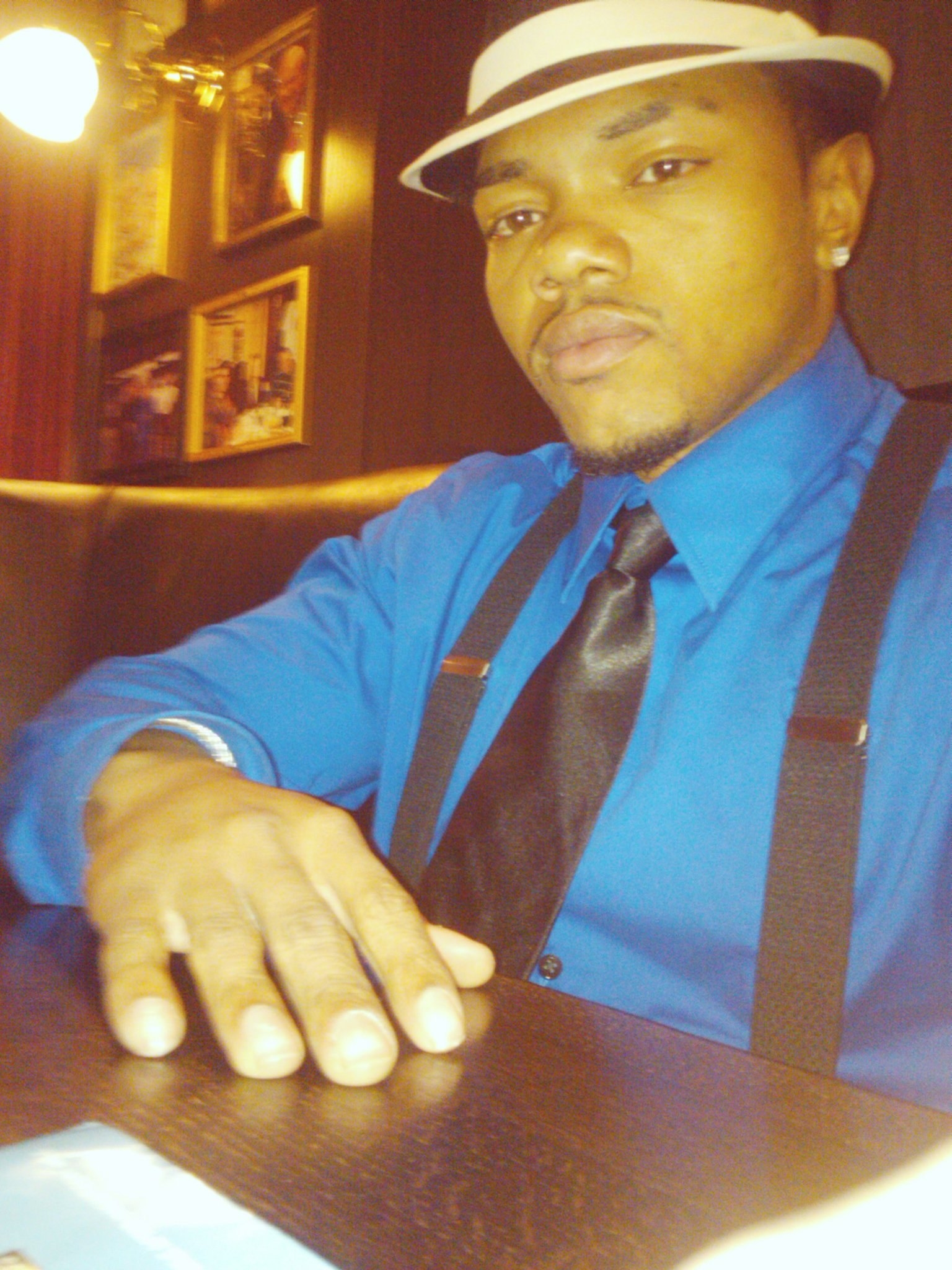 Long killed three police officers on July 17, 2016, and injured three others. He was then killed by police, and on his body, officers found a note: "the way the current system is set up, it protects all cops whether good or bad, right or wrong, instead of punishing bad cops and holding them accountable for their actions."
In the suit, the officer does not use his real name out of fear for suffering further injury, but The Advocate identified him as Nick Tullier. According to his lawyer, he remains under intensive medical care almost a year after being shot in the head and abdomen. Even if his recovery progresses, he will be permanently disabled, the complaint says.
In his sprawling online presence, Long called himself Cosmo and promoted himself as a personal trainer and life coach. He ranted about being an alpha male, enlightenment, and the treatment of black men by police. He praised Micah Johnson, the gunman who killed five police officers in Dallas, and said he believed bloodshed would achieve more change than peaceful protest.
But Long never called himself a member of the Black Lives Matter movement. In a now-deleted video from July 8, he said he wanted to be clear he was not affiliated with any group or religion.
"I made my own decisions, I'm the one who gotta listen to the judgement," he said. "That's it and my heart is pure."