A Man Who Said He Wanted To "Kill All Of The Jews" Was Convicted Of A Hate Crime
Izmir Koch attacked a man outside of a restaurant, punching and kicking him after asking if he was Jewish, authorities said.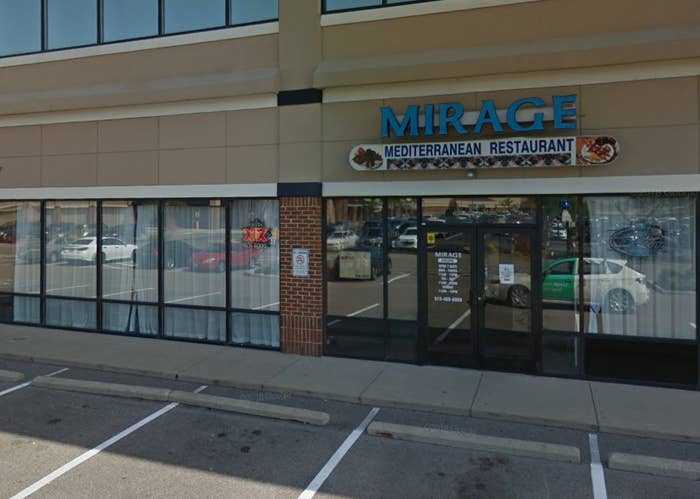 A 33-year-old man was convicted of a hate crime on Monday for attacking a man who said he was Jewish outside a Cincinnati restaurant.
Izmir Koch was with a group of friends in February 2017 when he began shouting in Russian if anyone else outside the restaurant, Mirage, was Jewish. A Lithuanian man who spoke Russian said he was, and Koch ran over and attacked him, according to court documents.
Koch punched the man in the back of the head, knocked him down, and kicked him, leaving the man with a broken bone in his face and bruised ribs. His friends also joined in on the attack, but in a voluntary statement to authorities, Koch denied being part of the fight.
Before and during the attack, Koch said "I want to kill all of the Jews" and "I want to stab the Jews," witnesses and the victim testified. He was convicted of a hate crime and lying to the FBI.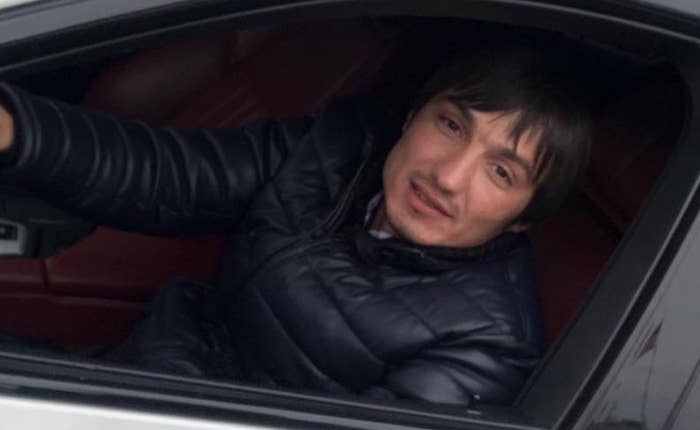 It turned out the man he attacked wasn't Jewish, but authorities said it was clear that Koch thought he was.
"All people should be able to live their lives freely and without fear of violence or aggressive acts of intimidation," Assistant Attorney General Eric Dreiband said in a statement. "The Department of Justice is committed to prosecuting anyone who harms someone because of their actual or perceived religion and lies to law enforcement to cover up the crime."

According to court documents, Koch is part of the Russian Turk community in Ohio and shares mutual friends with the victim. Several weeks after the attack, at a friend's request, the victim withdrew his police report because "everybody had been drinking."
At a bench trial in November, witnesses explained that the community includes Jews and Muslims from Turkey, Russia, and Uzbekistan, and that people generally respect one another's religious differences and even share some traditions. Many had immigrated to the US to avoid ethnic persecution.
But in her opinion, Judge Susan Dlott said that despite these testimonies, it was clear that Koch had committed a hate crime.
"Koch used an offensive slang term to describe Jewish people, announced his desire to 'cut' or 'slaughter' Jews, and then immediately attacked the lone man who identified himself as Jewish, causing him bodily injury," Dlott wrote.
Koch is scheduled to be sentenced in May. He was convicted of assault earlier in 2018 in an unrelated case in Montgomery County, Ohio.