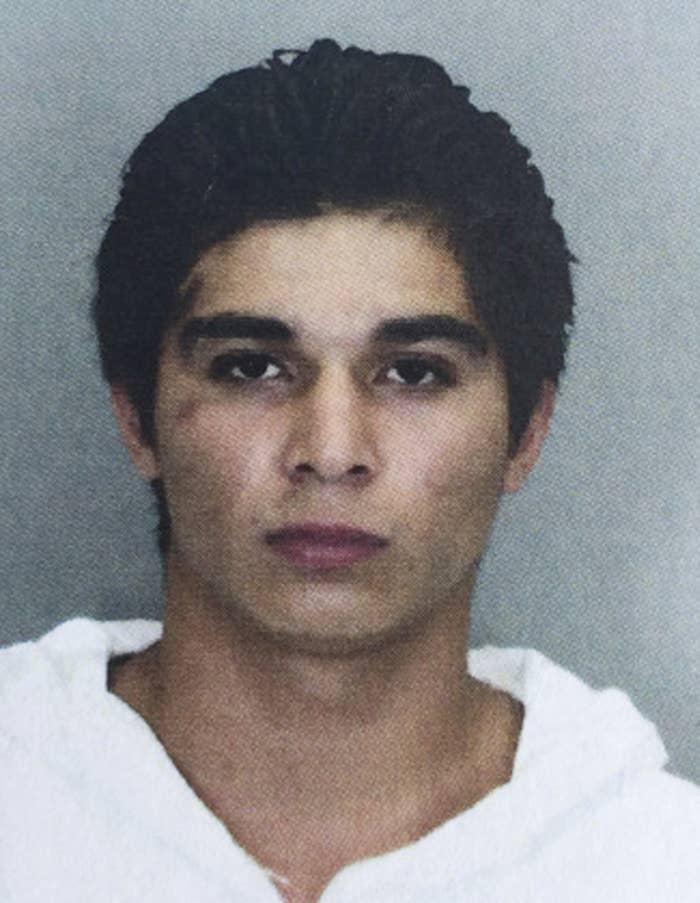 The man accused of killing a Muslim teen this summer during Ramadan has been indicted on charges of rape and murder, which make him eligible for the death penalty.
A Fairfax County, Virginia, grand jury on Monday indicted Darwin Martinez-Torres, 22, on capital murder and rape, the Associated Press reported. The undocumented immigrant is accused of beating 17-year-old Nabra Hassanen to death with a baseball bat, then dumping her body in a lake.
Hassanen was with a group of friends in the early hours of June 18, walking from a predawn breakfast at McDonald's to the All Dallas Area Muslim Society Center to observe Ramadan. Martinez-Torres, who was driving, got into an altercation with one of the teens in the group, which scattered as the man began to chase them, authorities said.
When the teens regrouped at the mosque, they discovered that Hassanen was missing. Her body was found hours later.
Monday's indictment was the first official confirmation that she was raped as well as beaten. Under state law, the combination of rape and premeditated murder charges allow prosecutors the option of pursuing the death penalty if Martinez-Torres is found guilty.
Her brutal death shook the area's Nubian Egyptian community, and some called it a hate crime. Police have said they believe road rage was the motive and that there was no indication Hassanen was targeted because of her faith or race.
A prosecutor told the AP he would consider any evidence of a hate crime, but so far has not seen any.
On Friday, her parents confronted Martinez-Torres at a court hearing, NBC Washington reported.
"You kill my daughter!" her father shouted, lunging at Martinez-Torres.
"I kill you!" her mother said, throwing a shoe, NBC Washington reported.
Outside, supporters of the family held signs with Hassanen's photo. At least 100 people chanted, "Justice for Nabra."