A lion attacked and killed an employee who was cleaning its enclosure at a North Carolina zoo on Sunday.
The Caswell County Sheriff's Department responded, and several attempts to tranquilize the animal failed, authorities said. Deputies then fatally shot the lion in order for authorities to get to the fallen employee.
The employee was identified as 22-year-old Alexandra Black, a recent graduate of Indiana University who had been working as an intern at the center for two weeks.
"The Conservators Center is devastated by the loss of a human life today," the center said in a statement.
According to the center, a team led by a trained animal keeper was cleaning the enclosure when one lion escaped a locked space intended to keep it separate from the humans. Under the center's safety protocols, lions are moved to the separate locked space before humans enter the lion enclosure. It wasn't immediately clear how the lion escaped, the center said, and it quickly killed Black.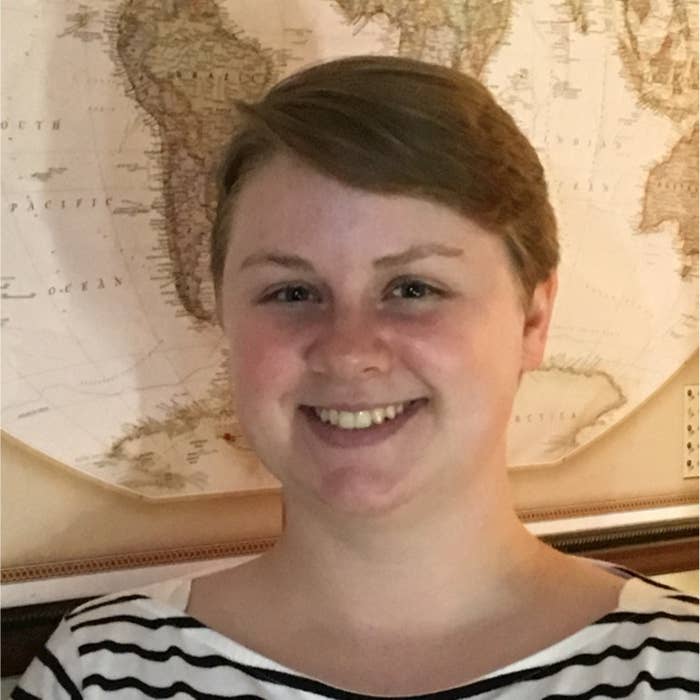 On her LinkedIn page, Black wrote she had earned a bachelor's degree in animal behavior and hoped to become a zookeeper.
Though Black had only been working at the Conservators Center for two weeks, center staff said she had already made an impact.
"We are a close-knit family of paid staff and volunteers and are devastated by the loss of this vibrant, smart young woman," a statement said. "Alex had undertaken multiple internships, the most recent of which was at Wolf Park in Battle Ground, Indiana. Her family has asked for those who would like to honor her memory to consider donating to Wolf Park, and we echo that request here."

The nonprofit Conservators Center, which occupies several acres in Caswell County, has offered tours to the public since 2007. It's home to more than 80 animals, including 15 lions. Many of the large cats were placed there by the US Department of Agriculture after they were seized from poor living conditions in another state.
The lion that killed Black was a 14-year-old male named Matthai, whose mother was pregnant when she and other lions were seized and placed at the center by the USDA. Matthai was born at the center shortly after; the center does not breed lions in captivity under typical circumstances.
"We firmly believe that people are more likely to protect the wildlife and the environment that they know and love after making a personal connection with an animal," states the center's website. "To that end, we strive each day to share the stories of each of our residents and facts about the species they represent with the public through our tours, field trips, events, and collaborative partnerships."