President Trump on Tuesday called the family of slain Army Sgt. La David Johnson, setting off an extraordinary back-and-forth over assertions that the president's comments were disrespectful.
Almost two weeks passed between Johnson's death and the president's phone call, a gap Trump explained at a Monday press conference as him wanting "a little time to pass."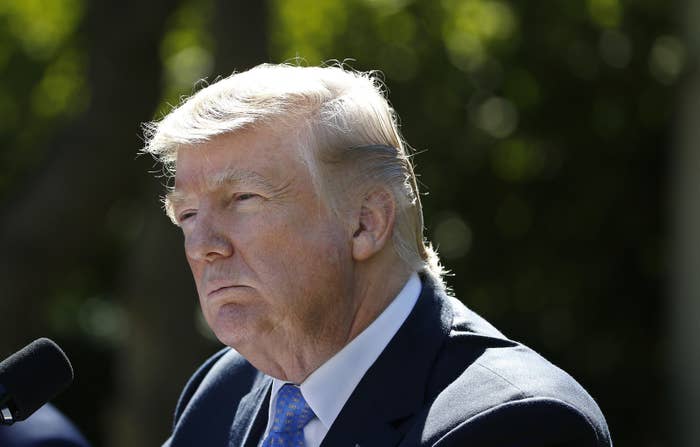 On Tuesday, Johnson's family gathered to receive his remains. Trump's phone call came as they were on their way to the airport.
Johnson's casket was then emotionally received by his wife, who is pregnant with their third child.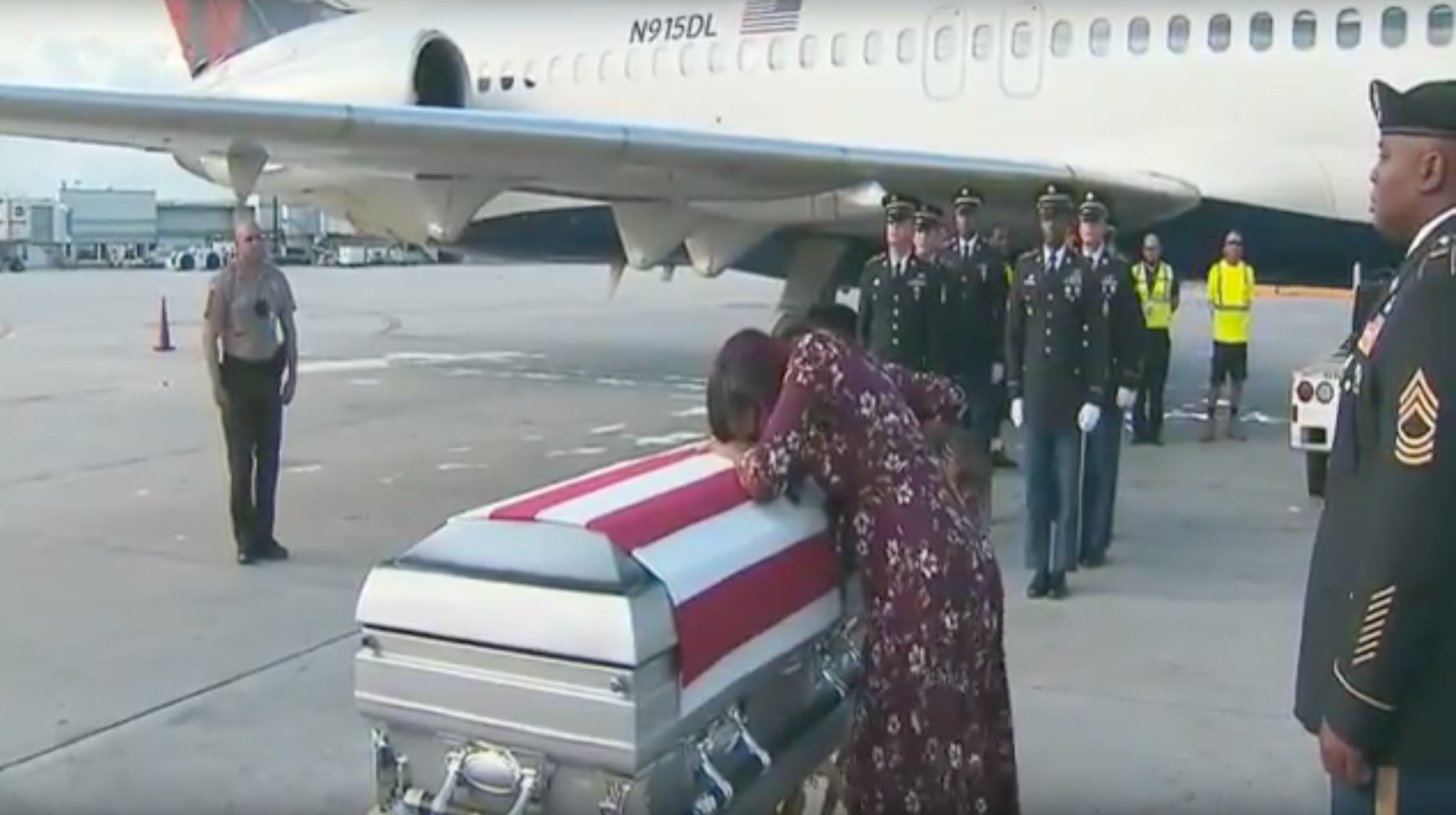 On Wednesday morning, Trump responded to the congresswoman's comments by accusing her of making the whole thing up.
But later Wednesday, the soldier's mother confirmed Wilson's retelling of the phone call. "President Trump did disrespect my son and my daughter and also me and my husband," Jones-Johnson told the Washington Post on Wednesday via Facebook Messenger.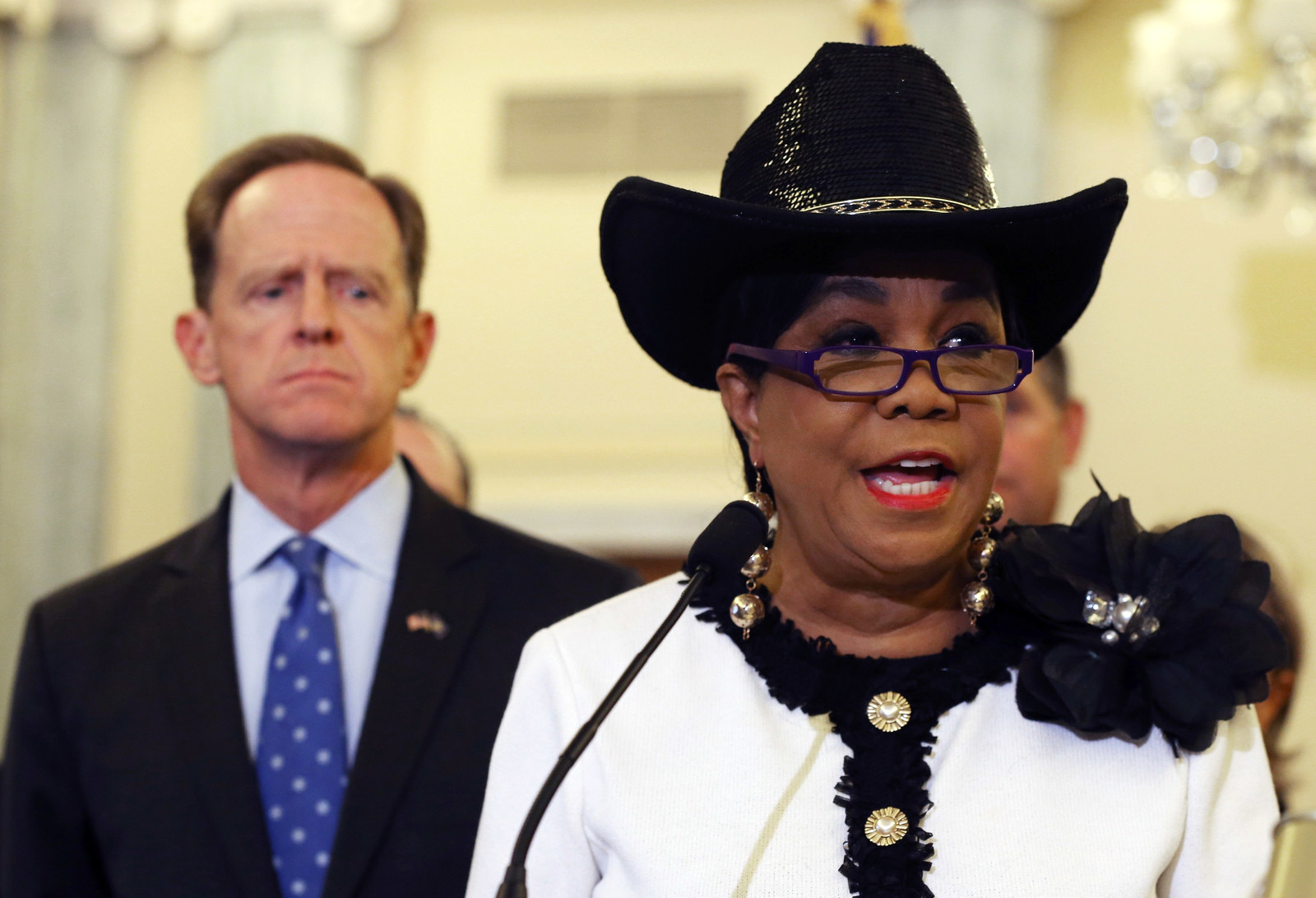 Wilson continued to comment on Twitter, calling Johnson a hero and saying Trump "does not possess the character, empathy or grace to be president of the United States."
Trump then appeared before reporters at the White House, where he again denied making the comments.
Wilson then responded to Trump on Twitter.
On Wednesday afternoon during a press briefing, White House press secretary Sarah Sanders blamed the media and Wilson for politicizing the deaths of US soldiers.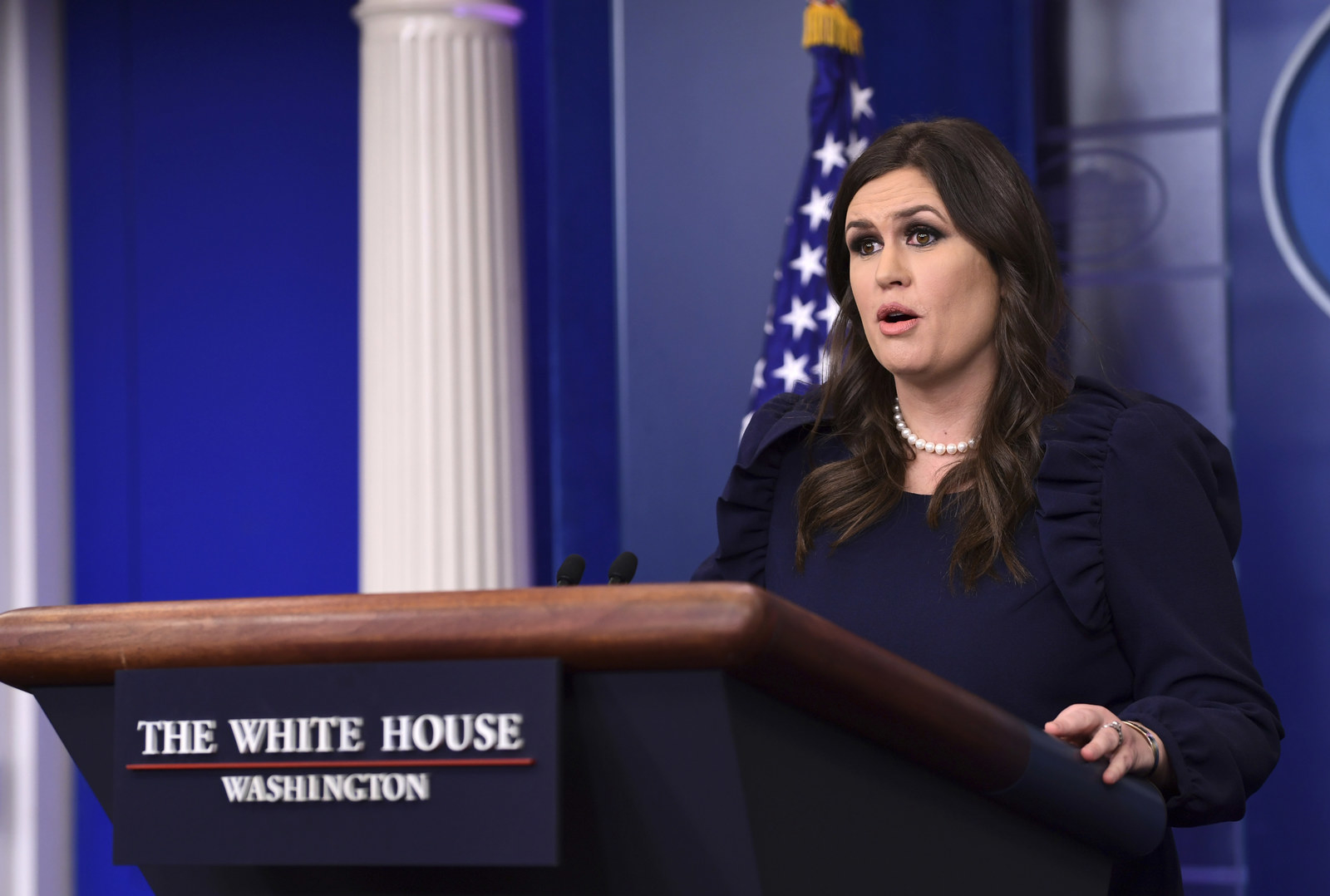 Reporter April Ryan noted that Wilson told her the president didn't say Johnson's name to his widow and instead repeatedly called him "your guy."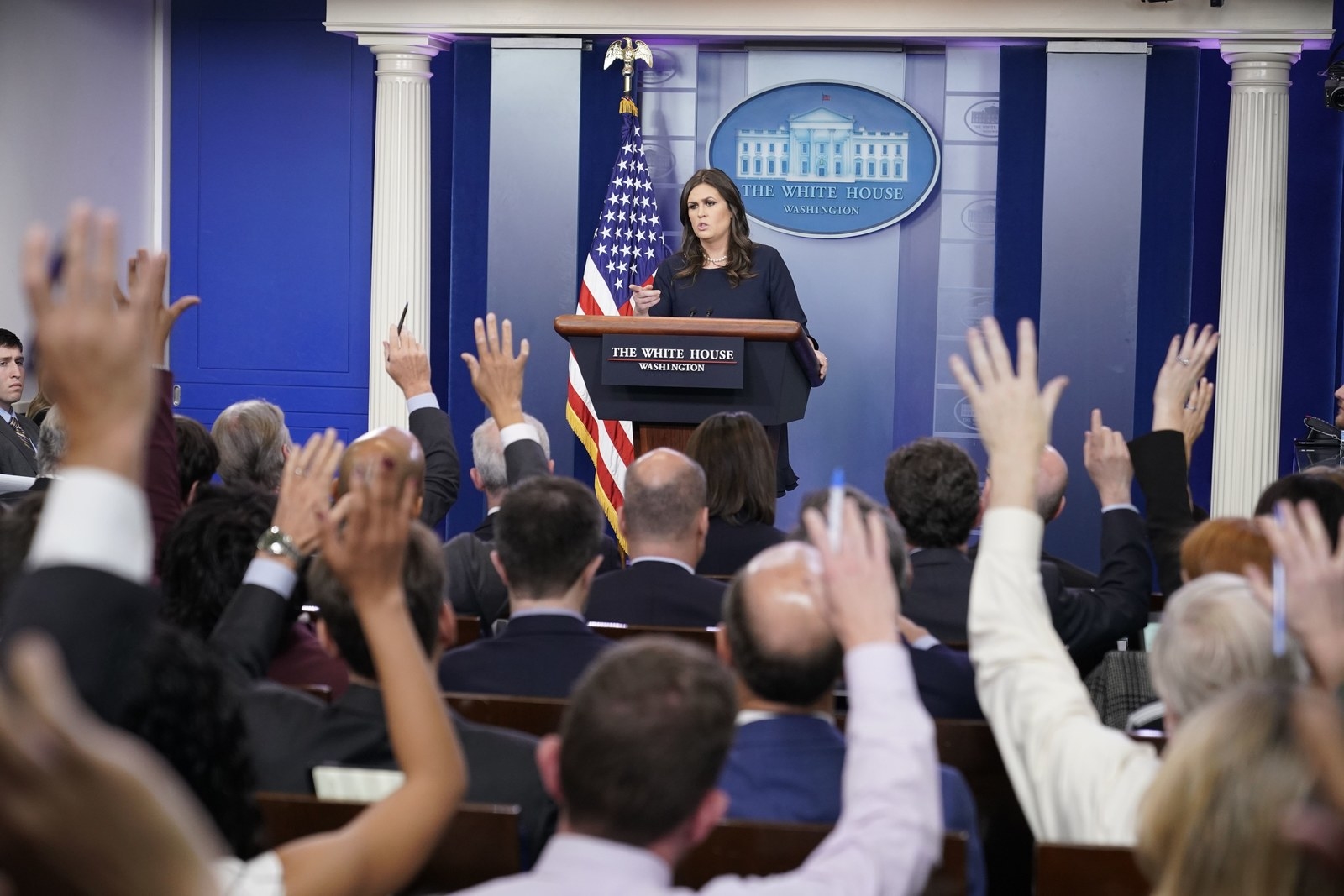 Johnson was assigned to the 3rd Special Forces Group, based in Fort Bragg, North Carolina.