94-Year-Old Man Who Worked At Nazi Death Camp Charged With 3,681 Crimes
German prosecutors on Monday charged the man, who they said was an accessory to thousands of murders. He worked as a military medic in the Auschwitz concentration camp.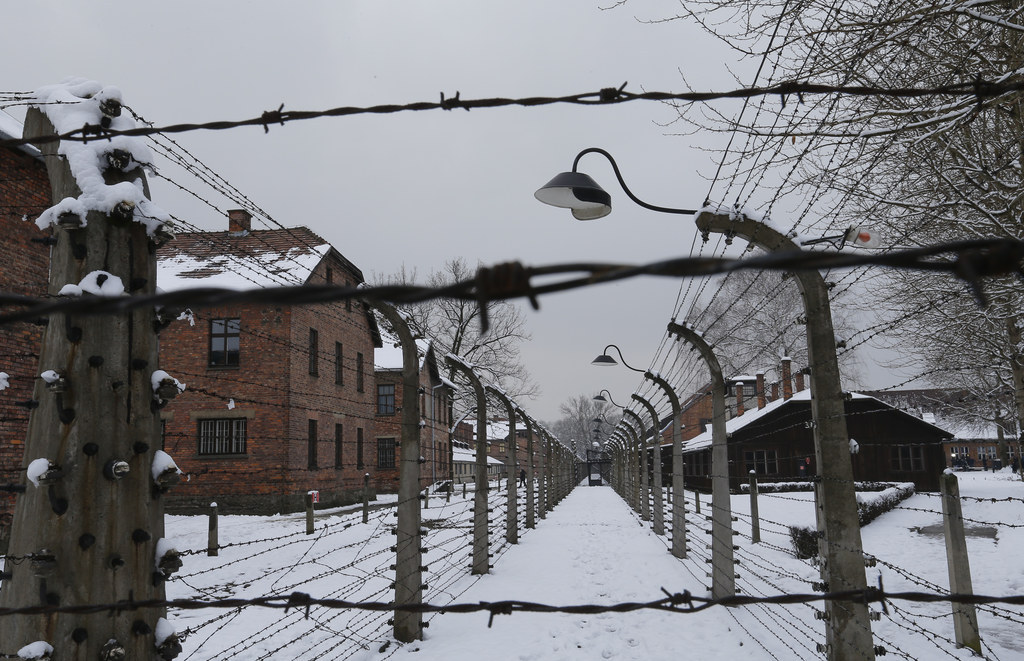 German prosecutors on Monday charged a 94-year-old man with 3,681 counts of accessory to murder related to his service at Auschwitz, the Nazi death camp.
The Associated Press reported the man, identified officially only as a former SS sergeant because of privacy laws, is accused of contributing to the function of the camp by serving as a medic in an SS hospital. His lawyer told Bild newspaper there was no evidence the man had committed any "concrete" criminal acts.
Bild identified the man as Hubert Z. He was one of 30 people suspected of working in Auschwitz that German investigators recommended for prosecution. Since 2011, German law has allowed prosecutors to seek charges against former Nazis for contributing to war crimes; previously, authorities had to present evidence of a specific crime against a specific victim.
More than 1 million people were killed at Auschwitz before its liberation on Jan. 27, 1945, now marked as a day of remembrance for Holocaust victims.